In Photos: A Three Kingdoms' Tomb Revealed
Dragon and tiger
Engraved with dragon and tiger patterns on both sides, this jade hollowed disc shows great artistry. It's about 4 inches (11 cm) in diameter.
Bronze beast
This bronze vessel stand shows a furry beast, with curly horns on its forehead, turning its head and biting.
Bronze locks
These hollow bronze locks have an inscription on one side saying "Made by Yan."
Bracelets
Eight gold bracelets, also found in the tomb.
Beads
Crystal and agate beads, strung together.
A silver disc...
A silver disc ...
A gold disc ...
And a gold disc, complimenting the silver. Faint markings appear to be etched on it. No measurements were given but both discs appear to be about the size of a hand.
Bronze ornaments
Twelve bronze ornaments with spiral decoration, they were discovered strung together. Six have square holes and six have circular ones.
Pottery chickens
Chickens, made of glaze pottery.
Pottery Ducks
Glazed pottery ducks, the general and his wife had plenty of fowl for the afterlife.
Stay up to date on the latest science news by signing up for our Essentials newsletter.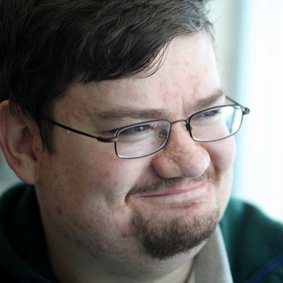 Owen Jarus is a regular contributor to Live Science who writes about archaeology and humans' past. He has also written for The Independent (UK), The Canadian Press (CP) and The Associated Press (AP), among others. Owen has a bachelor of arts degree from the University of Toronto and a journalism degree from Ryerson University.