World must act now to defuse 'climate time bomb,' UN scientists warn
The UN's final IPCC report warns that drastic action must be taken immediately, but staving off disaster is within humanity's grasp.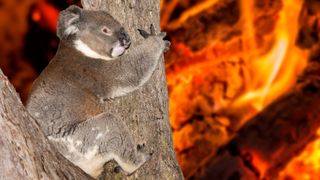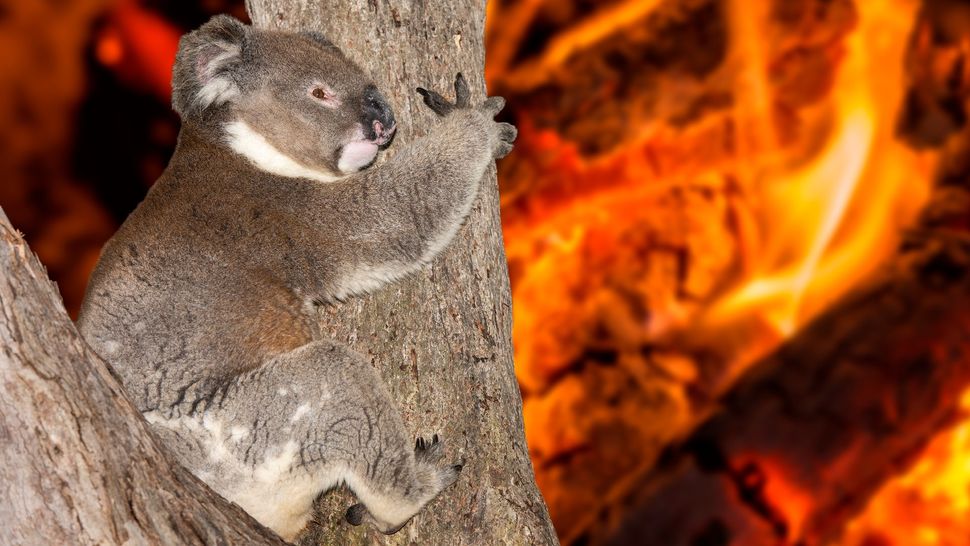 (Image credit: izanbar via Getty Images)
The world needs immediate action now to defuse a "climate time bomb" that will unleash catastrophic environmental effects and climate breakdown, United Nation (UN) scientists have said in the last of its four major assessment reports to governments on Monday (March 20).
Governments must make "rapid, deep and immediate" cuts to global carbon dioxide emissions, a greenhouse gas that is the largest contributor to human-caused climate change, in order to start to decrease annual emissions by 2025 and halve them by 2030, according to the final summary report by the UN's Intergovernmental Panel on Climate Change (IPCC). These carbon dioxide cuts must be made globally and across all industries if temperature changes are to remain at or below the dangerous threshold of 2.7 degrees Fahrenheit (1.5 degrees Celsius) above pre-industrial temperatures, the IPCC said.
Scientists have warned that crossing this 1.5 C threshold greatly increases the risks of encountering tipping points that could unleash irreversible climate breakdown — such as the total collapse of most of the Greenland and West Antarctic ice sheets; extreme heat waves; severe droughts; water stress; and extreme weather across large parts of the globe.
The synthesis report, which offers a close to panoptic view of the threats presented by climate change and what humanity can do to stop it, says that even if all the carbon-cutting policies previously promised by governments had been fully implemented by 2020, the world would still warm by a disastrous 5.8 F (3.2 C) by 2100. The answer to preventing such an extreme temperature spike, it says, must be significant cuts to global carbon emissions and investments in capital that will drive the transition to green energy solutions.
"The climate time bomb is ticking. But today's IPCC report is a how-to guide to defuse the climate time bomb. It is a survival guide for humanity," U.N. Secretary-General António Guterres said at a news conference on Monday. "As it shows, the 1.5-degree limit is achievable. But it will take a quantum leap in climate action. In short, our world needs climate action on all fronts — everything, everywhere, all at once."
The synthesis report, the fourth and final installment of the IPCC's Sixth Assessment Report, summarizes the key findings of the report's previous three sections to offer a sweeping view of the world's climate. The report's first section dealt with the evidence of climate change; the second detailed climate change's impacts on human societies, finding that half the planet's population was highly vulnerable to climate crisis; and the third assessed the available mitigation strategies while underscoring that the barriers to action were political, not technological.
Related: What countries and cities will disappear due to rising sea levels?
Just as with the report's previous sections, the summary report was the product of intense negotiations among hundreds of climate scientists and government representatives from nearly 200 countries, who vetted its summary to politicians line by line before its release.
The document was initially scheduled for publication in October 2022, but was stalled by more than five months of delay following a strike by the scientists working on it, according to Politico.
The IPCC later brought the publishing deadline forward to Friday (Mar. 17), but haggling on key parts of the text by officials from the United States, China, Brazil, Saudi Arabia and the European Union turned the session's final stages into a 40-hour weekend slog to wrap up the report.
IPCC reports typically take six to seven years to complete, so this report is likely the UN body's final warning before 2030, when the feasible limit for staying within 1.5 C of warming, and avoiding some irreversible climate tipping points, will have been breached.
"The choices we take now will have consequences in coming decades and potentially for thousands of years," Mark Howden, vice-chair of IPCC working group II and review editor for the IPCC Synthesis Report, said at a news conference. "There are many options to adapt to climate change that bring substantial co-benefits including emission reduction. However, the implementation of these adaptations is not keeping pace with the changes we are observing. This report tells us how we can do better."
Thankfully, drastically reducing emissions is within our grasp. The report says that humanity has the technical opportunity to cut global emissions by half before 2030 — and the costs of making these cuts far pale in comparison to those that would be incurred by climate breakdown. The report also highlights the importance of climate justice to a successful transition. The wealthiest 10% of individuals contribute 36% to 45% of global greenhouse gas emissions, the IPPC authors wrote.
"Mainstreaming effective and equitable climate action will not only reduce losses and damages for nature and people, it will also provide wider benefits," Hoesung Lee, the IPCC chair, said in a statement. "This Synthesis Report underscores the urgency of taking more ambitious action and shows that, if we act now, we can still secure a liveable sustainable future for all."
Stay up to date on the latest science news by signing up for our Essentials newsletter.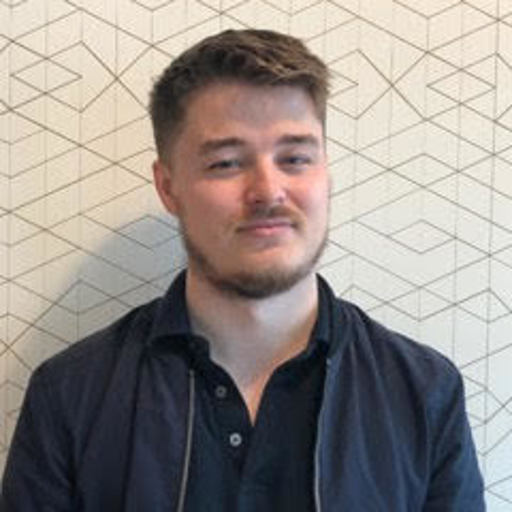 Ben Turner is a U.K. based staff writer at Live Science. He covers physics and astronomy, among other topics like tech and climate change. He graduated from University College London with a degree in particle physics before training as a journalist. When he's not writing, Ben enjoys reading literature, playing the guitar and embarrassing himself with chess.