A blue supermoon and soaring ocean temperatures created a perfect storm for Hurricane Idalia
The storm intensified overnight and made landfall near Keaton Beach, Florida, on the morning of Aug. 30, supporting predictions that soaring sea temperatures would boost storms and hurricanes this year.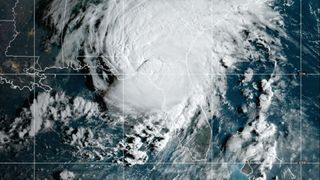 (Image credit: NOAA)
Hurricane Idalia has reached northern Florida and continues to batter the state with torrential rain and howling winds, despite dropping from a Category 4 to a Category 2 storm.
Idalia made landfall in Florida's Big Bend region around 7:45 a.m. local time on Wednesday (Aug. 30), according to the National Hurricane Center (NHC). The storm first hit the west of Cuba on Monday and Tuesday (Aug. 28 and 29), where it destroyed homes and flooded villages on the island. It then intensified over the Gulf of Mexico and traveled north with sustained winds of 130 mph (210 km/h) and gusts up to 160 mph (260 km/h), before weakening to a Category 3 storm as it reached the Florida coast. At least two people have died in crashes, the Washington Post reported.
Hurricane Idalia dropped to a Category 2 storm an hour after making landfall near Keaton Beach, about 75 miles (120 kilometers) southeast of Tallahassee.
Off-the-charts sea temperatures likely fueled Hurricane Idalia — the most powerful storm to ever strike the Big Bend region, which extends from the top of the peninsula to the west of Florida.
The storm's "rapid intensification is definitely feeding off that warmth that we know is there," Kristen Corbosiero, an associate professor of atmospheric and environmental sciences at the University of Albany, told AP News.
Related: Which hurricane caused the most damage?
Ocean temperatures this year have broken every record since satellite measurements began, especially in the Atlantic and the Gulf of Mexico. Hurricanes draw energy from warm waters, and experts warned that Florida's bathtub conditions would likely strengthen storms and hurricanes coming the state's way.
These sizzling sea temperatures are being driven by a combination of human-caused climate change and an El Niño event, which is forecasted to substantially exceed the last strong event in early 2016.
Idalia rode northward on pools of warm, deep water that carried the storm into the Gulf of Mexico, Corbosiero said. Deep water is usually colder than the top layers, and storms can stall themselves by churning these currents up to the surface. But these deep waters may not be as cold as they have been in other years, and Florida's west coast is not deep enough for them to cool down significantly, experts told AP News.
Another factor that may have powered flooding from Idalia is a rare blue supermoon rising Wednesday, which may raise tides above normal and boost seawater surging over the coastline. Supermoons intensify the gravitational pull on Earth, which may contribute to worse tidal flooding brought by the hurricane across Florida, Georgia and South Carolina.
"I would say the timing is pretty bad for this one," Brian Haines, a meteorologist in charge of the National Weather Service office in Charleston, South Carolina, told AP News.
Idalia's destructive advance is likely to be felt through Thursday (Aug. 31), with 4 to 8 inches (10 to 20 centimeters) of rain predicted in some isolated areas, according to the NHC.
Stay up to date on the latest science news by signing up for our Essentials newsletter.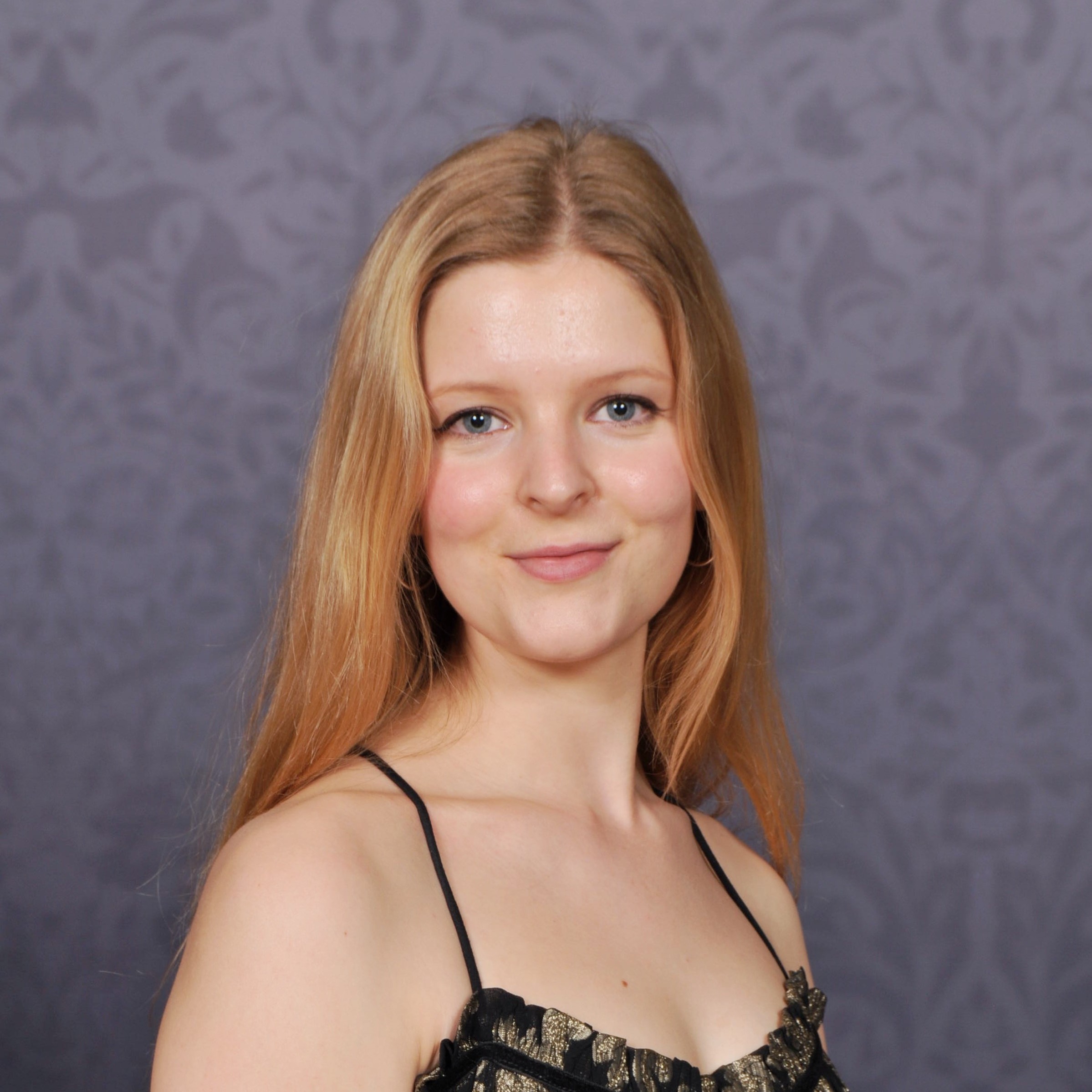 Sascha is a U.K.-based trainee staff writer at Live Science. She holds a bachelor's degree in biology from the University of Southampton in England and a master's degree in science communication from Imperial College London. Her work has appeared in The Guardian and the health website Zoe. Besides writing, she enjoys playing tennis, bread-making and browsing second-hand shops for hidden gems.