Study will test if hydroxychloroquine can prevent COVID-19
Researchers hope to have the results by summer.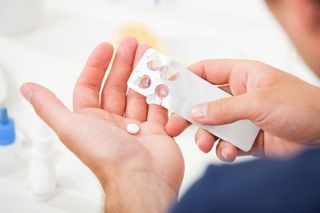 (Image credit: Shuttersock)
The anti-malaria drug hydroxychloroquine has made headlines in recent weeks for its potential to help with the new coronavirus disease, COVID-19, though its benefits remain unproven. Now, a new study will test whether the drug can prevent COVID-19 transmission.
For the study, researchers in New York and Washington state plan to enroll 2,000 participants who are close contacts of people with confirmed or pending COVID-19 diagnoses.
Participants will be randomly assigned to take either hydroxychloroquine or a placebo for two weeks, and they will be tested daily for COVID-19, according to a statement from the University of Washington (UW), which will collaborate on the study with New York University (NYU).
The trial is expected to last eight weeks, and researchers hope to have the results by summer.
Coronavirus science and news
"Currently, there is no proven way to prevent COVID-19 after being exposed," Anna Bershteyn, an assistant professor of population health at NYU Langone Health and co-principal investigator on the study, said in the statement. "If hydroxychloroquine provides protection, then it could be an essential tool for fighting this pandemic. If it doesn't, then people should avoid unnecessary risks from taking the drug."
Hydroxychloroquine is a drug used to prevent or treat malaria, and one theory suggests it could prevent the novel coronavirus from entering cells, the statement said. The drug is also used to treat autoimmune disorders, including rheumatoid arthritis and lupus.
Participants will be monitored via telehealth and will collect their own nasal swab samples in order to preserve space at clinics for people who are sick, the researchers said.
People who live in western Washington or New York City and have had close contact with someone with COVID-19 may be eligible for the study, according to the study's website. People interested in the study should contact their healthcare provider for more information.
The Centers for Disease Control and Prevention (CDC) has warned that hydroxychloroquine and the related drug chloroquine should only be used as prescribed medications under the supervision of a health care provider. In addition, people should never ingest non-pharmaceutical forms of chloroquine phosphate. Though some anti-parasite treatments for home aquariums include this ingredient, they are not intended for human consumption and can cause serious effects, including death, the CDC said. Recently, a man in Arizona died and his wife was hospitalized after the couple took the fish medicine in a misguided effort to prevent COVID-19, Live Science previously reported.
Originally published on Live Science.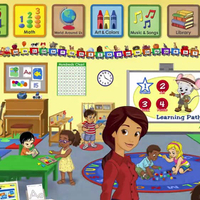 The one-month trial gives you access to all of the educational site's 9,000 activities in reading, science, math and art. Keep your child busy and learning while we are all stuck indoors.

Stay up to date on the latest science news by signing up for our Essentials newsletter.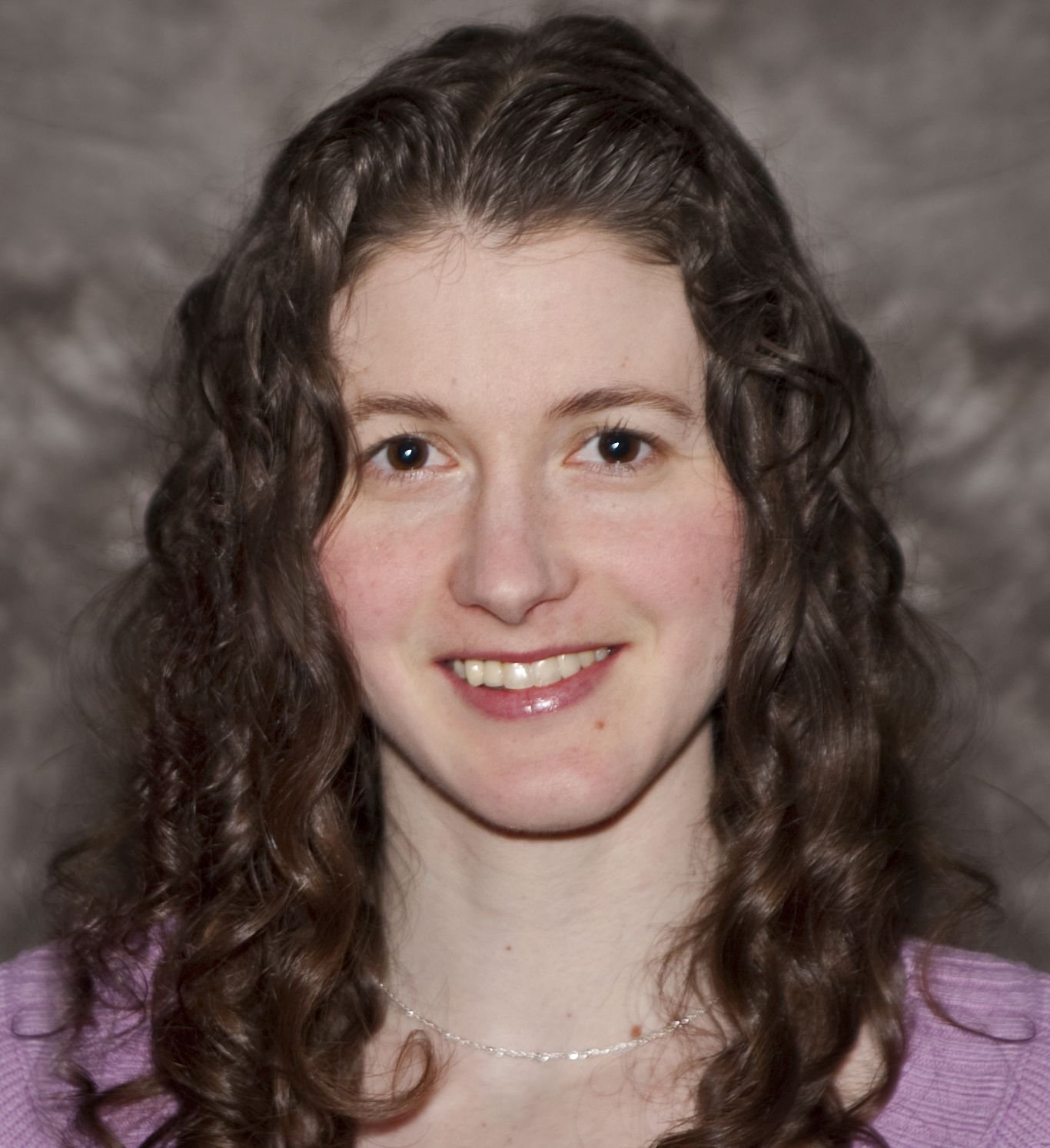 Rachael is a Live Science contributor, and was a former channel editor and senior writer for Live Science between 2010 and 2022. She has a master's degree in journalism from New York University's Science, Health and Environmental Reporting Program. She also holds a B.S. in molecular biology and an M.S. in biology from the University of California, San Diego. Her work has appeared in Scienceline, The Washington Post and Scientific American.
Preliminary data from a survey of a small number (N=47) of rheumatoid patients who take HCQ for arthritis pain indicates it helps prevent Covi19. Most people I believe take it for arthritis so it looks like it reduces risk of coming down with covid about 3 fold. Flu Vaccines only reduce it by 3 fold as well. May be a good interim solution

1244846994562125824

View: https://twitter.com/psufka/status/1244846994562125824

Reply

How irritating it is to see these HCQ studies that are designed to FAIL! The best practitioners who use HCQ always supplement with zinc along with an antibiotic. Dr. Zelenko and Dr. Anthony Cardillo only use it with zinc. In fact Dr. Cardillo says it won't work without the zinc supplementation, since that is the actual virus killer and the HCQ is just an ionophore that lets the zinc enter the cell.

The antibiotic is necessary because there is often an associated bacteriological lung infection. In fact some are speculating that the virus has a symbiotic relationship with the Prevotella bacteria.

If you use the protocol correctly, using zinc and zithromycin, and give it to patients early, Dr. Zelenko and the clinics he has advised in Brazil are seeing a 95% recovery rate. Costa Rico and Turkey have reduced their death rates to practically nothing using these techniques. Apparently only in the USA, where it's political and where it threatens bit Pharma patent medicines is use of the drug controversial.

Reply