Save $170 on this excellent air purifier from Turonic
The Turonic PH950 Air Purifier is efficient and user-friendly, and it's $170 off at Amazon.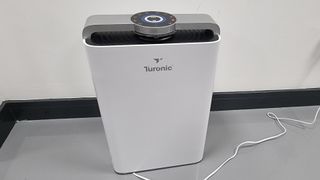 (Image credit: Anna Gora)
Looking for a versatile and user-friendly air purifier? Then you're in luck because we've found a great offer on not only an air purifier, but a 2-in-1 air purifier and humidifier.
We scored this product 4.5 out of 5 stars in our Turonic PH950 air purifier review, and that's because there's a lot to like. It's easy to assemble and use, and it's a beast when it comes to performance.
There is UV-C technology and an ionizer, which, according to the manufacturer's claims, can effectively kill most harmful microbes. That's why it's one of the best air purifiers for allergies.
You can even turn it on and off on your smartphone with the Smart Life app. If all of this sounds good, Amazon has a massive $170 off for a limited time only on this air purifier. Don't miss out!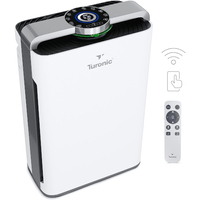 Turonic PH950 Air Purifier
Was: $559.97
Now: $389.97 at Amazon
It's a 2-in-1 air purifier and humidifier, and includes an ionizer and UV sterilization. There are 8 fan speeds, an auto mode, a sleep mode, and a timer for up to 12 hours.
Key features: 2-in-1: air purifier and humidifier, Mesh pre-filter, combination filter (cold catalyst + activated carbon filter) and combination filter (antibacterial cotton + HEPA filter), Ionizer + UV sterilization, PM2.5 laser air quality sensor, 8 fan speeds, Remote control and Smart Life app, 1-year warranty.
Product launched: January 2022
Price history: The lowest price we've seen in 30 days. Both Amazon and Walmart are offering similar prices.
Price comparison: Amazon: $389.97 | Walmart: $389.97
Reviews consensus: It's a quality air purifier that boasts high efficiency and a multitude of settings, while being easy to set up and intuitive to use. If you struggle with air pollution, airborne allergens, lingering odors, and pet hair, this device could be an answer to your problems. The Turonic PH950 is also energy efficient and doesn't generate a lot of noise.
Live Science: ★★★★½
Featured in guides: Best air purifiers for allergies
Buy it if: You're looking for a 2-in-1 air purifier and humidifier. It includes an ionizer, UV-C technology, and several different filters designed to neutralize as many unwanted particles as possible. During testing, we loved how easy it was to set up, and you can even use the Smart Life app on your smartphone to turn it on and off.
Don't buy it if: For those who are just stepping into the world of air purifiers, this one may be overly complicated to use. There are features and operating modes that may be too much for a beginner. Another downside is that the design is relatively big and bulky, so it's not ideal for tight spaces.
Stay up to date on the latest science news by signing up for our Essentials newsletter.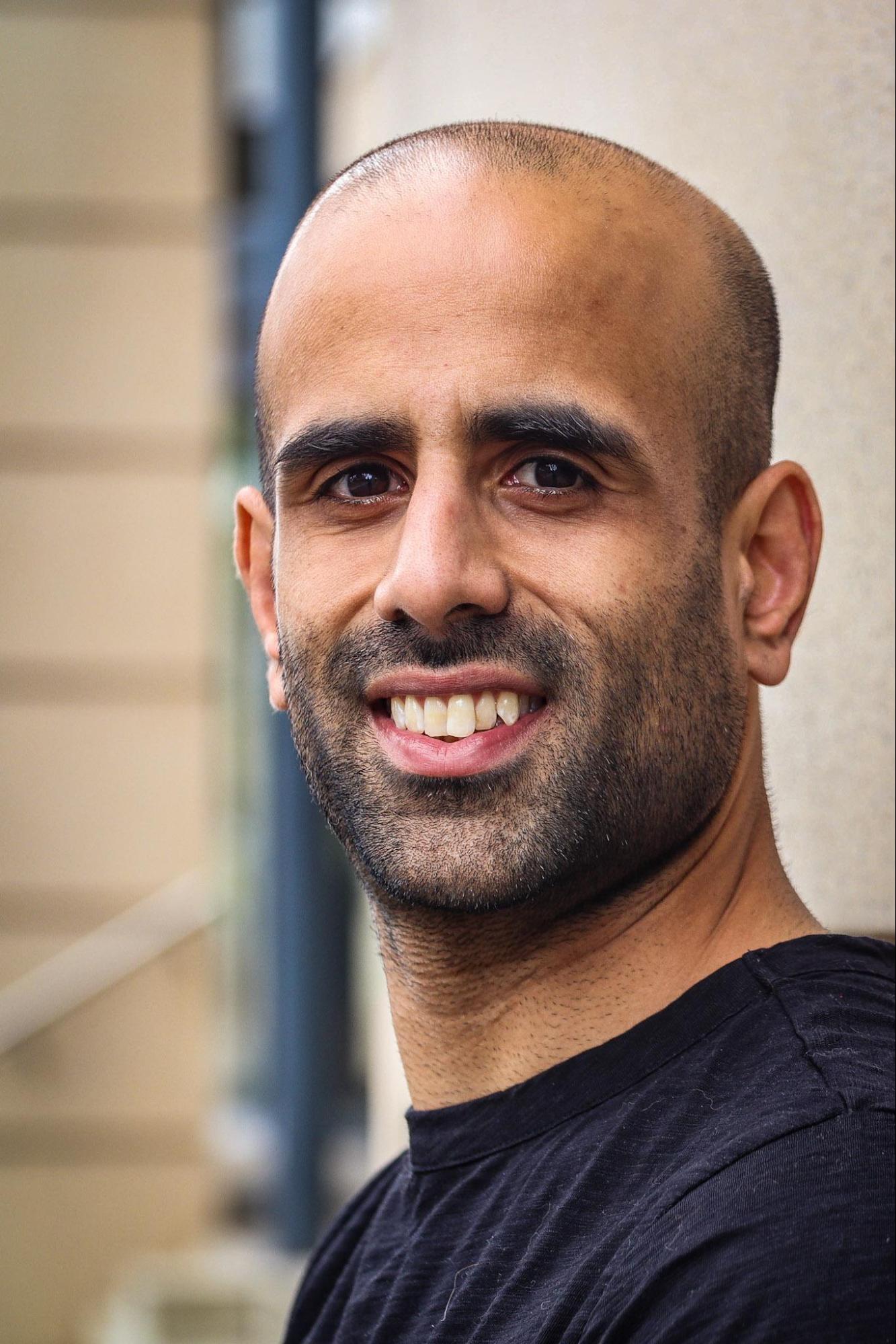 Ravi Davda is a freelance writer, specializing in health & fitness, digital marketing, science, and more. He has a bachelor's degree in Mathematics with Economics from Aston University in England and is a qualified personal trainer. In addition to writing for Live Science, Ravi has written for Health, Verywell Fit, Garage Gym Reviews, and other health publications.