Save 24% on the highly-rated Fitbit Sense 2 Smartwatch
The Fitbit Sense 2 is over $70 off at Amazon, helping you to keep track of your health and fitness needs.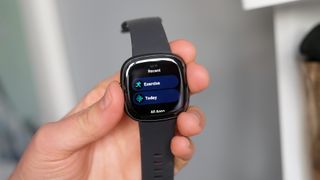 (Image credit: Andrew Williams)
If you're searching for a fun-to-use health tracking watch, then look no further.
Fitbit's Sense 2 is over $70 off at Amazon, making it a steal. This is especially true when compared to wearables from Apple or the best Garmin watches, which are traditionally more expensive.
Fitbit's products have regularly featured in our best fitness trackers list, and for good reason. The design of the Fitbit Sense 2 is user friendly and sleek, and you get advanced features not seen with other smart watches. There's also a heart rate tracker, a sleep tracker, and GPS is also included.
You will need Fitbit Premium to benefit from everything that Fitbit offers. If you have another one of the best fitbits, the transition to the Fitbit Sense 2 should be smooth.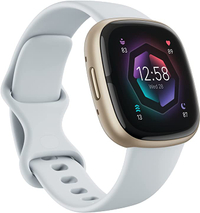 Fitbit Sense 2
Was: $299.95
Now: $229.00 at Amazon
Overview: Compatible with both iOS and Android, Fitbit's premium smartwatch has a 6+ day battery life, a 1.58 inch OLED screen, and is water resistant up to 50 meters.
Key features:
Software: Fitbit OS
Compatibility: iOS and Android
Battery life: 6+ days
Memory size: 4GB
Display type and screen size: 1.58 inch OLED
GPS: Yes
Water resistance: Up to 50 meters
Heart rate tracker: Yes
Sleep tracker: Yes
Music: No
Product launched: September 2022
Price history: The lowest price we've seen in 30 days. Amazon and Best Buy are offering similar prices, both with $70 off. Walmart's price is slightly lower if you go for the Grey Graphite color.
Price comparison: Amazon: $229.00 | Walmart: $219.00 | Best Buy: $229.95
Reviews consensus: The Fitbit' Sense 2 gains a physical button that removes the touch annoyance of the first Sense watch, and the Google Maps support is handy for navigating around streets you don't know too well. It's a good casual health and fitness tracker that demands less upkeep than an Apple Watch, though, and for many that will be enough.
LiveScience: ★★★ | Tom's Guide: ★★★★ | TechRadar: ★★★
Featured in guides: Best fitness trackers, Best Fitbit
Buy it if: The kind of person who should consider Fitbit's Sense 2 is someone looking for long battery life and an easy-to-use smartwatch. There are some advanced features that you don't usually see on fitness trackers too, for example, an electrocardiogram (ECG) and an electrodermal activity (EDA) sensor.
Don't buy it if: If you're looking for a smartwatch that plays music or is able to support third-party apps, then this one probably isn't for you. We found that the heart rate readings were consistently poor for the first five minutes of recording, so if you do short exercise sessions, the results may not be reliable.
Stay up to date on the latest science news by signing up for our Essentials newsletter.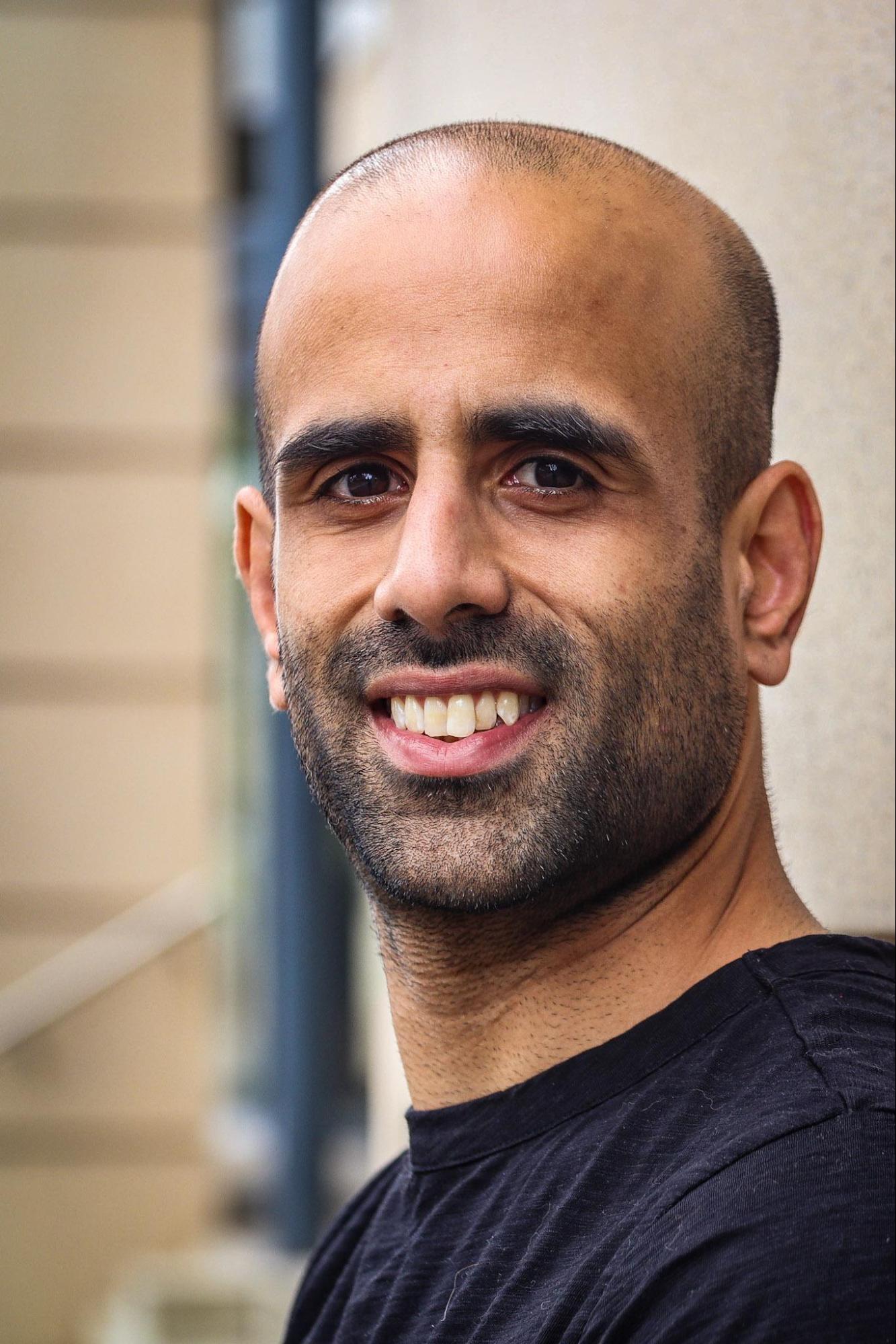 Ravi Davda is a freelance writer, specializing in health & fitness, digital marketing, science, and more. He has a bachelor's degree in Mathematics with Economics from Aston University in England and is a qualified personal trainer. In addition to writing for Live Science, Ravi has written for Health, Verywell Fit, Garage Gym Reviews, and other health publications.