Save 20% on the slender Fitbit Inspire 3 Smartwatch at Amazon
The top-rated Fitbit Inspire 3 is 20% off at Amazon, and is one of the most likable fitness trackers on the market.
(Image credit: Andrew Williams)
Looking for a quality fitness tracker at a budget-friendly price? This deal on the Fitbit Inspire 3 is worth considering.
Fitbit's products have regularly been featured on our best budget fitness trackers list. We love the Fitbit Inspire 3 because it's light and comfortable, and has a longer battery life compared to its competitors. It's ideal for monitoring heart rate, steps, and calories burned to get you started on your fitness journey.
You get a six-month subscription to Fitbit Premium included, and the full-color OLED screen is a significant improvement compared to previous Fitbit Inspire models.
Amazon is offering a 20% discount on this smartwatch, bringing the total price to just $79.95. It's more cost-effective than smartwatches from Apple or the best Garmin watches. Take a closer look if you're considering purchasing a fitness tracker this summer.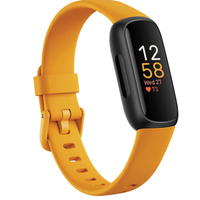 Fitbit Inspire 3
Was: $99.95
Now: $79.95 at Amazon
Overview: With a battery life of up to 10 days, Fitbit's Inspire 3 has a 0.76-inch OLED screen, a sleep tracker, and a heart rate tracker. It's compatible with both iOS and Android.
Key features:
Software: Fitbit OS
Compatibility: iOS and Android
Battery life: Up to 10 days
Display type and screen size: 0.76 inch OLED
GPS: No
Water resistance: Up to 50 meters
Heart rate tracker: Yes
Sleep tracker: Yes
Music: No
Product launched: September 2022
Price history: The lowest price we've seen in 30 days. Amazon, Walmart, and Best Buy are all offering a similar price, with a $20 discount. It's worth noting that only the Morning Glow color is on offer at Walmart, whereas Amazon and Best Buy have all three colors discounted.
Price comparison: Amazon: $79.95 | Walmart: $79.95 | Best Buy: $79.95
Reviews consensus: The Fitbit Inspire 3 is one of the most enjoyable basic fitness trackers around. We don't use the term "basic" as a pejorative either: There's nothing wrong with a tracker made mostly to sit on your wrist, counting steps and looking at your heart rate without expecting much attention. And if you want it to do more, connected GPS lets it act like a runner's watch when you exercise outdoors with your phone.
Live Science: ★★★★ | Tom's Guide: ★★★★½ | TechRadar: ★★★★
Featured in guides: Best budget fitness trackers, Best Fitbit
Buy it if: You're looking for a slender and comfortable fitness tracker at a budget-friendly price. When we tested it, we sometimes forgot that we were even wearing it. The battery life is longer than its competition, and the full-color OLED glass screen is a big improvement from older versions of the Fitbit Inspire series.
Don't buy it if: If you're the kind of person that wants advanced features with their fitness tracker purchase. There's no GPS, ECG heart health monitor, or EDA stress sensor. You can't make wireless payments using NFC or talk to a virtual assistant because there's no speaker or microphone.
Stay up to date on the latest science news by signing up for our Essentials newsletter.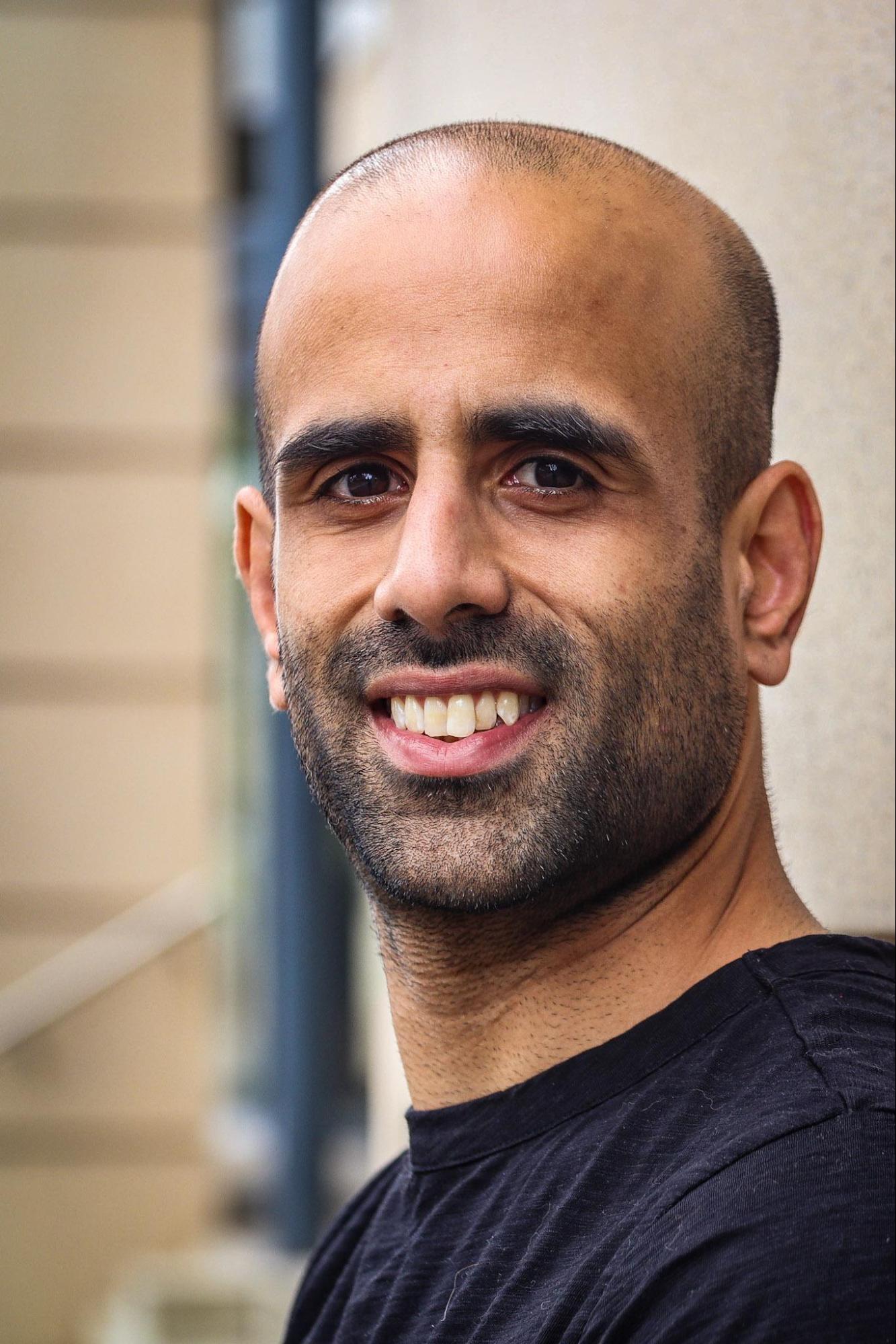 Ravi Davda is a freelance writer, specializing in health & fitness, digital marketing, science, and more. He has a bachelor's degree in Mathematics with Economics from Aston University in England and is a qualified personal trainer. In addition to writing for Live Science, Ravi has written for Health, Verywell Fit, Garage Gym Reviews, and other health publications.