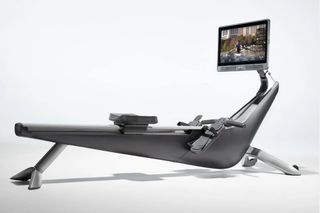 (Image credit: Hydrow)
If you're looking for a well rounded workout in your own home, one of the best pieces of equipment you can buy is a rowing machine. So we've been searching today's Prime Day sales to see if any of our favorites are discounted. The picks of the Amazon sales in 2023 are the original Hydrow rower and the Hydrow Wave, both excellent machines for beginners and intermediate rowers. The original Hydrow Rower has a saving of $500 right now, and the Wave has a saving of $200.
According to Filip Ljubicic, chair of the Indoor Rowing Commission and member of the World Rowing Council, who spoke exclusively to Live Science: "The rowing machine gives you a full-body workout and uses 86% of your muscles," making it one of the most efficient workouts you can do.
We've extensively tested both the Rower and the Wave, and we rate the Wave as the top machine for beginners in our round-up of the best rowing machines. Hydrow rowers come complete with touchscreen displays offering a series of challenging rowing workouts (however, you'll have to pay extra for membership).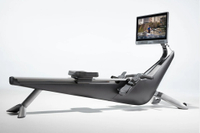 Hydrow Rower Was $2,495, Now 1995.99 at Amazon
Save $500 on the Hydrow Rower, one of the most advanced machines on the market. You will need to pay for all-access membership to get the most out of it, which is $38/month. But once you sign up, the app connects you to live and on-demand classes led by world class athletes. The classes also include yoga, stretching and resistance training.
Live Science: ★★★★ | Tech Radar: ★★★★★ | T3:★★★★
Price Check: Hydrow $2,495 | Best Buy $2,494.99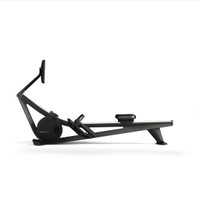 Hydrow Wave Was $1895, Now $1695 at Amazon
Save $200 on the Hydrow Wave this Amazon Prime Day. The Hydrow Wave rowing machine features a 16" HD touchscreen display and front-facing speakers that instantly takes you to Scandianvian fjords, the wilds of Alaska, and beyond. Your membership unlocks access to over 4,000 live and on-demand workouts with world-class Athletes, around the globe.
Live Science: ★★★★½ | T3: ★★★★★
Price check: Hydrow $1895 | Best Buy $1895
As well as providing a comfortable experience that puts all of the emphasis on keeping fit, there are more than 3,000 workouts to keep you busy. You just need to have sufficient space to house it (and you can't fold either rower away for storage). You also need to purchase an all-access membership to the Hydrow app and that will cost $38 per month.
On balance, we think that you should go for the Wave if you're choosing between the two. While the saving is smaller, it's a smaller and more finessed rowing machine, and you're spending less money overall. It scored higher than the original Rower in our tests, and we often use the Wave for personal use.
If you're not sure if Hydrow is the brand for you, we've compared it to its main competitors: Hydrow vs Peloton and Ergatta vs Hydrow
Stay up to date on the latest science news by signing up for our Essentials newsletter.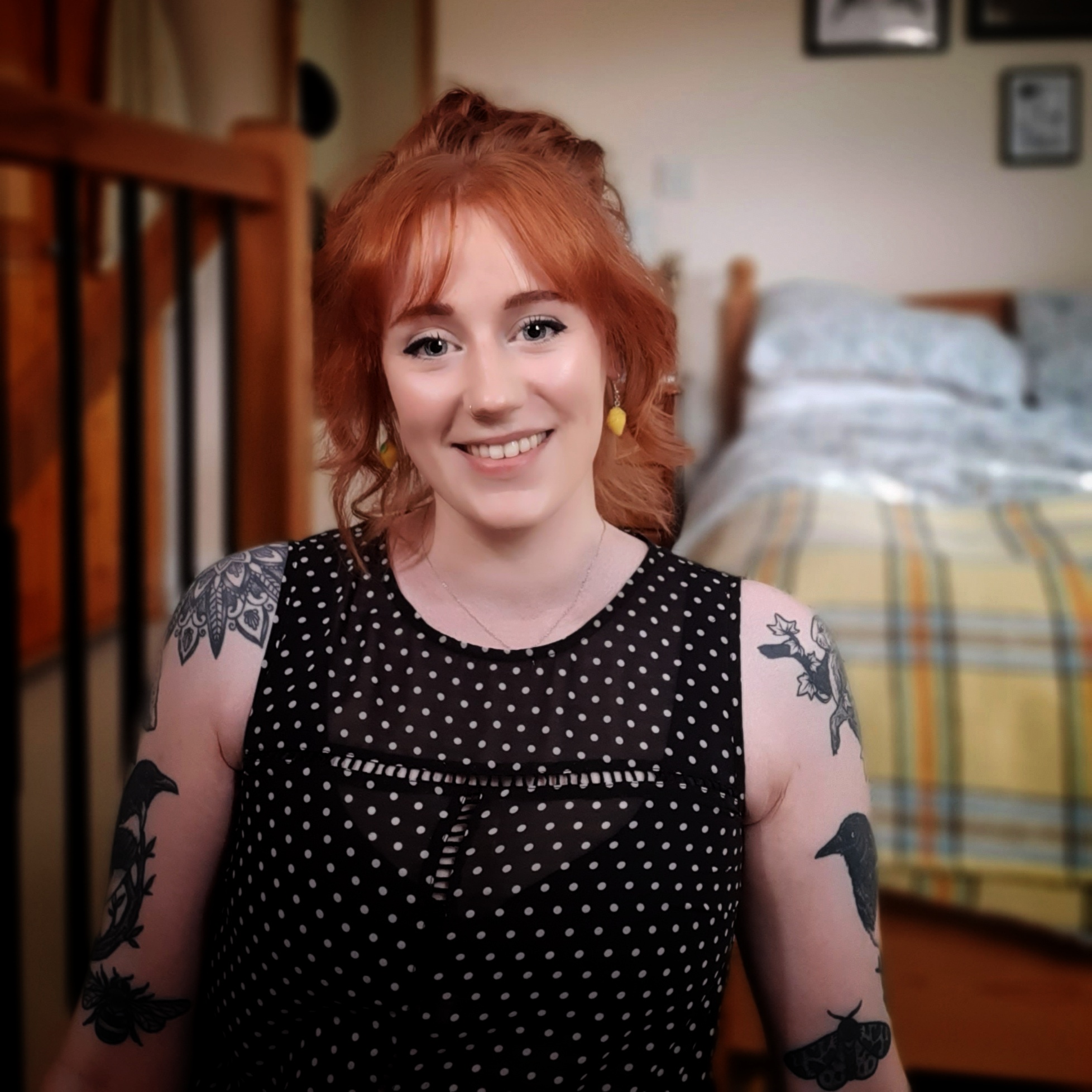 Lou Mudge is a health writer based in Bath, United Kingdom for Future PLC. She holds an undergraduate degree in creative writing from Bath Spa University, and her work has appeared in Live Science, Tom's Guide, Fit & Well, Coach, T3, and Tech Radar, among others. She regularly writes about health and fitness-related topics such as air quality, gut health, diet and nutrition and the impacts these things have on our lives.
She has worked for the University of Bath on a chemistry research project and produced a short book in collaboration with the department of education at Bath Spa University.