Fake Photos Alter Real Memories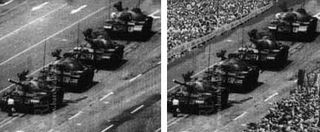 In 2003, Los Angeles Times photographer Brian Walski caused an uproar when it was discovered that his picture of a British soldier yelling at fleeing residents in Iraq, published prominently by many U.S. newspapers, had been altered.
Walski had combined two snapshots taken moments apart of the British soldier urging residents to take cover as Iraqi forces opened fire. This digital alteration is one of several in recent years to cast doubt on the old saying that the camera doesn't lie.
Some researchers are worried that digitally altered photos could alter our perceptions and memories of public events.
To test what effect doctored photos might have, researchers from the University of California, Irvine, and the University of Padua in Italy showed 299 people aged 19 to 84 either an actual photo or an altered photo of two historical events, the 1989 Tiananmen Square protest in Beijing and the 2003 anti-war protest in Rome.
The original Tiananmen Square image was altered to show a crowd watching at the sidelines as a lone man stands in front of a row of tanks. The Rome anti-war protest photograph was altered to show riot police and a menacing, masked protester among the crowd of demonstrators.
When answering questions about the events, the participants had differing recollections of what happened. Those who viewed the altered images of the Rome protest recalled the demonstration as violent and negative and recollected more physical confrontation and property damage than actually occurred.
Participants who viewed the doctored photos also said they were less inclined to take part in future protests, according to the study, detailed in the journal Applied Cognitive Psychology.
"It's potentially a form of human engineering that could be applied to us against our knowledge and against our wishes, and we ought to be vigilant about it," said UC Irvine psychologist Elizabeth Loftus, who designed the study. "With the addition of a few little upsetting and arousing elements in the Rome protest photo, people remembered this peaceful protest as being more violent than it was, and as a society we have to figure how we can regulate this."
The Biggest Popular Myths
Stay up to date on the latest science news by signing up for our Essentials newsletter.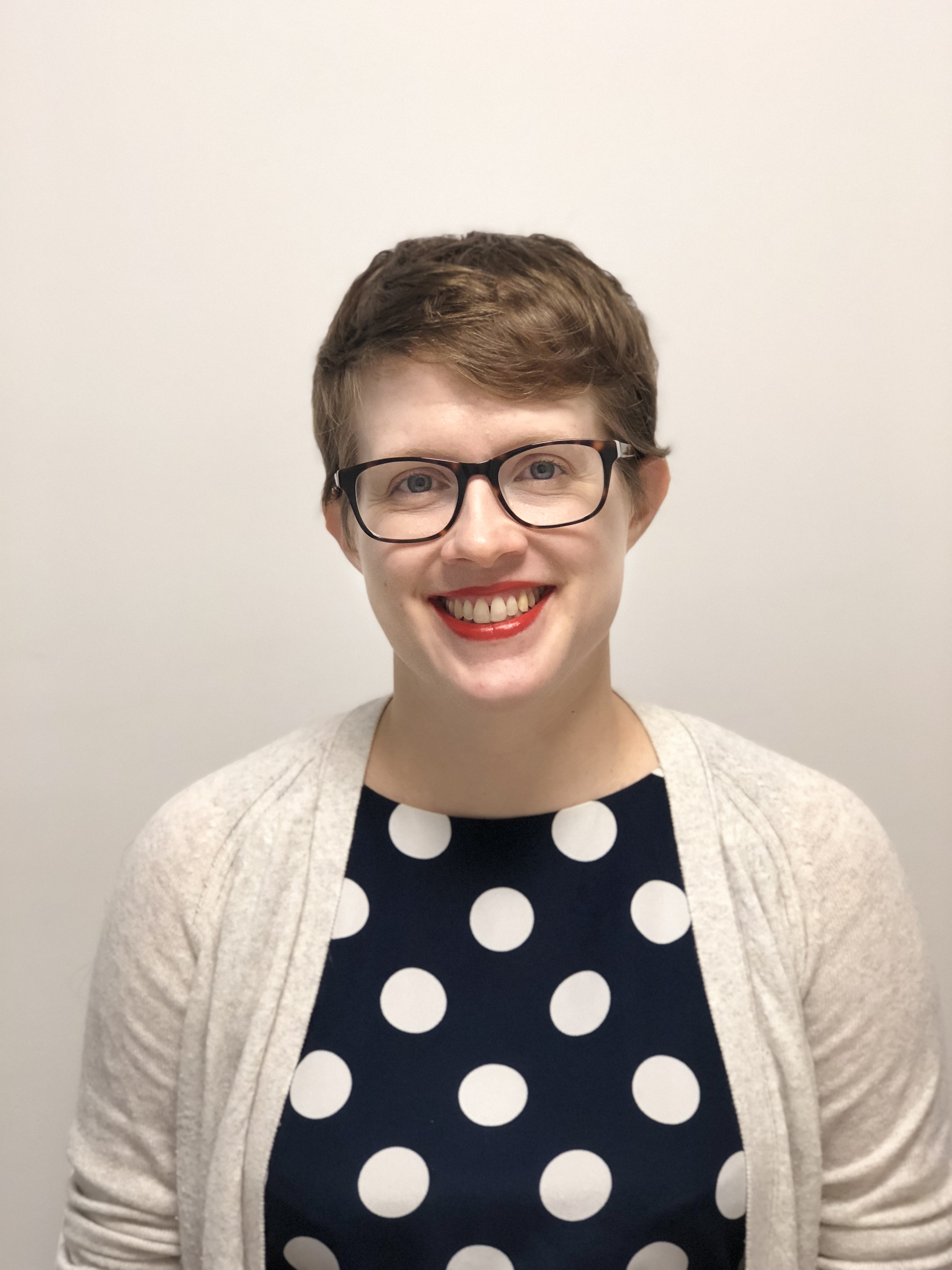 Andrea Thompson is an associate editor at Scientific American, where she covers sustainability, energy and the environment. Prior to that, she was a senior writer covering climate science at Climate Central and a reporter and editor at Live Science, where she primarily covered Earth science and the environment. She holds a graduate degree in science health and environmental reporting from New York University, as well as a bachelor of science and and masters of science in atmospheric chemistry from the Georgia Institute of Technology.