In Photos: Response Teams Try To Save Starving Killer Whale
Young orca
Scarlet, or J50, is a 3-year-old female killer whale (Orcinus orca) in poor health, but scientists are trying their best to help her. [Read more about the attempt to save this starving orca]
Peanut head
Scarlet's thin form means there's a dip at the base of her skull, where she's lost fat. Experts call this "peanut head," and it's not a good sign.
Small girl
Scarlet is small for her age, but in the past month she's looked particularly emaciated.
J Pod
Scarlet is part of the J pod, one of three small groups of orcas within the endangered Southern Resident Killer Whale subpopulation.
Family ties
Scarlet's mom and sibling are also part of the J pod.
Mother and daughter
Scarlet seen here, to the left of her mother, J16.
Staying close
Scarlet seen here swimming with her sibling, J42.
Keep swimming
Scarlet, or J50, is emaciated and weak and has trouble keeping up with her pod at times.
Following along
Scarlet follows a member of her pod.
Keeping up
Observers noticed that Scarlet was having trouble keeping up with her pod when the current was strong.
Falling behind
At one point, Scarlet fell behind members of her pod by almost a half mile (1 kilometer).
Stay up to date on the latest science news by signing up for our Essentials newsletter.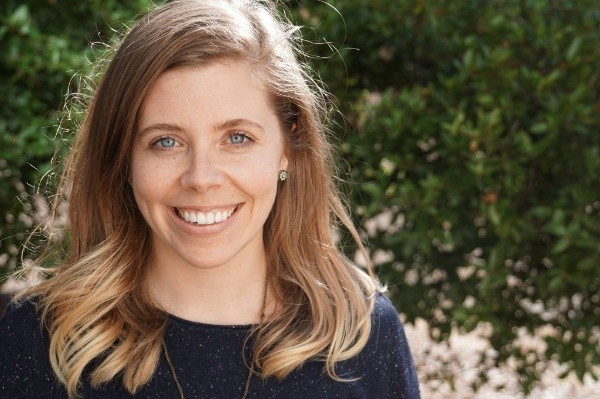 Kimberly has a bachelor's degree in marine biology from Texas A&M University, a master's degree in biology from Southeastern Louisiana University and a graduate certificate in science communication from the University of California, Santa Cruz. She is a former reference editor for Live Science and Space.com. Her work has appeared in Inside Science, News from Science, the San Jose Mercury and others. Her favorite stories include those about animals and obscurities. A Texas native, Kim now lives in a California redwood forest.