Could Men Really Get Pregnant? Why Experts Say It Won't Be Anytime Soon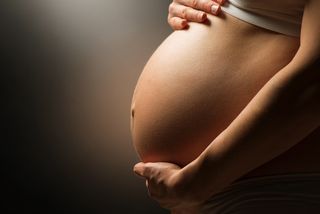 (Image credit: Subbotina Anna/Shutterstock)
A fertility doctor says that in theory, men could attempt to get pregnant as soon as "tomorrow" thanks to advances in uterus transplant surgeries. But other experts say that such a procedure won't happen anytime soon because many more studies are needed to know whether it could be done safely.
Dr. Richard Paulson, the outgoing president of the American Society for Reproductive Medicine (ASRM), said he thinks it would be possible to perform uterus transplants on transgender women, who are born male and transition to female, according to The Telegraph. Speaking at ASRM's annual meeting, he said he sees no biological reason why the procedure wouldn't work in the male body.
"You could do it tomorrow," Paulson was quoted as saying. "There would be additional challenges, but I don't see any obvious problem that would preclude it. I personally suspect there are going to be trans women who are going to want to have a uterus and will likely get the transplant." [The 9 Most Interesting Transplants]
But other experts point out that the procedure isn't even mainstream for women, let alone men.
Uterus transplants are "still highly experimental," said Arthur Caplan, a professor of bioethics and head of the Division of Medical Ethics at New York University's School of Medicine. This means that the procedure is still being studied for its safety and effectiveness in women, and it is performed only as part of experimental trials.
Because of the additional research needed to understand the risks of the procedure and its effect on the fetus, performing a uterus transplant on a man right now would not be responsible, he said. "Surgically, could you put [a uterus] in a man tomorrow? Yeah, but it would be completely irresponsible," Caplan told Live Science.
Dr. Saima Aftab, medical director of the Fetal Care Center at Nicklaus Children's Hospital, agreed that the fertility treatment field has not yet reached the point where this procedure could be done in men.
"Even for women, there's still a reason for caution" as researchers collect more information about the safety procedure, Aftab said. "[We're] still far away from understanding enough to be able to do this safely in men," she said.
Uterus transplants are a relatively new procedure, with only about a dozen transplants performed so far worldwide. In Sweden, doctors have performed nine uterus transplants, and five of these women went on to successfully get pregnant and have children. But a recent uterus transplant in the United States failed after the organ became infected and had to be removed.
There are a number of risks involved with uterus transplantation, Aftab said. The surgery itself is a complicated procedure that requires the organ to be properly connected to the body's veins and arteries so that it has an adequate blood supply. If there is a problem with the blood supply, the organ will start to die, she said. In addition, people who undergo any organ transplant need to take medications to suppress their immune system so that the body does not reject the organ. But these medications can also increase a person's risk of developing infections.
In men, there could be several added risks. The surgery would be more complicated because the "body's anatomy is not naturally designed for there to be space and blood supply for the womb," Aftab said.
In addition, men do not produce the hormones needed to support pregnancy, so they would need a lot of hormone therapy to allow pregnancy to happen, which could introduce additional risks.
Animal studies likely would be needed to examine the doses of hormones needed to support pregnancy in men and to see whether the blood flow to the uterus is adequate after transplantation, Caplan said.
Finally, if a uterus transplant were to be performed on a person with male anatomy, that person would have to give birth via cesarean section because the male pelvis is too narrow for a baby to pass through, Aftab said. A C-section is also a major surgery that comes with risks. (Women who receive a uterus transplant also have to give birth via C-section because labor may be too stressful for the transplanted organ and because recipients do not feel contractions in the same way women who have traditional pregnancies do, according to Scientific American.)
Right now, the risks of the procedure for someone with male anatomy are so great, "it would be very difficult to think it's something that would be feasible in the short-term future," Aftab said. But it's conceivable that with additional research, doctors would get to a point where the risks are much lower, she said.
Original article on Live Science.
Stay up to date on the latest science news by signing up for our Essentials newsletter.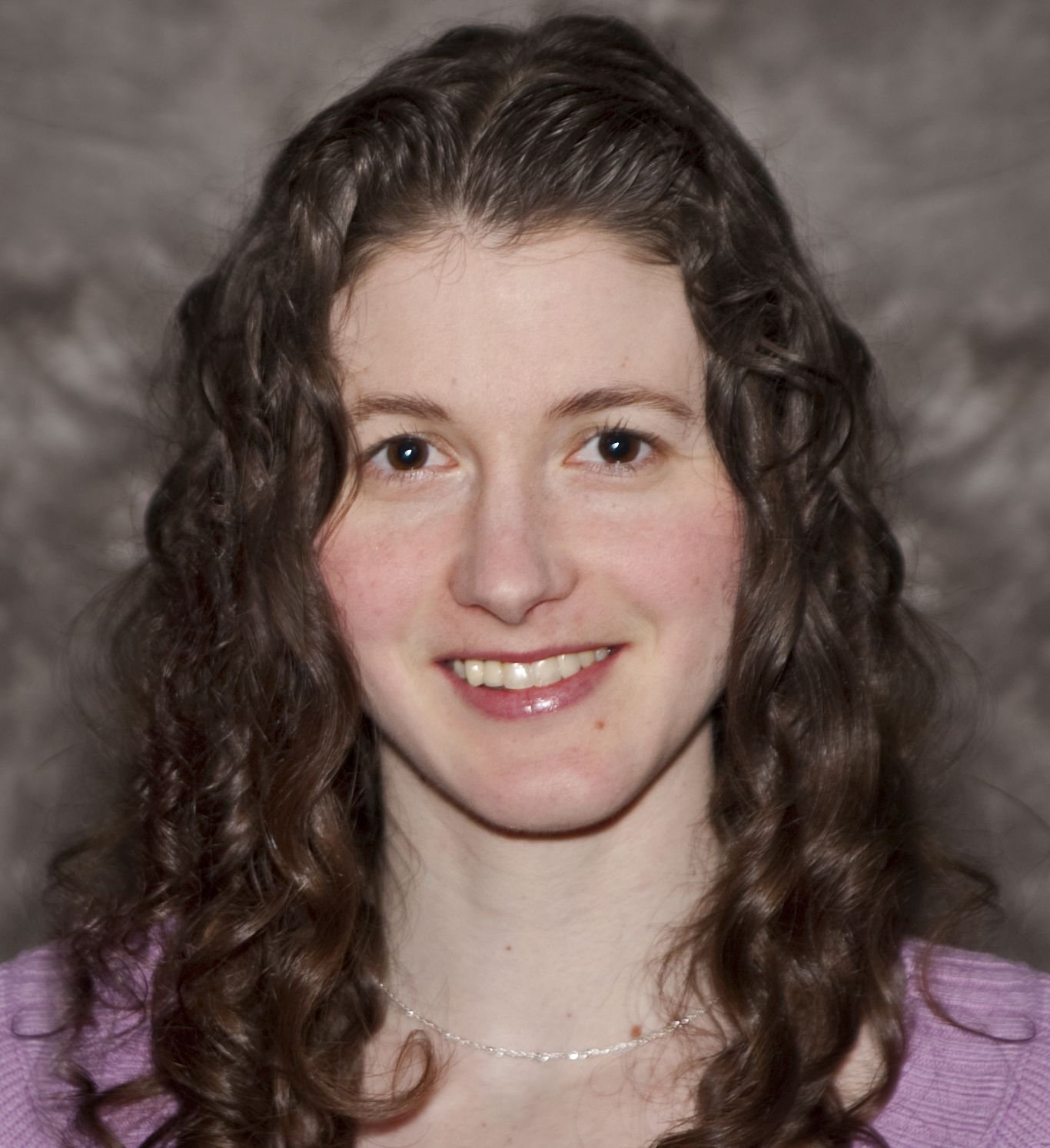 Rachael is a Live Science contributor, and was a former channel editor and senior writer for Live Science between 2010 and 2022. She has a master's degree in journalism from New York University's Science, Health and Environmental Reporting Program. She also holds a B.S. in molecular biology and an M.S. in biology from the University of California, San Diego. Her work has appeared in Scienceline, The Washington Post and Scientific American.