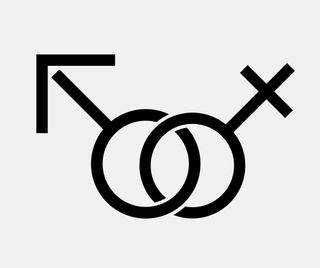 (Image credit: Olexander Zahozhyy / Shutterstock.com)
The terms "sex" and "gender" are frequently used interchangeably, but the connotations of "gender" are more complex. The word refers to a range of social characteristics that define what is typically accepted as "masculine" or "feminine," including gender identity, and individual's biological sex, and social structures that are based upon sex, not all of which fit neatly into a male/female binary interpretation. Here you can the latest research exploring the relationship between sex and gender, and discover how new discoveries in biology and cognition are changing the ways in which we define ourselves.
Stay up to date on the latest science news by signing up for our Essentials newsletter.
Thank you for signing up to Live Science. You will receive a verification email shortly.
There was a problem. Please refresh the page and try again.