Cassini's Greatest Hits: Best Photos of Saturn and Its Moons
End of an era
After two decades in space, and 13 years studying the Saturn system, NASA's Cassini spacecraft will end its mission with a fiery finale. The spacecraft will plunge into Saturn's atmosphere early in the morning on Sept. 15.

As the world gets ready to bid farewell to Cassini, we're looking back on some of the spacecraft's most amazing photos.

In this photo, Saturn's largest moon, Titan, can be seen beyond the rings.
Rings and Waves
Cassini captured this view of a wave structure in Saturn's rings, known as the Janus 2:1 spiral density wave. Resulting from the same process that creates spiral galaxies, spiral density waves in Saturn's rings are much more tightly wound.
Ring Shadows
The shadow of Saturn's rings appear as a thin band at the equator in this image that was taken by Cassini as Saturn approached its August 2009 equinox.
Planetary portrait
Cassini snapped this photo as it rested in Saturn's shadow, producing a stunning image where the planet's inner rings, seven of its moons and Earth can be seen.
Rainbow on the rings
Cassini's spacecraft offered unprecedented views of Saturn and its moons, including this photo of a rainbow on the planet's rings.
Colorful pole
This spectacular, vertigo-inducing, false-color image from NASA Cassini mission highlights the storms at Saturn's north pole. The angry eye of a hurricane-like storm appears dark red.
Unique image
In a rare wide-angle camera image from Cassini, Saturn's rings and Earth (seen here as a bright speck) share space.
Titan's seas
This near-infrared, color view shows the sun glinting off of Titan's north polar seas.
Venus through the rIngs
Peering over the shoulder of Saturn, through its rings, and across interplanetary space, the Cassini spacecraft spies the bright, cloudy planet Venus.
Trio of moons
Cassini observes three of Saturn's moons set against the darkened night side of the planet. Seen here are Rhea, closest to Cassini, Enceladus to right of Rhea, and Dione, to the left of Rhea.
Geysers on Enceladus
This image from Cassini, one that was acquired in a survey conducted by the spacecraft's imaging science team, shows the geyser basin at the south pole of Enceladus.
Stay up to date on the latest science news by signing up for our Essentials newsletter.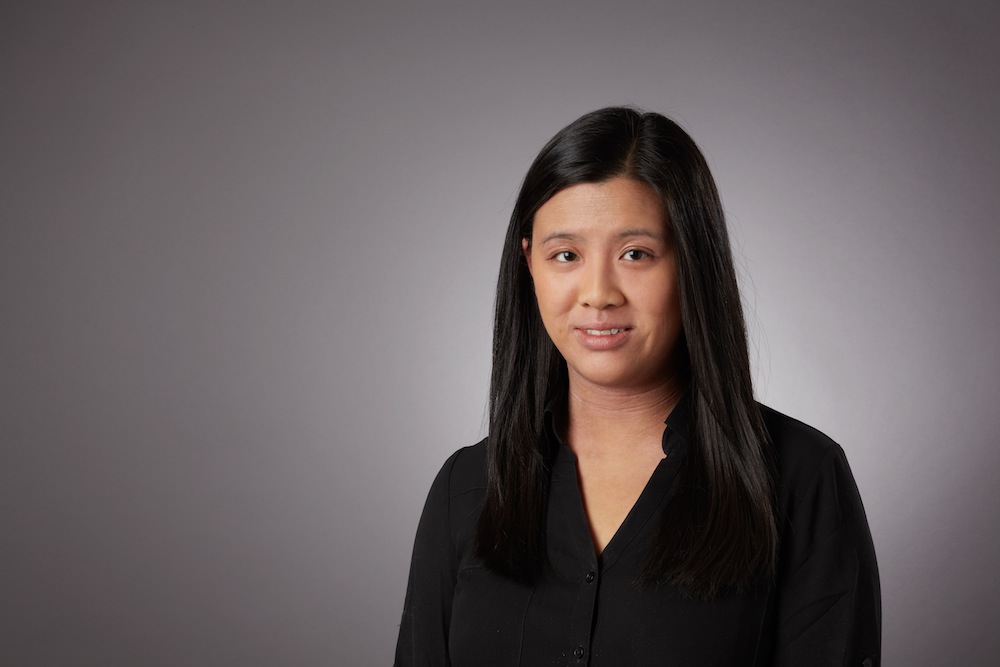 Denise Chow was the assistant managing editor at Live Science before moving to NBC News as a science reporter, where she focuses on general science and climate change. Before joining the Live Science team in 2013, she spent two years as a staff writer for Space.com, writing about rocket launches and covering NASA's final three space shuttle missions. A Canadian transplant, Denise has a bachelor's degree from the University of Toronto, and a master's degree in journalism from New York University.