Child Born with HIV is Virtually Virus-Free for 9 Years, Without Meds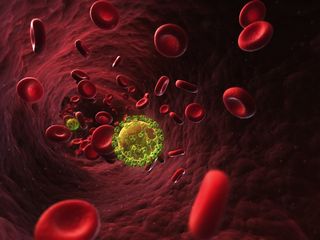 (Image credit: Sebastian Kaulitzki | Shutterstock.com)
A child in South Africa who was born with HIV has been virtually free of the virus for nearly nine years now and didn't take anti-HIV drugs for most of that time, according to a new report of the case.
The child was treated with HIV medications early in life, but has not received anti-HIV drugs for eight and a half years, according to the researchers, who reported the case today (July 24) at an international AIDS conference in Paris.
The researchers hope that by studying this child, they may gain a better understanding of how a person's body can, in some cases, control HIV without the use of daily drugs. Such further research may potentially lead to new, long-acting treatments for the disease. [27 Devastating Infectious Diseases]
"Further study is needed to learn how to induce long-term HIV remission in infected babies," Dr. Anthony Fauci, director of the National Institute of Allergy and Infectious Diseases (NIAID), said in a statement. "However, this new case strengthens our hope that by treating HIV-infected children for a brief period beginning in infancy, we may be able to spare them the burden of life-long therapy" and the health consequences of long-term HIV infection, Fauci said.
The South African child was diagnosed with HIV in 2007 at 32 days old. The child was enrolled in a study, funded by NIAID, that aimed to test the effects of early HIV treatment. Children in the study were randomly assigned to receive antiretroviral therapy (ART) drugs either immediately after their HIV diagnosis, or only once they showed symptoms of the disease.
The child in the new report received ART drugs immediately after diagnosis and continued receiving them for 40 weeks. After the treatment stopped, the researchers could no longer detect HIV in the child's blood; and follow-up tests showed that the child remained healthy and HIV-free in the years following the treatment.
When the child was nine and a half years old, the researchers conducted rigorous testing to determine if HIV was present anywhere in the child's body. They used very sensitive test, and found that a tiny proportion of the child's immune cells contained the virus, but the virus was dormant. The researchers otherwise found no evidence of HIV — standard tests could not detect the virus and the child had no symptoms.
This isn't the first time that early HIV treatment has led to apparent remission in a child. In 2013, researchers reported the case of a baby born with HIV in Mississippi who was treated with anti-HIV drugs just 30 hours after birth. In that case, the baby remained apparently HIV-free for more than two years without drug treatment, until the virus reappeared in her blood. In 2015, researchers in France reported the case of an HIV-positive child who began treatment at 3 months of age, but later stopped treatment and remained HIV-free more than 11 years later.
It's not exactly clear why some children may be able to live so long without needing ongoing HIV treatment. It's thought that early treatment with anti-HIV drugs may prevent the virus from establishing reservoirs, or "hiding places," in the body, which allow the virus to reemerge when treatment stops.
It's also likely that the South African child has other, innate factors that contributed to that person's HIV remission, the researchers said. Among the 143 infants who received the same treatment — 40 weeks of ART immediately after diagnosis — the average length of remission was about 30 weeks, according to the Washington Post. Some children in the study were in remission for more than two years, but no others went as long as the 8.5 years that was seen in the current case.
"By further studying the child, we may expand our understanding of how the immune system controls HIV replication," said study co-author Caroline Tiemessen, head of cell biology at South Africa's National Institute for Communicable Diseases (NICD) in Johannesburg.
The U.S. National Institutes of Health is currently conducting a trial to test whether giving ART to HIV-infected babies within 48 hours of birth leads to long-term control of the virus after treatment is stopped.
Original article on Live Science.
Stay up to date on the latest science news by signing up for our Essentials newsletter.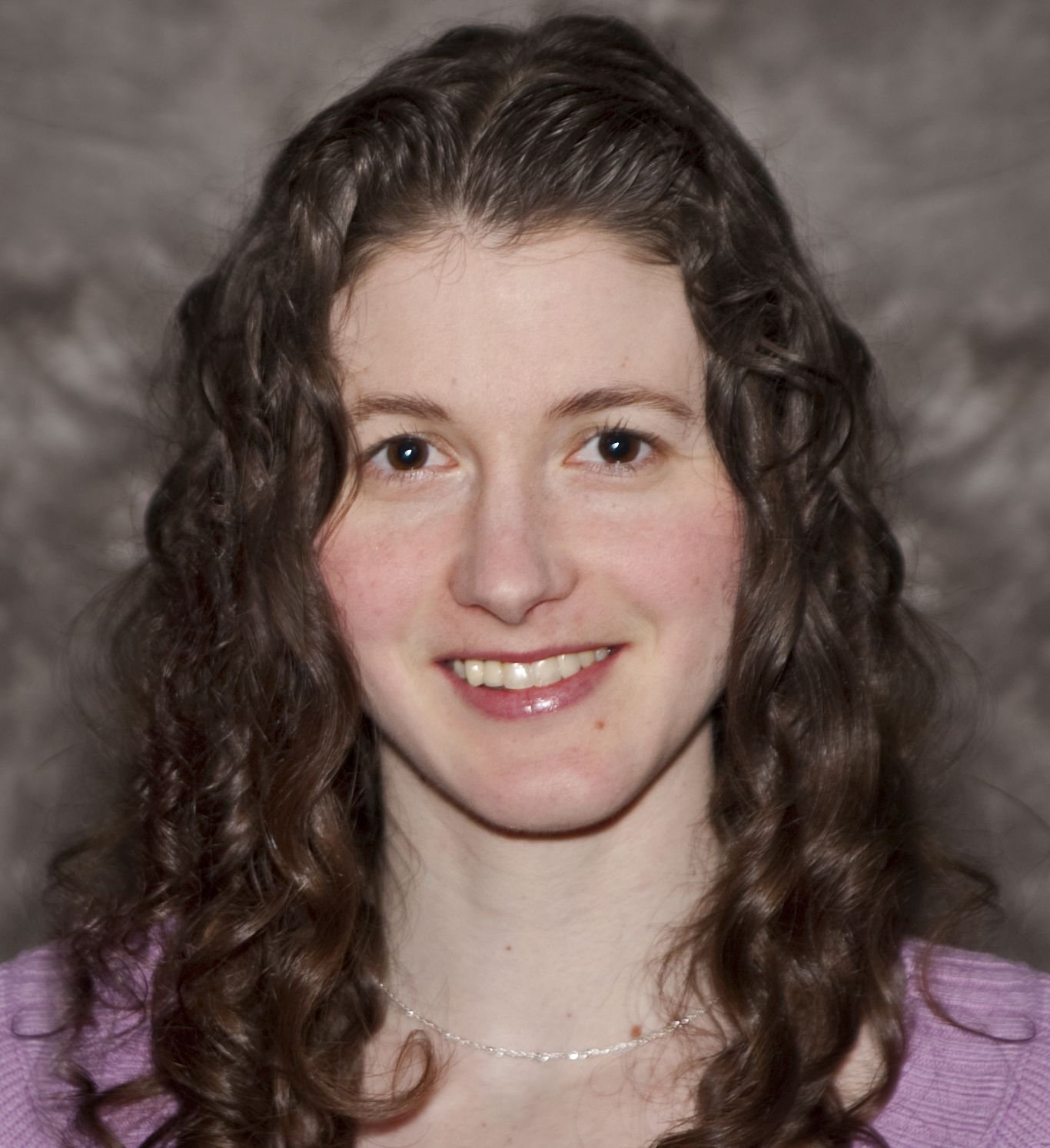 Rachael is a Live Science contributor, and was a former channel editor and senior writer for Live Science between 2010 and 2022. She has a master's degree in journalism from New York University's Science, Health and Environmental Reporting Program. She also holds a B.S. in molecular biology and an M.S. in biology from the University of California, San Diego. Her work has appeared in Scienceline, The Washington Post and Scientific American.