Experience the Thrill of an Everest Expedition in New Virtual Reality Film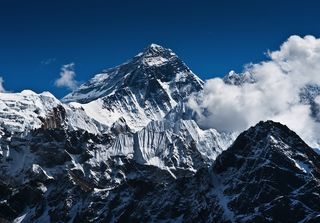 (Image credit: Arsgera | Shutterstock.com)
Armchair adventurers, rejoice! A new virtual-reality documentary series will let you join a team of mountaineers as they tackle a perilous climb up Mount Everest.
The VR series, called "Capturing Everest," will chronicle the journey of four climbers — including Garrett Madison, who summited Everest six times, and Brent Bishop, who summited Everest three times — as they attempt to ascend the giant peak.
Sports Illustrated is partnering with Endemol Shine Beyond USA, a digital media network, to produce the series, which they call the "first complete Mount Everest climb in virtual reality." [In Photos: Mount Everest Expeditions Then and Now]
Set to debut in early 2017, the documentary was shot over the span of two months, according to Sports Illustrated. The footage was captured using cameras on zip lines and body cams attached to climbers' harnesses, and the multipart documentary will enable viewers to experience the climb from a first-person perspective.
"Attacking the world's highest summit seemed like the perfect place to go with our new VR initiative," Mia Tramz, managing editor of LIFE VR, said in an article on Sports Illustrated. "We can't wait to bring viewers along for this once-in-a-lifetime journey. This is exactly the type of experience LIFE VR was created for."
LIFE VR is a part of the Time Inc. family, which includes Sports Illustrated. The virtual-reality project is described as an extension of Time's LIFE magazine brand, and Time says it tells a story through 360-degree videos and interactive virtual-reality experiences.
Sports Illustrated first used the immersive medium for its famed swimsuit issue, released in February. As a companion to the print issue, Sports Illustrated released an app featuring virtual-reality clips.
Similarly, the release of "Capturing Everest" will be accompanied by coverage of the climb across Sports Illustrated's print and digital properties, Variety reported. According to the trade publication, the viewer experience begins in Kathmandu, Nepal, and follows the climbers to Everest Base Camp and then through each pass, crevasse and ice wall to the summit.
"Capturing an ascent in VR makes the unattainable seem attainable while, at the same time, reinforcing the mythology of Everest," Chris Stone, Time Inc. Sports Illustrated Group editorial director, said in the Sports Illustrated article. "This production is both extraordinarily real and unreal all at once. We are thrilled to bring the viewer along for the odyssey."
Original article on Live Science.
Stay up to date on the latest science news by signing up for our Essentials newsletter.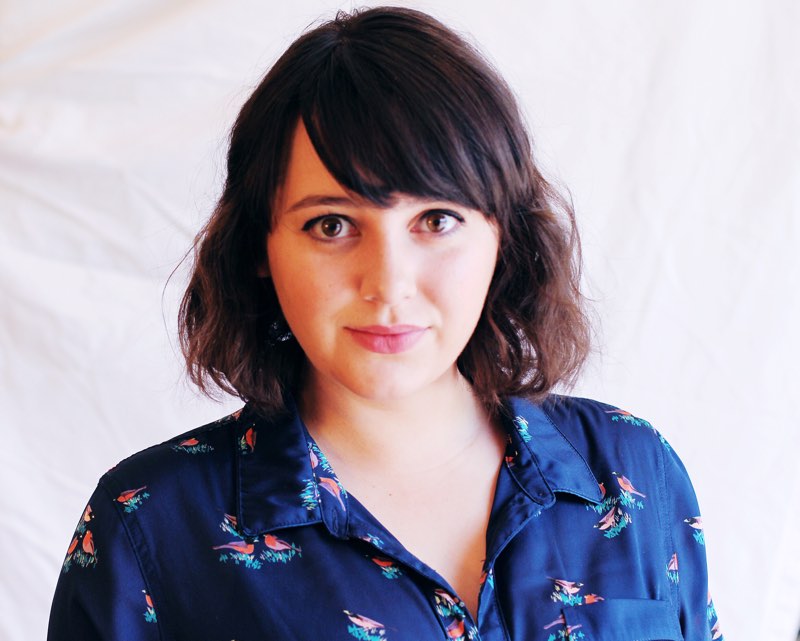 Kacey Deamer is a journalist for Live Science, covering planet earth and innovation. She has previously reported for Mother Jones, the Reporter's Committee for Freedom of the Press, Neon Tommy and more. After completing her undergraduate degree in journalism and environmental studies at Ithaca College, Kacey pursued her master's in Specialized Journalism: Climate Change at USC Annenberg. Follow Kacey on Twitter.