U.S. Society Ignoring Serious Boy Problems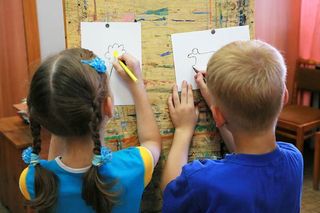 (Image credit: Dreamstime)
Growing up is tough. But for boys, it may be even tougher. While both boys and girls face issues — in school and out — the problems affecting boys are serious and have not been properly addressed by policy makers, according to a new review article by psychologist Judith Kleinfeld. Among the results: high rates of functional illiteracy and a troublingly high suicide rate that's become even more pronounced in recent years compared to the rate among girls. "Boys' issues are being neglected, whereas girls' issues have been addressed for over 20 years, with great success," said Kleinfeld, a professor at the University of Alaska in Fairbanks. "Now it's time to turn our attention to boys." Following concerns about psychological and educational problems affecting girls in the early 1990s, discussion of a so-called "boy crisis" emerged. Some publications claimed that boys were falling behind girls in school success and that feminist ideology was partly to blame for lack of attention on the issue. In her paper, Kleinfeld examines gender differences through a number of academic and social measures. She looked at educational achievement, school grades, engagement in schools, dropout rates, college entrances tests, suicide rates, depression problems, and conduct disorders for both girls and boys. She concludes that, while neither gender is in a crisis, boys' issues are troubling and overlooked. Johnny struggles to read Kleinfeld finds that, compared with girls, American boys have lower literacy rates, lower grades, less engagement during school and higher drop-out rates. Boys also have higher rates of suicide, arrests and premature death. On the other hand, girls are more likely to have other problems, such as suicidal thoughts and eating disorders.
"I, like Dr. Kleinfeld, don't want to say that one [gender] has more problems than the other," said William S. Pollack, the director of the Centers for Men and Young Men at McLean Hospital/Harvard Medical School. "But it tends to be boys whose deeper problems are not looked into, and for whom programs that exist are not funded...that's absolutely true."
While Pollack has worked with Klenfield in the past, he was not involved in the current review article.
One of the most urgent issues, says Kleinfeld, is boys' writing. She looked at scores from the National Tests of Educational Progress, and found that boys' scores are far below those of girls. For 12th grade students, about 26 percent of boys had scores at the "below basic" writing level, while only 11 percent of girls were in this category. The situation is similar for younger boys. In 8th grade, 17 percent of males scored below basic while just 7 percent of females scored at this level. Boys' suicide crisis? Another serious problem is suicide rates, Kleinfeld points out. In her review, she cites data from the National Center for Health Statistics to show the "alarming" suicide rate among boys. From 1995 to 2005, the rate of suicide among 20 to 24 year-old boys was 20.7 suicides per 100,000, while the rate for girls was just 3.5 per 100,000. Among 15 to 19 year olds, the rates were 12.5 per 100,000 for boys and 2.8 per 100,000 for girls. And the difference between the gender suicide rates is rising. "In 1933 the young male suicide rate was 1.54 times higher than for young females. In 2005 the male rate was 4.63 times higher than the female rate," Kleinfeld said. In general, suicide is a problem that is downplayed in our society, experts say. In fact, suicides are more common than homicides. Overall, the U.S. murder rate is about 6 per 100,000; for suicides it's 10.8. It's higher among adult men than women.
"There's no doubt that in relation to suicide, boys and young men are in a crisis," said Pollack. "And almost nothing has been done to remediate it from the gender perspective."
Unlike Kleinfeld, Pollack does not feel that the word "crisis" should be avoided when discussing boys' issues.
"The term crisis tends to sometimes bring more heat than light to the conversation because it seems as though someone is saying that boys have critical problems and girls don't, which is ridiculous," Pollack said. "But the crisis about boys is, their problems remain more hidden, misunderstood, or attention is not paid to them in a positive manner."
Solutions needed
Kleinfeld notes that while there have been many federal, state and school district programs targeted towards addressing girls' issues, there have not been many such programs for boys. Kleinfeld has a few ideas about solutions to the problem. "One [solution] is to create a national commission on boys, just the way national commissions on girls have been established," she said. Also, teachers should be alerted "to the particular problems boys have in writing, and also reading," she contends. Finally, we can "use the mental health professionals and especially school counselors who are on the front lines to identify boys who are at danger of suicide." Kleinfeld's review is published in the June issue of the journal Gender Issues.
Stay up to date on the latest science news by signing up for our Essentials newsletter.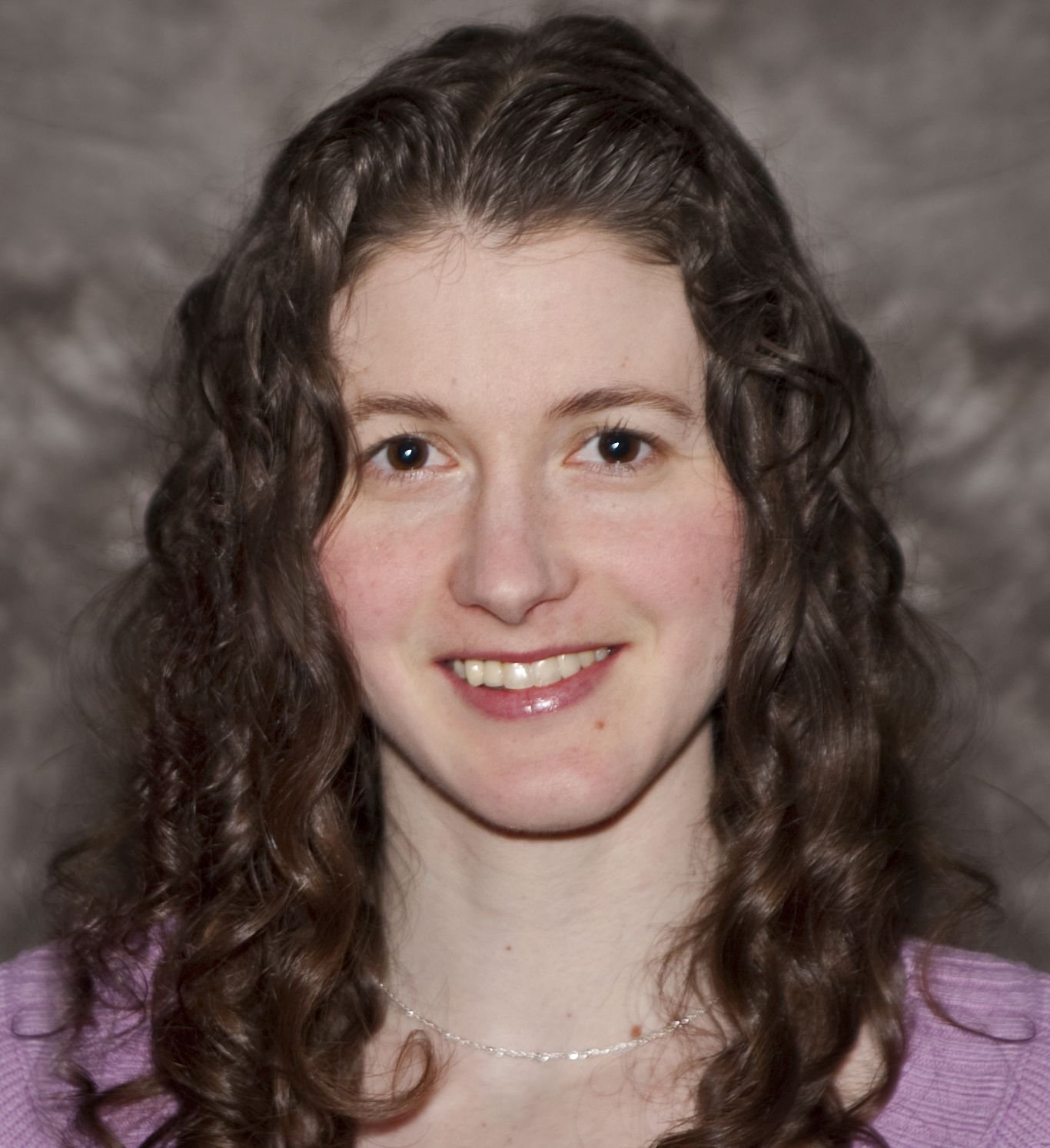 Rachael is a Live Science contributor, and was a former channel editor and senior writer for Live Science between 2010 and 2022. She has a master's degree in journalism from New York University's Science, Health and Environmental Reporting Program. She also holds a B.S. in molecular biology and an M.S. in biology from the University of California, San Diego. Her work has appeared in Scienceline, The Washington Post and Scientific American.