Another Coffee Perk? Reduced Risk of MS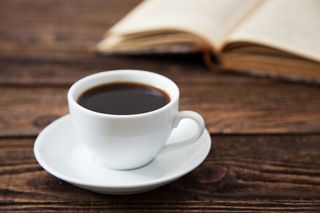 (Image credit: George Dolgikh/Shutterstock)
Brew up another pot of joe: Drinking coffee (and a lot of it) is associated with a reduced risk of developing multiple sclerosis (MS), a new study finds.
Compared with people who said they never drank coffee, people who reported drinking large amounts of java were nearly a third less likely to develop MS, according to the study.
"We observed a significant association between high consumption of coffee and decreased risk of developing MS," the researchers, led by Anna Hedström, a doctoral student in environmental medicine at the Karolinska Institute in Sweden wrote in the meta-analysis study, published today (March 3) in the Journal of Neurology, Neurosurgery & Psychiatry.
The results of the study were previously presented in February 2015 at the annual meeting of the American Academy of Neurology, but this is the first time they have been published in a peer-reviewed scientific journal.
In the study, the researchers looked at the results of two large case-control studies, which included 2,779 people with MS and 3,960 people without MS. The researchers found that those individuals who reported the highest levels of coffee consumption (more than 4 cups [900 mL] a day) had a 29 percent lower risk of MS than those who reported drinking no coffee. [Coffee's Perks: Studies Find 5 Health Benefits]
The study showed an association, and not a cause-and-effect link between drinking lots of coffee and a lower risk of MS. But it's possible that caffeine has a protective effect on the brain and spinal cord, the study said. In people with MS, the body's immune system attacks the protective covering, called myelin, that surrounds nerve fibers. This damage makes it difficult for the brain to communicate with the rest of the body, resulting in symptoms such as muscle weakness, poor coordination, blurred vision and pain.
However, the researchers cautioned more studies are still needed. The scientists also noted that their analysis does have limitations, including that people were asked to recall their coffee intake, which could lead to errors.
Although previous studies looking at the link between coffee and MS have had mixed results, with some studies showing a benefit and others showing none, the current meta-analysis is notable in part for its large sample size and international group of participants, said two neurologists who were not involved in the study, but wrote an editorial accompanying it in the journal.
There are "well-known challenges that exist in untangling the nature of associations between dietary factors and disease risk," and therefore, "these inconsistencies are not surprising," wrote José Maria Andreas Wijnands and Elaine Kingwell, both neurologists at the University of British Columbia in Canada.
"Although it remains to be shown whether drinking coffee can prevent the development of MS, the results of these thorough analyses add to the growing evidence for the beneficial health effects of coffee," the editorial authors wrote.
Indeed, the once-maligned beverage has been linked to numerous health benefits in recent years, including a lower risk of heart attacks, melanoma and even early death. Coffee has also been linked to improved liver health.
Follow Sara G. Miller on Twitter @SaraGMiller. Follow Live Science @livescience, Facebook & Google+. Originally published on Live Science.
Stay up to date on the latest science news by signing up for our Essentials newsletter.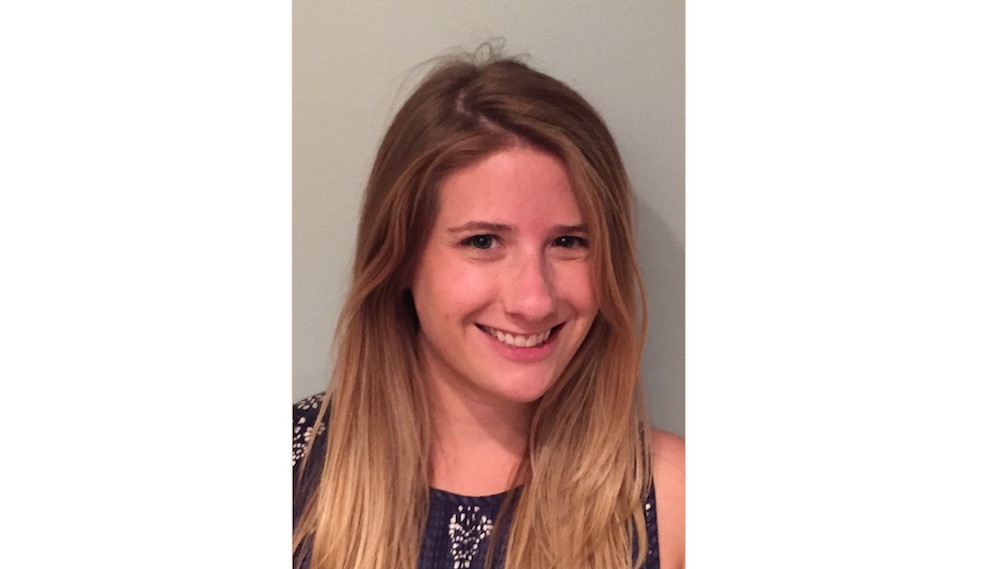 Sara is a staff writer for Live Science, covering health. She grew up outside of Philadelphia and studied biology at Hamilton College in upstate New York. When she's not writing, she can be found at the library, checking out a big stack of books.