Pilots of Solar Airplane Use Meditation & Self-Hypnosis to Stay Awake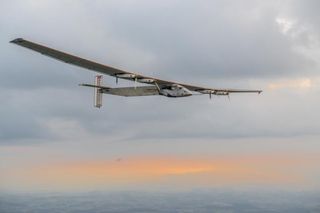 (Image credit: © Solar Impulse | Revillard | Rezo.ch)
On Sunday (May 31), pilot André Borschberg took off in a solar-powered plane from China en route to Hawaii — a nonstop flight across the Pacific Ocean expected to last six days.
To stay alert in the plane's cramped cockpit as he attempts the first ocean-crossing of an ambitious round-the-world flight, Borschberg plans to take short naps and use techniques from yoga, including meditation and postures that keep his blood flowing and relax his muscles, according to Solar Impulse officials.
Borschberg and Piccard are taking turns piloting the Solar Impulse 2, an aircraft powered exclusively by the sun, on a historic mission to circumnavigate the globe to promote clean energy. Piccard will fly the zero-fuel aircraft from China's Nanjing Lukou International Airport to Hawaii's Kalaeloa Airport, a distance of about 4,413 nautical miles (8,172 kilometers).
During the flight, Borschberg will be able to take 20-minute naps about 10 to 12 times per day while the plane is on autopilot, which will maintain its altitude and direction. The rest of the time, he plans to use mindfulness techniques to keep him focused. [Solar Impulse 2: Photos of the Historic Round-the-World Flight]
Piccard's colleague and fellow pilot, Swiss psychiatrist Betrand Piccard, has his own strategies for staying focused on long flights: self-hypnosis.
Normally, Piccard said, one's center of awareness is outside of one's self, focused on the things one sees, hears, smells and feels on one's skin. But this awareness is distracting, and takes a lot of energy.
By contrast, "When you get into self-hypnosis, you turn your look from the outside to the inside," Piccard told Live Science. "You don't focus anymore on what happens outside, you focus only on the inside" — on one's body, thoughts and emotions, he said.
In this state, he said, "I'm completely relaxed — the body is sleeping, but the mind is alert, and can still check instruments, talk to mission control and fly the plane."
In the event of an emergency, such as if turbulence destabilizes the plane, the sleeves of the pilot's suit vibrate to alert him to the problem. Throughout each flight, the pilot is in permanent satellite contact with a mission control center on the ground, Solar Impulse officials said.
Piccard trained himself in self-hypnosis before a five-day trans-Atlantic balloon race in 1992, when he crossed the Atlantic Ocean in a tiny capsule. While training in a simulator, he was able to stay awake for a total of 86 hours with 20-minute periods of hypnosis or sleep a dozen times a day, he said. He performed well in vigilance tests, and could even drive a car for 2.5 hours after the simulation, he said.
The solar-powered plane launched its trip in Abu Dhabi, the capital of the United Arab Emirates, on the evening of March 9. The plane made stops in Oman, India, and Myanmar before reaching China.
After its flight from China to Hawaii, the aircraft will continue on to Phoenix, with several other stops in the central United States planned. The plane will then fly to New York, before continuing on to Europe or Africa, and finally returning to Abu Dhabi. Each leg of the trip will be broadcast live on theSolar Impulse 2 website.
Editor's Note: This article was updated at 12:08 p.m. ET June 1, 2015, to correctly identify the pilot who attempted the China-Hawaii flight.
Follow Tanya Lewis on Twitter. Follow us @livescience, Facebook & Google+. Original article on Live Science.
Stay up to date on the latest science news by signing up for our Essentials newsletter.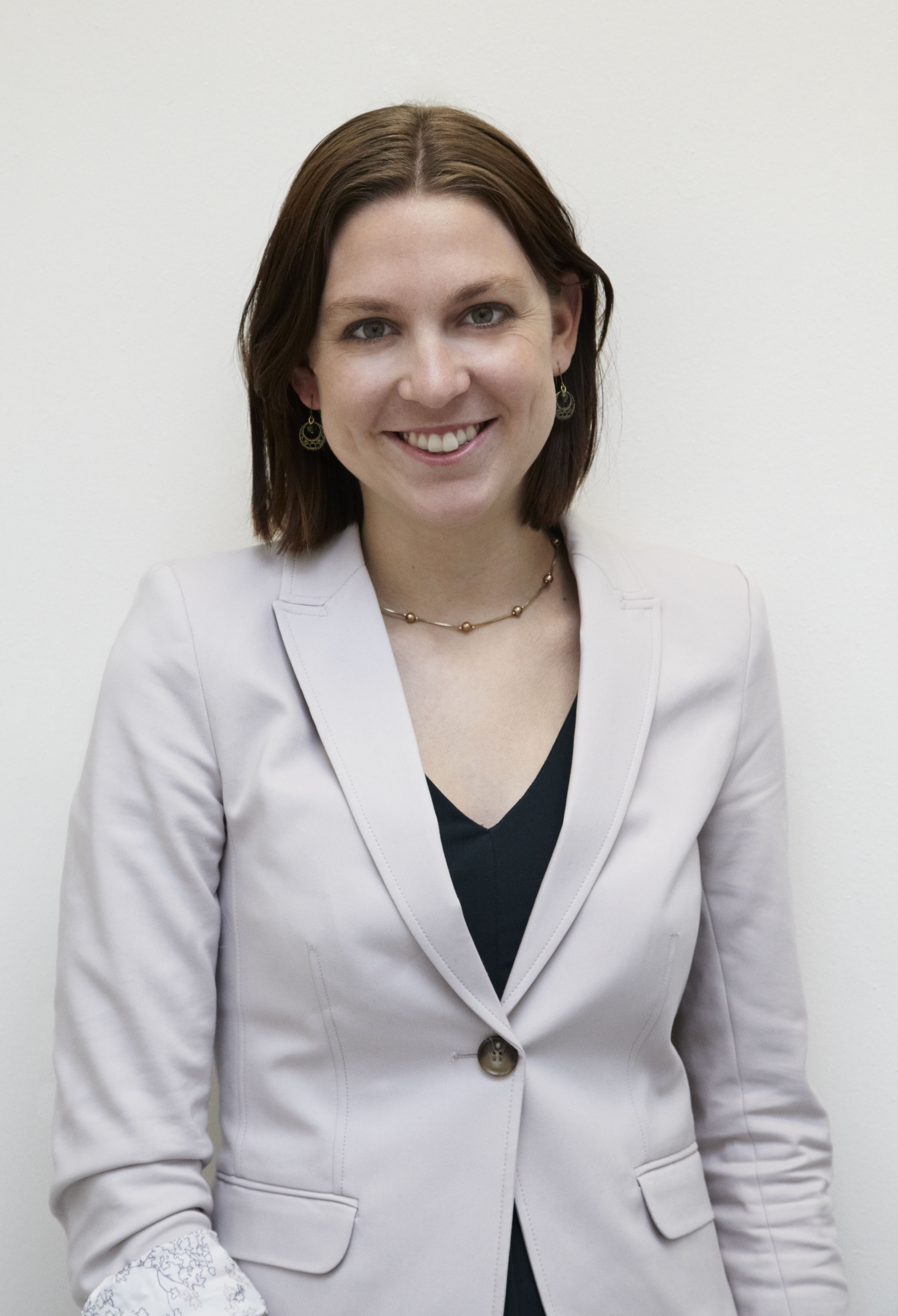 Tanya was a staff writer for Live Science from 2013 to 2015, covering a wide array of topics, ranging from neuroscience to robotics to strange/cute animals. She received a graduate certificate in science communication from the University of California, Santa Cruz, and a bachelor of science in biomedical engineering from Brown University. She has previously written for Science News, Wired, The Santa Cruz Sentinel, the radio show Big Picture Science and other places. Tanya has lived on a tropical island, witnessed volcanic eruptions and flown in zero gravity (without losing her lunch!). To find out what her latest project is, you can visit her website.