Earth Day: When is it and why do we celebrate it?
Earth Day is an annual global event on April 22 that celebrates Earth and raises public awareness about the environment.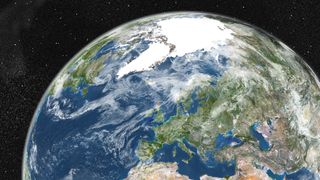 (Image credit: UniversalImagesGroup/Getty Images)
Earth Day is an annual event on April 22 that celebrates the planet Earth and raises public awareness about environmental issues. The day is observed worldwide with rallies, conferences, school projects and other activities.
Sen. Gaylord Nelson started Earth Day in 1970. The event helped increase public support for the creation of the Environmental Protection Agency (EPA) to address environmental issues. Earth Day has since contributed to the passage of many environmental laws in the U.S.
Earth Day reminds people to think about humanity's values, the threats the planet faces and ways to help protect the environment, Susan Clayton, a professor of psychology and environmental studies at The College of Wooster in Ohio, previously told Live Science.
"Thinking about the history of environmental activism and the way individuals have worked together to change policy can make us more optimistic about the ability to make positive changes in the future," Clayton said.
The theme for 2022 and 2023 was "Invest In Our Planet." This theme was chosen to encourage businesses, governments and citizens to act now on climate change and other issues for a sustainable future.
Despite there having been more than 50 Earth Days, climate change and other environmental issues still threaten the health of the planet. Michael Mann, a distinguished professor of atmospheric science at Penn State and author of "The New Climate War: The Fight to Take Back Our Planet" (PublicAffairs, 2021), notes Earth Day is an opportunity to take stock of where we stand in the battle to live sustainably on this planet.
"We are not yet on the path toward stabilizing the warming of our planet below dangerous levels," Mann told Live Science in an email. "Earth Day is an opportunity to have a conversation about what we need to do. Truth be told, every day should be Earth Day. Without a livable planet, we have nothing."
Related: How do we turn oil into plastic?
Addressing climate change requires widespread and dramatic political action. A 2022 report by the UN's latest Intergovernmental Panel on Climate Change (IPCC) found that "rapid, deep and immediate" cuts are needed to global carbon dioxide emissions across every section of society to stop a climate disaster, Live Science previously reported. In other words, individual Earth Day activities like planting a tree or buying "eco-friendly" products will not stop global temperature rises and climate breakdown.
Mann suggests using the day to talk about the climate crisis. Discuss with your friends, family, neighbors, and "anyone else within earshot the need for policy action, and for voting in politicians who will support climate-friendly policies and voting out those who won't," he said.
For suggestions on Earth Day activities, project resources, and ideas for teachers, check out the EPA website. For more information about Earth Day's founder Gaylord Nelson, check out "The Man from Clear Lake: Earth Day Founder Senator Gaylord Nelson" (University of Wisconsin Press, 2009), available to buy at Amazon.
This article was originally written by Live Science contributor Alina Bradford and has since been updated.
Stay up to date on the latest science news by signing up for our Essentials newsletter.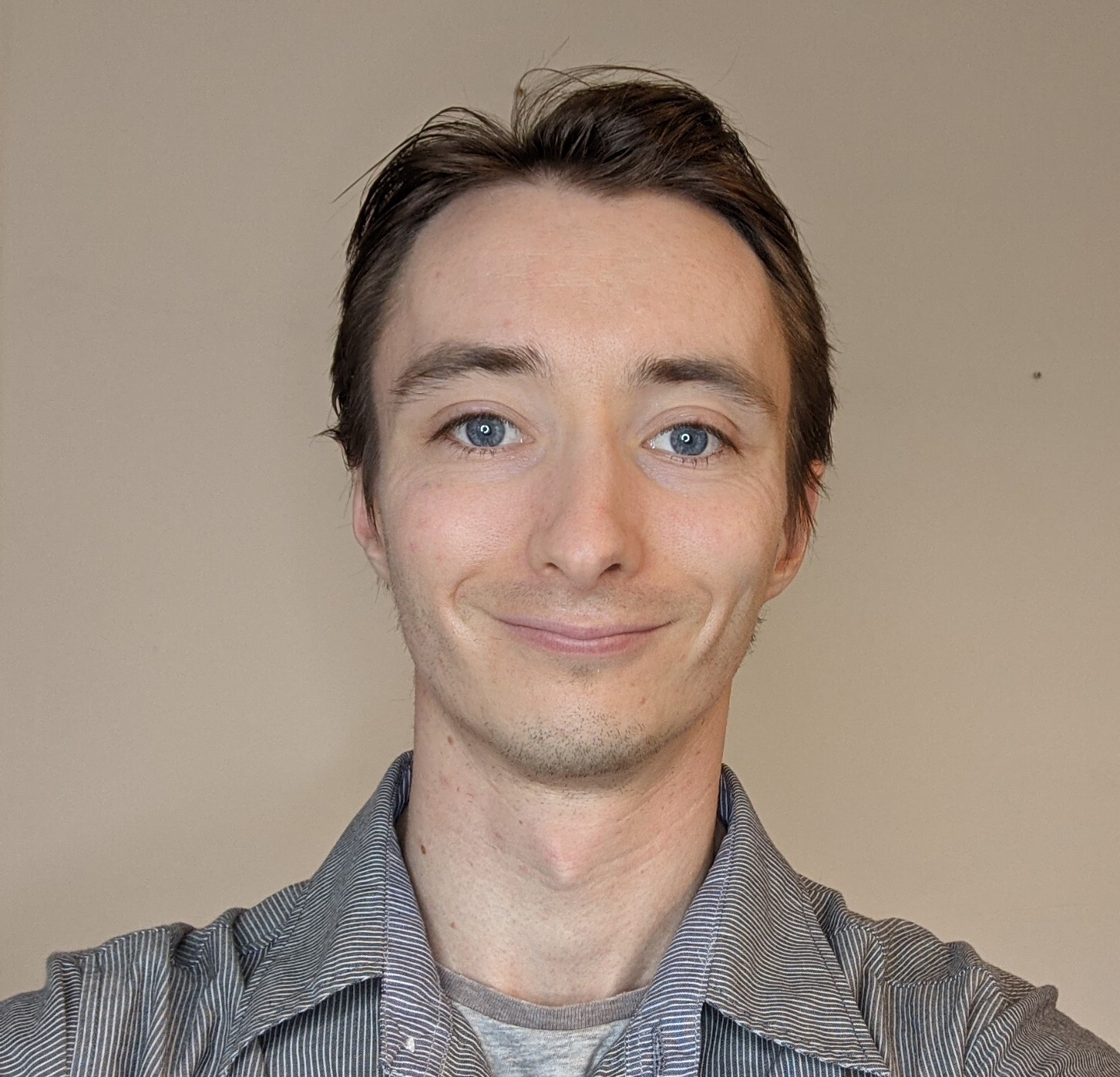 Patrick Pester is a freelance writer and previously a staff writer at Live Science. His background is in wildlife conservation and he has worked with endangered species around the world. Patrick holds a master's degree in international journalism from Cardiff University in the U.K.