Some Popular Supplements Still Contain Untested Compound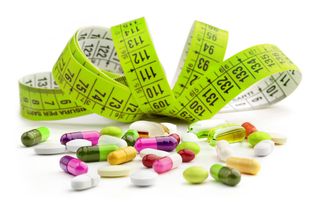 (Image credit: paulista/shutterstock.com)
A number of supplements marketed for weight loss and improved athletic performance contain a synthetic compound that is similar to the drug amphetamine, and that compound has not been tested in people, according to a new study.
What's more, the Food and Drug Administration has known about the presence of this drug in supplements for two years, but still has not warned consumers about the issue or acted to take the supplements off the market, according to the study.
The FDA "did a lot of hard work to figure out this brand-new designer stimulant was in supplements … and then failed to inform the public," said Dr. Pieter Cohen, an assistant professor of medicine at Harvard Medical School and co-author of the new study. "It's inexplicable and inexcusable," Cohen said.
The FDA told Live Science that the agency does not have "a specific safety concern at this time" about these supplements.
In 2013, the agency analyzed 21 dietary supplements that were labeled as containing Acacia rigidula, a shrub native to Texas. Results showed that nine of the supplements contained a compound called beta-methylphenethylamine (BMPEA), which is chemically similar to amphetamine. Although the agency published its findings in an academic journal (the Journal of Pharmaceutical and Biomedical Analysis), it did not issue a consumer alert, nor did it ask manufacturers to recall the products.
In the new study, Cohen and colleagues wanted to see whether the Acacia rigidula supplements available now still contain BMPEA, or whether manufacturers had acted in the meantime to remove the compound from their supplements. They tested 21 supplements, including those that were marketed either for weight loss (16), improving athletic performance (three) and for enhancing cognitive function (one). Five of the brands tested in the new study were the same as those tested earlier by the FDA. [Wishful Thinking: 6 'Magic Bullet' Cures That Don't Exist]
Cohen and his colleagues found that 11 supplements (52 percent) contained BMPEA. Based on the supplements' recommended dosage, people taking them could consume up to 94 milligrams of BMPEA in a day, the researchers found.
The health effects of BMPEA in people are not known, but there's reason to think that the compound could pose risks, Cohen said.
"[Its] structure is so similar to amphetamine, that it is likely to behave like amphetamine in the body," Cohen said. Studies of BMPEA done in animals in the 1930s and 1940s found that the compound increased heart rate and blood pressure in cats and dogs, suggesting that the drug might pose risks in people, especially if they were working out excessively, Cohen said.
"Physicians should remain vigilant for patients presenting with toxicity from sports and weight-loss supplements, as they might contain undisclosed stimulants, such as BMPEA," Cohen and colleagues wrote in the April 7 issue of the journal Drug Testing and Analysis.
Supplements with the compound might also have ramifications for professional athletes, because BMPEA is banned by the World Anti-Doping Agency, the researchers said. (Several athletes have tested positive for BMPEA since 2010.)
When Live Science contacted the FDA in 2013 about its study, a spokesperson said that the agency was "contemplating appropriate follow-up steps, and at this time cannot specify what those steps are."
When asked again this week about the new study, the agency said:
"The FDA's first priority with regard to dietary supplements is ensuring safety. As part of our overall work on detecting and removing adulterated supplements from the market, and ensuring that products are labeled in a manner that is truthful and not misleading, the FDA published research on the occurrence of BMPEA in Acacia rigidula supplements in 2013. While our review of the available information on products containing BMPEA does not identify a specific safety concern at this time, the FDA will consider taking regulatory action, as appropriate, to protect consumers."
Cohen said it's a bad idea to wait to find out if the compound is safe for consumers. He likened the situation to that of DMAA — a compound that was discovered in supplements in 2006, but it was not removed until after several deaths were linked with supplements containing it.
"I don't think we should be sitting around waiting for someone to die before we take something off of the market that shouldn't have been there in the first place," Cohen said.
The FDA has the authority to remove Acacia rigidula supplements from the market, even if there is no evidence that they are harmful. That's because Acacia rigidula has never been used in herbal medicine or herbal remedies, which means it is illegal to use it in any dietary supplements. (If an ingredient does not have a history of being used as a supplement or herbal remedy, manufacturers must send information abou the ingredient to the FDA for the agency to consider.)
In the United Kingdom, Acacia rigidula is not being allowed in supplements until there is more evidence showing it is safe, Cohen said.
Some manufacturers of weight-loss supplements do list BMPEA on the label, but they imply that it comes from Acacia rigidula extract, Cohen said. However, there is no evidence that this is true, he said. In the FDA study, none of the dietary supplements contained compounds that resembled Acacia rigidula in terms of their chemical composition. [Lose Weight Smartly: 7 Little-Known Tricks that Shave Pounds]
"We recommend that supplement manufacturers immediately recall all supplements containing BMPEA, and that the FDA use all its enforcement powers to eliminate BMPEA as an ingredient in dietary supplements," Cohen and colleagues wrote. Consumers should also avoid all supplements that list Acacia rigidula on the label, they said.
One manufacturer — Hi-Tech Pharmaceuticals — was the maker of 10 of the 21 supplements that Cohen and colleagues tested, including Black Widow, Fastin-XR and Lipodrene Hardcore. The company recently issued a press release claiming that its proprietary Acacia rigidula extract could increase metabolism, which it said was backed up by a company-sponsored study.
In 2013, a federal law enforcement agency seized more than $2 million worth of dietary supplements from Hi-Tech Pharmaceuticals after the FDA found that the products contained DMAA. Some of the seized products were the same brands included in the current study.
The company did not respond to Live Science's request for comment.
Follow Rachael Rettner @RachaelRettner. Follow Live Science @livescience, Facebook & Google+. Original article on Live Science.
Stay up to date on the latest science news by signing up for our Essentials newsletter.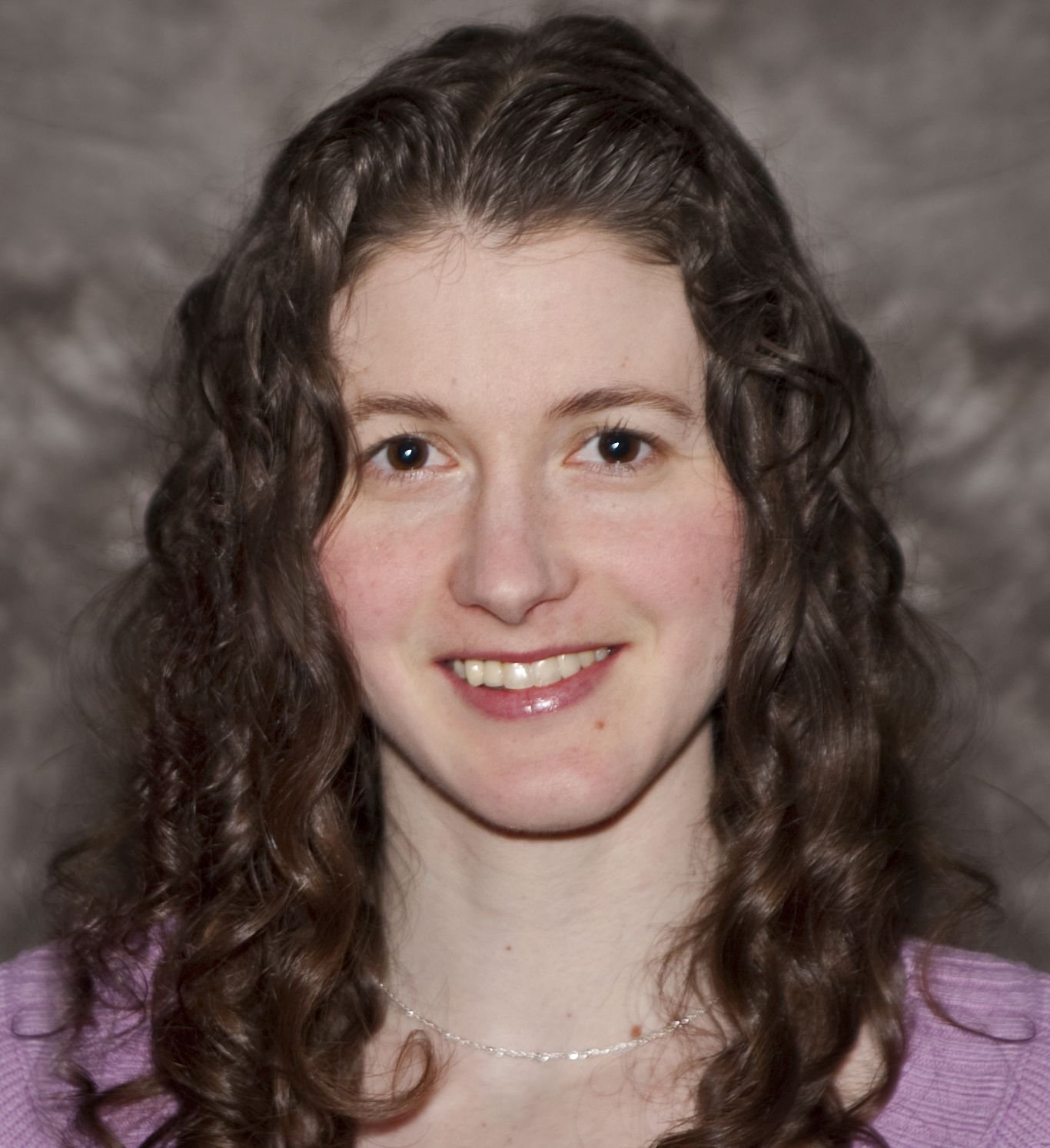 Rachael is a Live Science contributor, and was a former channel editor and senior writer for Live Science between 2010 and 2022. She has a master's degree in journalism from New York University's Science, Health and Environmental Reporting Program. She also holds a B.S. in molecular biology and an M.S. in biology from the University of California, San Diego. Her work has appeared in Scienceline, The Washington Post and Scientific American.