Brutal Winter? Almanac Could Be Wrong, Scientists Say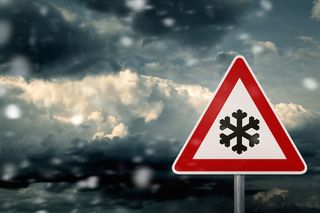 (Image credit: Olaf Naami Shutterstock.com)
The United States is in for another long, cold winter, according to the newest edition of the Farmers' Almanac. But before you get out your snow shovel and fuzzy mittens, keep reading. Expert meteorologists say the nearly 200-year-old publication's foreboding forecast may be mistaken.
The 2015 edition of the Farmers' Almanac hit shelves Aug. 25, and its contents aren't heartwarming for the winter-weary. This winter will see "below-normal temperatures for about three-quarters of the nation," the Almanac reads. The new winter outlook also predicts that the Northern Plains and the Great Lakes regions of the U.S. will be hardest hit.
"No region will see prolonged spells of above-normal temperatures," the forecast reads. A snowy winter is predicted for the eastern coastal part of the country, as well as the Central and Southern Plains. Drier conditions are forecasted for the Southwest, Upper Midwest and the Great Lakes. [The 10 Worst Blizzards in US History]
But the predictions included in the Farmers' Almanac are just that: predictions. And these forecasts could be wrong, according to Anthony Artusa, a meteorologist with the National Oceanic and Atmospheric Administration's (NOAA) Climate Prediction Center in College Park, Maryland.
While NOAA's official three-month outlook for the coming winter months isn't due out until around mid-October, Artusa said that meteorologists are not seeing the climate conditions that would indicate what the Almanac refers to as a "record breaking winter."
"We don't see anything offhand that would suggest it would be a really brutal winter," Artusa told Live Science.
The Almanac's forecast implies that certain complex weather conditions are expected in the coming months, something that Artusa said he has seen no evidence of in recent weeks.
"One of the things that we look for is whether we have an El Niño or La Niña in place," Artusa said. But these complex weather patterns, which result from variations in ocean temperatures in the Pacific Ocean, are not present at the moment, he said.
Another key factor NOAA uses to predict winter weather is a temperature and precipitation index called the North Atlantic Oscillation. But this weather pattern can only predict weather three to four weeks in advance, not months ahead of time, Artusa said.
Predicting weather events closer to when they actually occur is essential for providing people with forecasts that Artusa called "high skill." These forecasts use complex data sets to try to make highly accurate predictions. The furthest out NOAA can look while still considering their prediction "high skill" is three months, Artusa said.
"We like to pursue [weather predictions] from a scientific standpoint," Artusa said. That means not engaging in broad speculation about what the weather may look like six months from now, he said.
While the organization does make some long-term predictions, these outlooks are based mostly on historical data, not real-time data, according to Artusa.
Another way NOAA keeps its predictions scientifically accurate is by willingly admitting when forecasts were wrong. The organization does this by publishing its verification scores online. These scores indicate how accurate a specific forecast turned out to be.
The latest edition of the Farmers' Almanac makes an effort to draw attention to its own accuracy as well, pointing to its accurate prediction of last year's worse-than-average winter weather. But acknowledging when you were right is not the same thing as admitting when you were wrong.
"No one wants to show the forecasts that were missed," Artusa said.
As for the Almanac's chances of getting it right this time around, Artusa said that, like everyone else, there's a chance the book's forecasts will ring true. But for those who are dreading the coming winter, don't worry too much, Artusa said. There's also a chance, he added, that the Almanac got it wrong.
Follow Elizabeth Palermo @techEpalermo. Follow Live Science @livescience, Facebook & Google+. Original article on Live Science.
Stay up to date on the latest science news by signing up for our Essentials newsletter.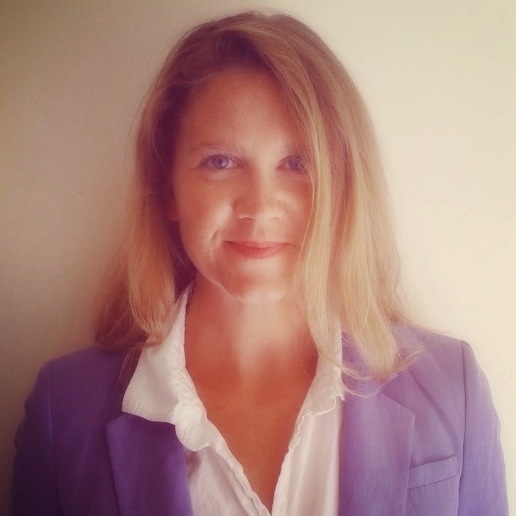 Elizabeth is a former Live Science associate editor and current director of audience development at the Chamber of Commerce. She graduated with a bachelor of arts degree from George Washington University. Elizabeth has traveled throughout the Americas, studying political systems and indigenous cultures and teaching English to students of all ages.