Heat Waves in Europe Nearly Twice as Long Now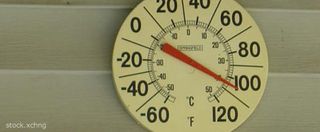 (Image credit: stock.xchng. No usage restrictions.)
European heat waves are nearly twice as long as they were a century ago and the number of hot summer days there have tripled, a new study finds.
Researchers compiled temperature records from 54 high-quality recording stations from Sweden to Croatia and found that heat waves last an average of three days now (with some lasting up to 13 days), while they lasted only 1.5 days on average in 1880.
The researchers say their study, detailed in the August 3 issue of the Journal of Geophysical Research-Atmospheres, adds to the growing body of evidence that western Europe's climate has become more extreme, likely as a result of global warming.
In 2003, a devastating heat wave hit western Europe, lasting 13 days in Paris and killing thousands in France and Italy.
"These results add more evidence to the belief among climate scientists that western Europe will experience some of the highest environmental and social impacts of climate change and continue to experience devastating hot summers like the summer of 2003 more frequently in the future," said lead researcher Paul Della-Marta of the University of Bern in Switzerland.
The trend was found only after Della-Marta and his colleagues realized that many historical records overestimated past temperatures because sensors were not shielded from the sun as they now are. The researchers corrected for this warm bias of the historical records.
The revised data now shows that 40 percent of the changes in frequency of hot days are likely to be caused by increases in summer temperature variability.
"These findings provide observational support to climate modeling studies showing that European summer temperatures are particularly sensitive to global warming," Della-Marta said. "Due to complex reactions between the summer atmosphere and the land, the variability of summer temperatures is expected to [continue to] increase substantially by 2100."
Video: Goldilocks and the Greenhouse
Timeline: The Frightening Future of Earth
Stay up to date on the latest science news by signing up for our Essentials newsletter.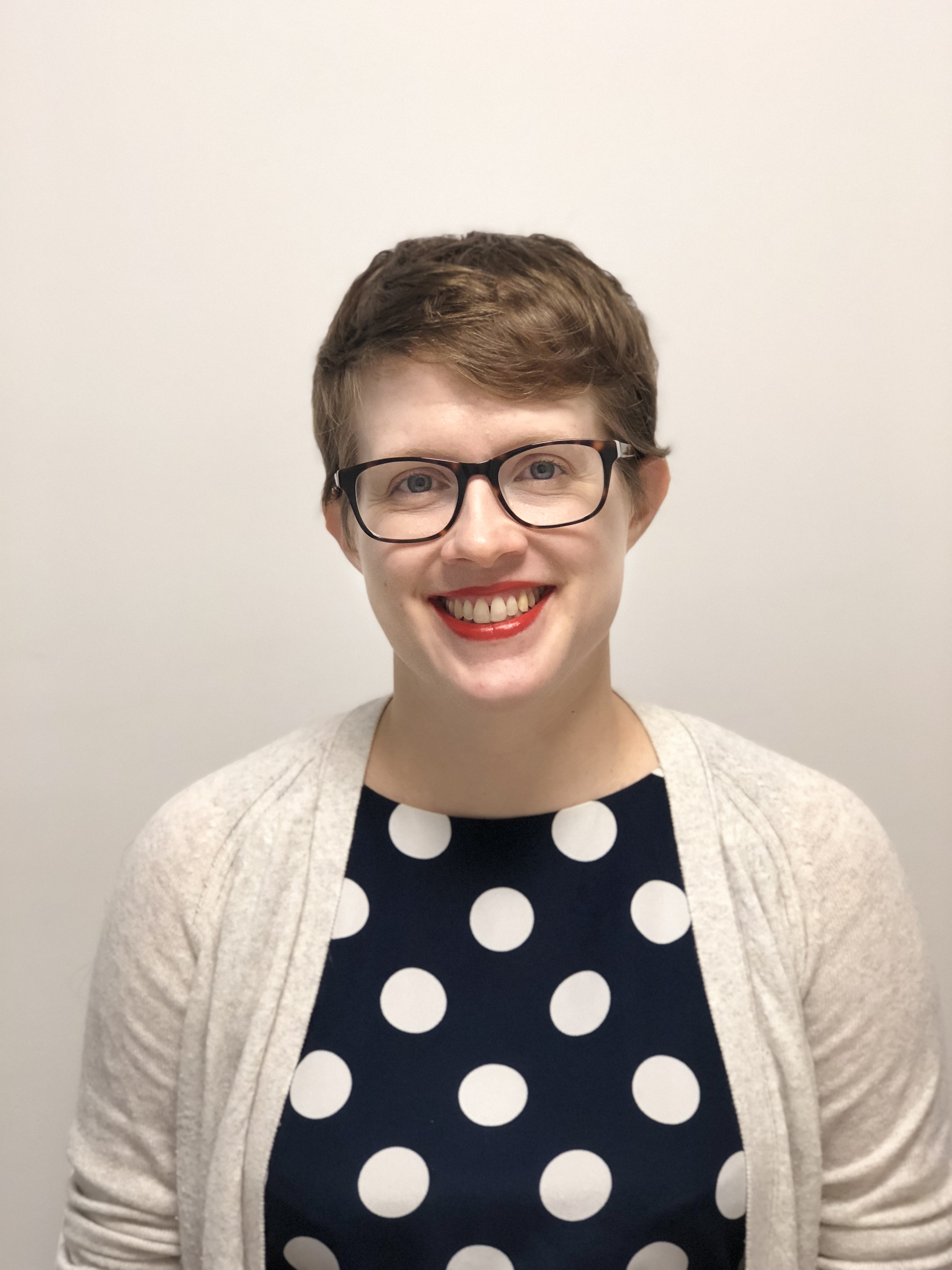 Andrea Thompson is an associate editor at Scientific American, where she covers sustainability, energy and the environment. Prior to that, she was a senior writer covering climate science at Climate Central and a reporter and editor at Live Science, where she primarily covered Earth science and the environment. She holds a graduate degree in science health and environmental reporting from New York University, as well as a bachelor of science and and masters of science in atmospheric chemistry from the Georgia Institute of Technology.