Climate Change Taking Major Toll Now, UN Report Says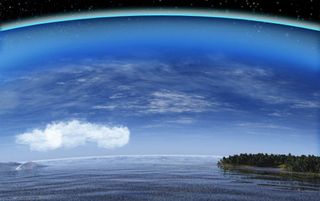 (Image credit: Nicolle Rager Fuller, National Science Foundation)
Climate change has already taken a serious toll on human well-being and world economies, and the world is generally poorly prepared to deal with the immediate and future threats imposed by a warming planet.
These are the results of the most recent report from the United Nation's Intergovernmental Panel on Climate Change (IPCC), a group that has been developing reports on climate change since 1988.
More than 700 scientific authors and editors contributed to the report that was released yesterday (March 30), titled "Climate Change 2014: Impacts, Adaptation, and Vulnerability," and many of those contributors convened in Yokohama, Japan, last week to share their findings with representatives of about 100 governments. The group held hearings in which they articulated just how bad the current situation is and what options and limits governments currently face in considering ways of adapting to changes in heat waves, flooding and other climate hazards in the future. [8 Ways Global Warming Is Already Changing the World]
"We do not only focus on heat waves, flooding, sea level rise, and other global and distant trends, but on their immediate effects on infrastructures, human health, water resources and other things we humans value," Patricia Romero-Lankao, a researcher at the National Center for Atmospheric Research in Boulder, Colo. and an author on the report, told Live Science while she was in Yokohama.
The group deliberately emphasized climate change's broad effects on humans living today, not in the distant future.
"One of the most important findings is that we are not in an era where climate change is some kind of future hypothetical," Chris Field, a researcher at the Carnegie Institution for Science and co-chair of the IPCC group responsible for producing this report, said during a news conference Sunday (March 30). "We see impacts from the equators to the poles, and from the coasts to the mountains. There is no question that we live in a world that is already altered by climate change."
Michael Mann, a climate scientist at Pennsylvania State University who was not an author but was an independent expert reviewer of this latest report, thinks the report does a better job than previous ones in making clear the immediacy of climate change.
"The report goes into far greater detail than past reports in outlining how climate-related stresses on water, land and food are already leading to increased conflict, and how climate change will increasingly become a national security threat as warming continues," Mann told Live Science.
Every continent on Earth has already experienced some effect of climate change, Mann said. Different regions face different kinds of threats, from rising sea levels around low-lying Pacific islands, to increased drought and heat waves elsewhere in the world.
An additional report from the IPCC will be released April 11, and will cover options for mitigating climate change.
Follow Laura Poppick on Twitter. Follow us @livescience, Facebook & Google+. Original article on Live Science.
Stay up to date on the latest science news by signing up for our Essentials newsletter.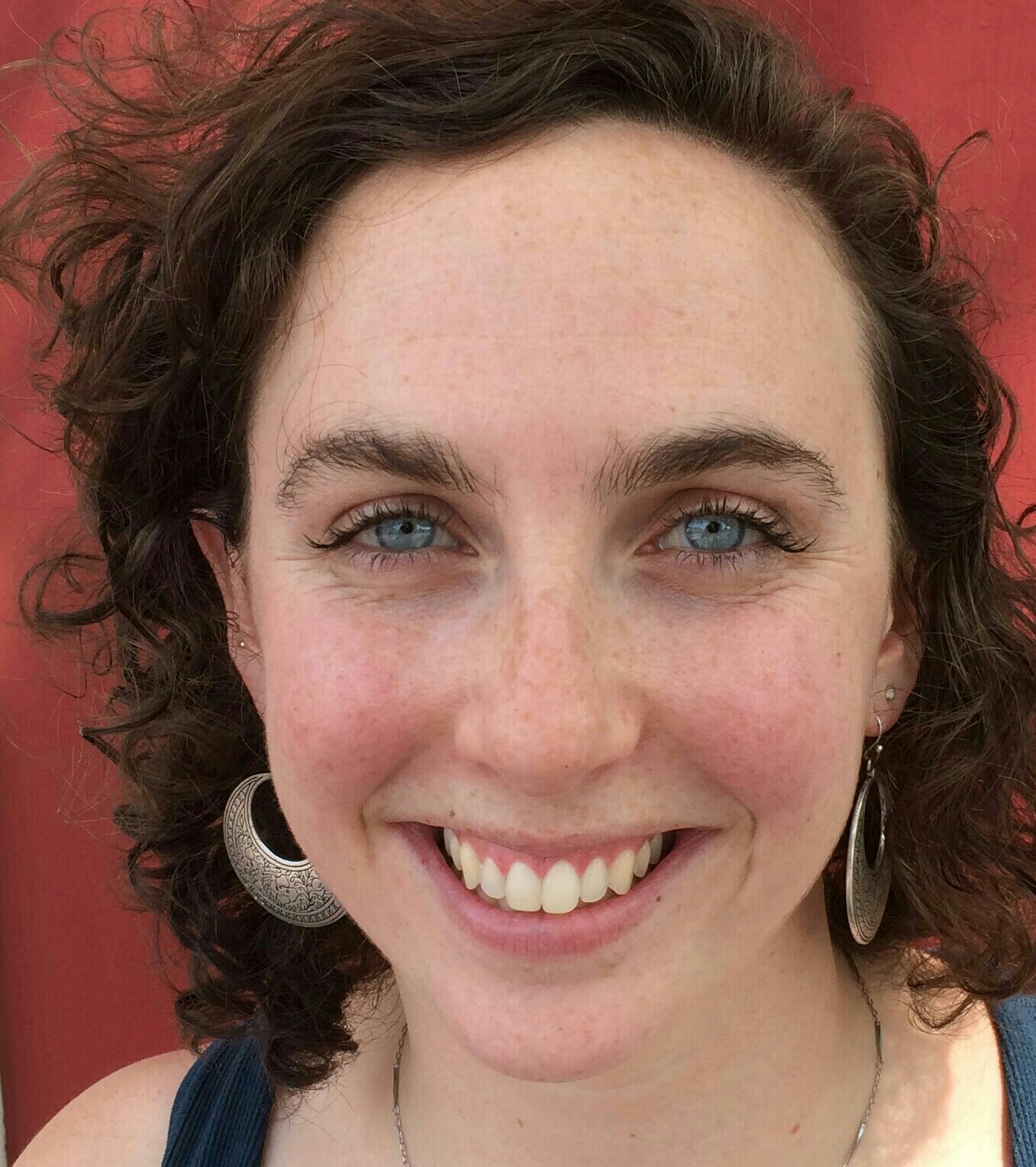 Laura Poppick is a contributing writer for Live Science, with a focus on earth and environmental news. Laura has a graduate certificate in science communication from the University of California, Santa Cruz, and a Bachelor of Science degree in geology from Bates College in Lewiston, Maine. Laura has a good eye for finding fossils in unlikely places, will pull over to examine sedimentary layers in highway roadcuts, and has gone swimming in the Arctic Ocean.