Basis Carbon Steel Edition: Fitness Tracker Review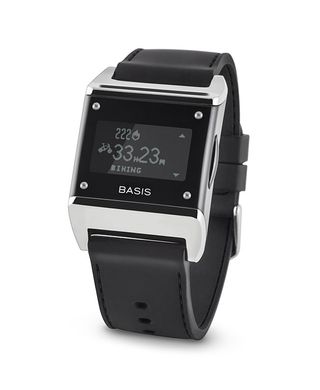 (Image credit: Basis)
The Basis Carbon Steel Edition is the latest version of the Basis fitness tracker, and features several design changes from the original Basis fitness tracker, the Basis B1. It sells for $199, whereas the price of the original version dropped to $179. But is newer necessarily better? I tested the Carbon Steel to find out.
Overall Rating: 7/10
The Carbon Steel Edition is very similar to the original Basis. If you're a fan of the new, sleeker look, and softer strap, the Carbon Steel may be worth the extra $20 over the original.
Compared to some other trackers, the pros of the Basis include the screen/watch on the device itself, the inclusion of a heart-rate monitor and a feature called Habits that is intended to motivate you to be healthier by accomplishing set goals.
The cons of the Basis include its large size, a lack of a way to monitor calorie intake and occasional errors with the time you are asleep.
Design/Comfort: 7/10
One of the main differences between the original Basis and the new edition is visual: The new band definitely has a sleeker look. It has a silicone strap, which is more flexible, and feels softer, than the rubber/plastic strap on the original version. And the strap connections — where the strap attaches to the tracker face — are now a shiny chrome color.
The band is aesthetically pleasing, and the new strap feels more comfortable against the skin. However, when I first strapped on the tracker, the chrome connections (which felt a little heavy) started to dig into my skin, and left marks after a little while. Ouch. I thought I had chosen the right size setting, but I had to wear the tracker a bit lose to prevent this problem.
The tracker face itself is still the same size as the original, which is quite large. This makes for an easy-to-see watch, but also makes it hard to pull a sweater on or off while wearing it.
User-Friendliness: 7/10
The Carbon Steel Edition is just as user-friendly as the original Basis B1. The tracker can automatically detect when you are running, walking or cycling. I thought this was neat — after a short walk, the tracker screen will show you how long you've been walking, and how many calories you burned during the walk. This timer stops if you stop walking, and picks up again when you resume, keeping track of your total walking time.
Like the original, the Carbon Steel Edition doesn't have a sleep mode, and automatically detects when you're sleeping. This feature is appealing — it's one less thing to remember. However, I was disappointed that, despite touting a new sleep-analysis feature, the Carbon Steel Edition still made a few mistakes about when I was sleeping. Once, it said I was sleeping for 30 minutes, when I was actually watching a movie. And another time, it said I was asleep at work, when I was actually sifting through my inbox. To me, these occasional errors are a downside to not having a way to tell the device when to enter sleep mode.
Still, the Carbon Steel has all the user-friendly features of the original, including a Web app, where the user's data is presented in fun and interesting ways. (See our Basis B1 Review for a recap of these features.) In the Data section of the Web app, users can now view more details about their sleep as part of the new sleep-analysis feature. An easy-to-understand chart shows time spent in light sleep, deep sleep and REM sleep, as well as the number of times you tossed/turned, and when your sleep was interrupted. You're also given a sleep score, which is meant to reflect how well you slept on a scale of 0 to 100.
Value of Information: 6/10
I applaud Basis for continuing to provide explanations for some of the metrics it tracks, which give these metrics a value beyond just a number. For example, in addition to tracking the stages of sleep, Basis provides an explanation for what each phase of sleep means, why it's important and how much time a person typically spends in each stage. Basis also tells you how much daily activity is recommended by the Surgeon General, and how much sleep you should aim for.
But I found myself wondering about the value of tracking my sleep stages. It turns out, sleep researchers are skeptical of the ability of fitness trackers to accurately track sleep stages. That's because most fitness trackers use an accelerometer (sensors that detect motion) to track sleep, but sleep stages are primarily defined by brain activity. Basis says it has tested its fitness tracker in sleep labs, and that it uses both heart rate and motion to track sleep stages. (Unlike many other trackers on the market, the Basis includes a heart-rate monitor.) Still, my sleep score didn't always reflect how I felt: One night, my sleep score was particularly high, but I felt tired the next day.
Enjoyment/Inspiration: 8/10
Overall, the Basis is enjoyable and motivating to use. A big part of the motivation to keep using the tracker comes from the inclusion of a point system, in which users get points by completing "habits" (such as taking a walk every morning). As you collect more points, you can "unlock" more habits.
Editor's Note: In February 2015, we changed the rating system we use in our fitness tracker reviews from a 5-star system to a 10-point system. Not all of our ratings were a straight conversion (i.e. 2/5 stars = 4/10 points). Instead, we adjusted some of them in order to give our readers a better idea of how these devices perform in relation to each other.
Follow Rachael Rettner @RachaelRettner. Follow Live Science @livescience, Facebook & Google+.
Stay up to date on the latest science news by signing up for our Essentials newsletter.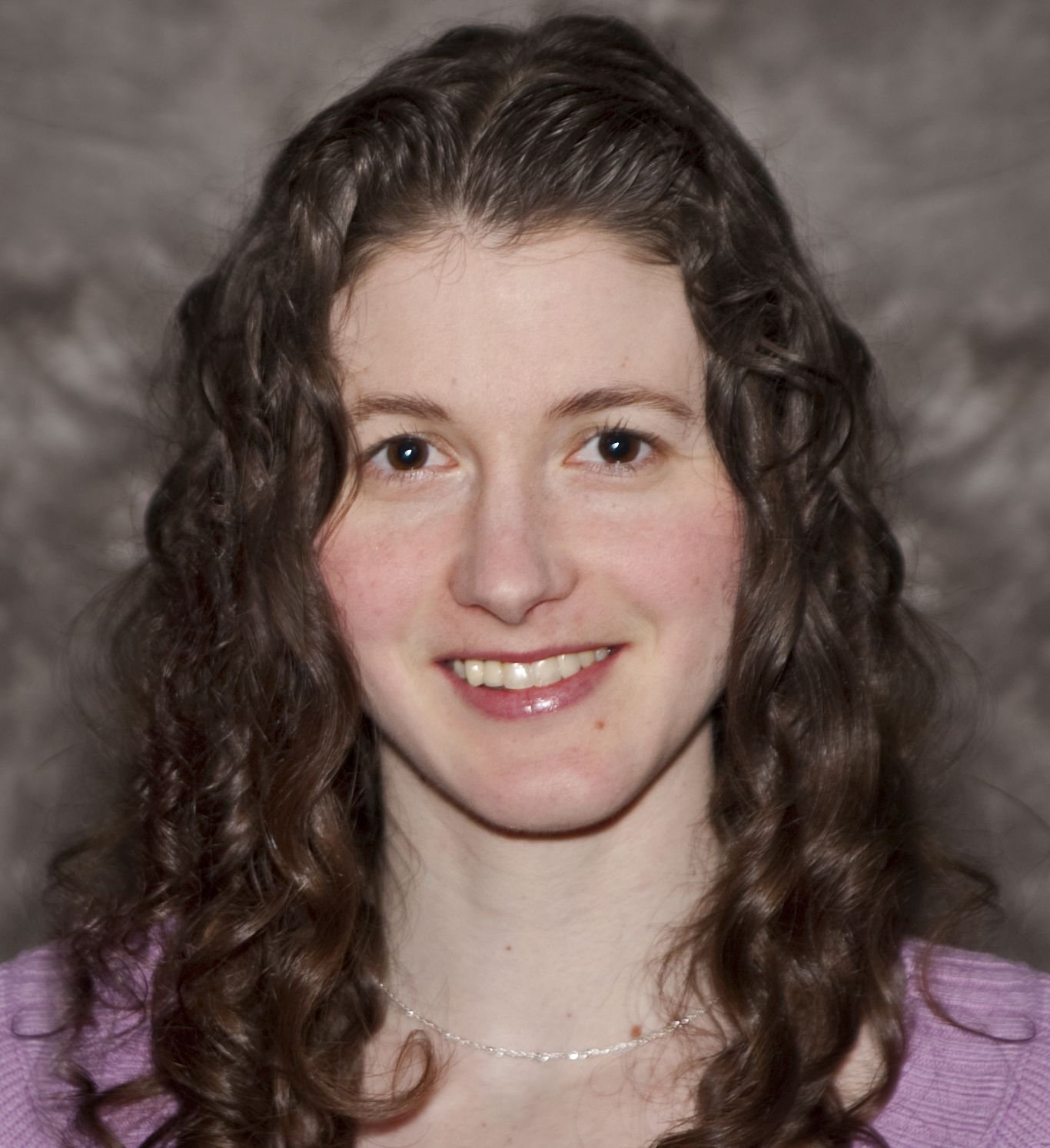 Rachael is a Live Science contributor, and was a former channel editor and senior writer for Live Science between 2010 and 2022. She has a master's degree in journalism from New York University's Science, Health and Environmental Reporting Program. She also holds a B.S. in molecular biology and an M.S. in biology from the University of California, San Diego. Her work has appeared in Scienceline, The Washington Post and Scientific American.