Why Depression, OCD May Be More Common than Thought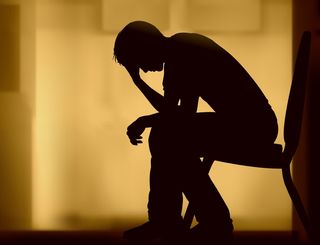 (Image credit: <a href="http://www.shutterstock.com/gallery-6833p1.html">Robert Adrian Hillman</a> | <a href="http://www.shutterstock.com">shutterstock</a>)
The true burden of mental-health disorders might be underestimated by most studies because they use a certain common survey approach to assess the percentage of people with these conditions, researchers say.
Such studies estimate the percentage of people who have mental-health disorders over their entire lifetime, based on information gathered during one-time interviews, in which people are asked to recall any illness they had in the past. However, people may not always remember their medical history accurately, the researchers say.
In a new study published Jan. 8 in the journal JAMA Psychiatry, researchers followed 1,000 people of various ages in Baltimore over 25 years, interviewing them four times between 1981 and 2005. Using the information from all of the interviews, they found the rates of six mental disorders to be considerably higher than those ascertained based on just the last interview, which is called the retrospective method and is commonly used in studies.
For example, for depression, the new method estimated that 13 percent of people will have the condition at some point over the course of their lives, compared with an estimated 4.5 percent based on the retrospective method. With the new method, the rate of obsessive-compulsive disorder was 7 percent, compared with the 0.6 percent yielded by the retrospective method. Results of the two methods were similarly different for panic disorder, alcohol abuse or dependence, and social phobia, according to the study.
"We found that estimates of the lifetime prevalence of mental disorders were between two to 12 times lower when we looked at people's responses at the last interview, compared with when we looked at reports from preceding interviews," said study researcher Adam Spira, an assistant professor of mental health at the Johns Hopkins Bloomberg School of Public Health. [Top 10 Controversial Psychiatric Disorders]
Similar discrepancies in estimations had been observed in previous studies, but those studies had focused on children and young adults, Spira said. The new study suggests that people of all ages don't recall past episodes of mental disorders.
"Most surveys that we rely on for estimating how many people will suffer from a disorder during their lifetime underestimate the rates," said Terrie Moffitt, a professor of psychology at Duke University in North Carolina, who wasn't involved in the new study.
"People tend to forget they had an illness. They may even forget they used to have asthma," Moffitt said. Conducting more than just one interview can potentially reduce the effect of this "recall bias," she said.
The researchers found that older people were more likely to forget episodes of mental-health problems.
"We now have a growing population of older people," Spira said. "We have to be aware of this when we do studies to evaluate the lifetime prevalence of mental disorders in older adults."
The researchers also asked participants about physical illnesses such as diabetes, high blood pressure and cancer. But for these conditions, the two methods yielded similar estimations of the rates of people who have them during their lives.
One possible explanation for this could be that physical illnesses included in the study tend to have a more consistent course, while mental disorders have a more fluctuating course, perhaps making them more difficult to remember, Spira said. It is also possible that people are more willing to report past physical illnesses than mental disorders, due to the stigma surrounding mental-health issues, the researchers said.
The findings "are an important reminder to be quite cautious in using lifetime prevalence rates generated from a single cross-sectional study," Dr. Wilson M. Compton and Marsha F. Lopez, researchers at the National Institutes of Health, wrote in an editorial accompanying the new study in the journal.
At a minimum, such estimates should be regarded as "the low estimates and as a starting point for inquiry, rather than as an accurate depiction of the true burden of disease," they said.
Email Bahar Gholipour. Follow us @LiveScience, Facebook & Google+. Original article on LiveScience.
Stay up to date on the latest science news by signing up for our Essentials newsletter.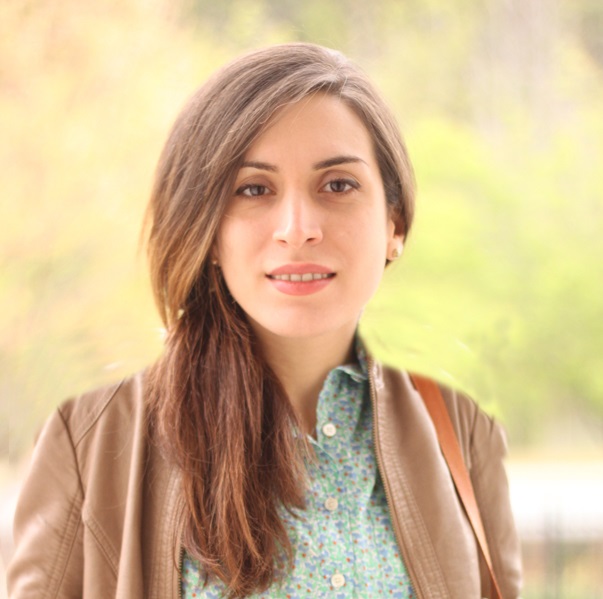 Bahar Gholipour is a staff reporter for Live Science covering neuroscience, odd medical cases and all things health. She holds a Master of Science degree in neuroscience from the École Normale Supérieure (ENS) in Paris, and has done graduate-level work in science journalism at the State University of New York at Stony Brook. She has worked as a research assistant at the Laboratoire de Neurosciences Cognitives at ENS.