Tweet with Care: Doctors Should Be Cautious on Twitter
Twitter can be a boon for doctors, but physicians who engaged on the social media site must tread carefully to avoid violating restrictions and laws related to patient privacy, researchers say.
"I think the potential for physicians on social media is great in terms of spreading good health information, and advocacy and increasing health literacy," said Dr. Katherine Chretien (whose Twitter name is @MotherinMed), an associate professor at the George Washington School of Medicine in Washington, D.C.
There can be pitfalls for physicians who don't follow proper protocol on the messaging site, however. Chretien and her colleagues recently conducted a study examining the 140-character-long posts, or tweets as they are known, of 260 physicians on Twitter. Although it was rare, some tweets potentially violated patient's privacy , mentioning the specifics of a patient's condition. Because all posts are stamped with a date and time, a tweet that reveals what a doctor observed on Monday at 9:00 a.m. could potentially be linked to a patient's appointment, the researchers said.
To abide by the Health Insurance Portability and Accountability Act (HIPPA), which protects patients' privacy, doctors should avoid communicating with their patients on Twitter and because tweets are public, they should avoid posting any patient information, said Dr. Howard Luks (@hjluks), an orthopedic surgeon at Westchester Medical Center in New York.
"You have to behave the same way online as we do in the office, the hospital or anywhere else," Luks told MyHealthNewsDaily. "You can't divulge that someone is your patient. You can't discuss any specifics related to their case or their injury," he said.
Chretien's study was published in the Feb. 9 issue of the Journal of the American Medical Association.
How do physicians use twitter?
Physicians take a variety of approaches when it comes to Twitter. Some use it to market themselves or to educate patients in general, others follow their colleagues' posts to get the latest news in their field, Luks said.
To find out exactly what physicians tweet about, Chretien's study analyzed the 20 most recent tweets of 260 doctors in May 2010. That added up to more than 5,100 tweets. The researchers only included doctors who had at least 500 "followers," which are people who subscribe to a users twitter updates.
Most tweets 49 percent were related to health or medicine, the study showed. These posts mentioned specific studies or advocated something health-related, Chretien said. About 20 percent of tweets were personal communications with other Twitter users, 12 percent were self-promotional and 1 percent recommended a medical product or service.
Three percent of tweets were unprofessional, meaning they violated patients' privacy, contained profanity, included sexually explicit material or discriminatory remarks, or made unsupported claims about a product or medical therapy, the researchers found.
The researchers, like all Twitter participants, had no way of verifying on the site whether the tweeters in their study were in fact physicians. "Part of our plan, was to look at people who just self-identified as physicians. So, who are the public seeing as physicians," she said.
Looking ahead
One way to avoid infringing on patient's privacy is to increase physicians' awareness about the issue, Chretien said. Some physicians may not be aware that their musings divulge too much information.
Another way might be for a governing body, such as the American Medical Association, to create guidelines that specifically address Twitter use, Chretien said. The AMA published social media guidelines last year, but they are very broad, she said.
"It's a first step, but we have to go a lot further," Luks said, and noted that many physicians are not AMA members, but are members of other, specialty organizations. These organizations should perhaps come up with their own guidelines as well.
The few cases of unprofessionalism should not scare hospitals into banning their physicians from using Twitter, Luks said.
"You can't disallow your entire health care community, or everyone in the hospital, from using social media," he said. "Everyone understands privacy laws, so instead of forbidding it, the hospitals need to embrace it and educate. They need to set guidelines, they need to set policy and procedures and then they need enable their health care staff to reach out."
Pass it on: Doctors can engage with patients on Twitter, but should do so in a broad sense, and not on an individual level.
Follow MyHealthNewsDaily staff writer Rachael Rettner on Twitter @Rachael_MHND.
Stay up to date on the latest science news by signing up for our Essentials newsletter.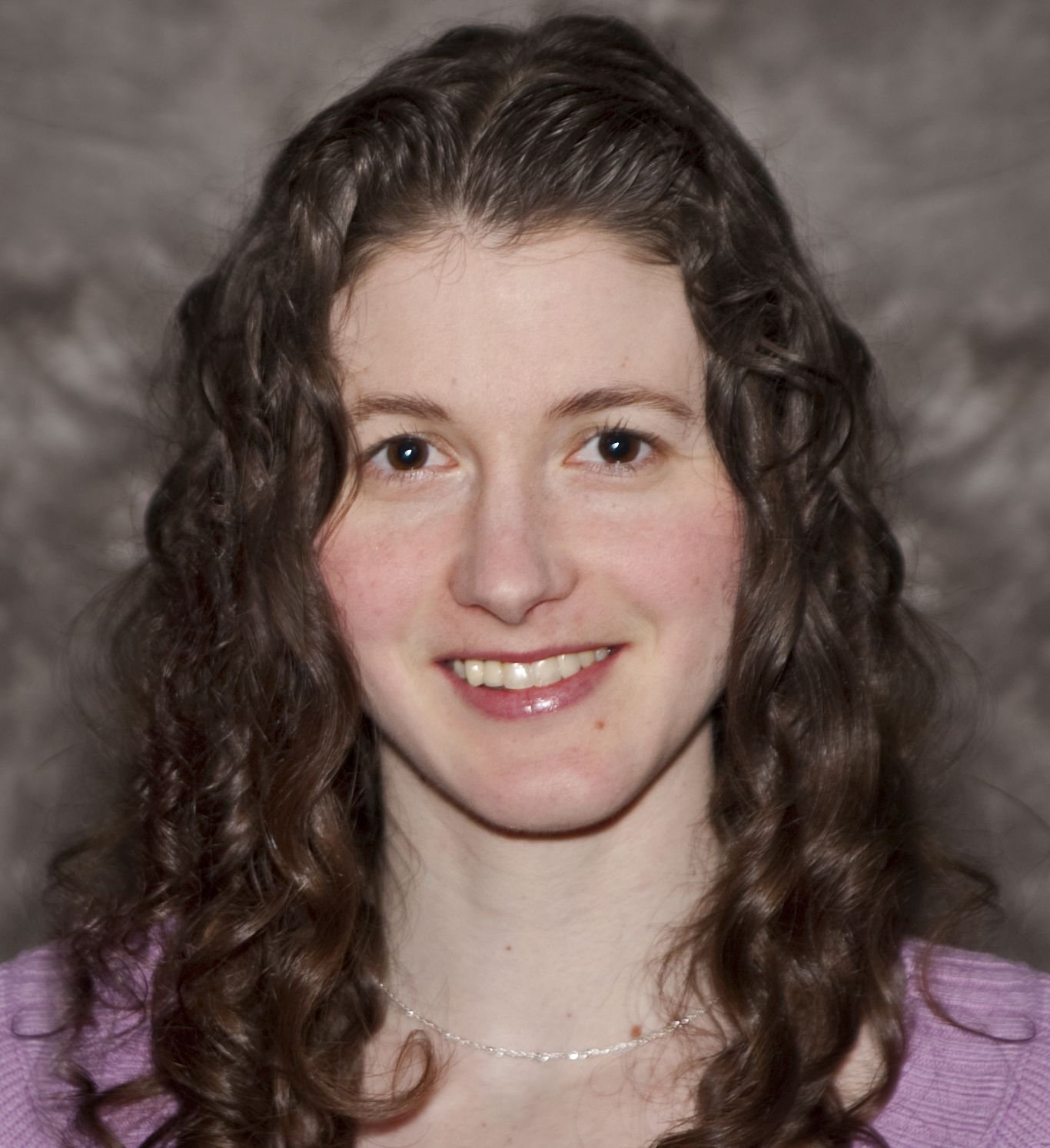 Rachael is a Live Science contributor, and was a former channel editor and senior writer for Live Science between 2010 and 2022. She has a master's degree in journalism from New York University's Science, Health and Environmental Reporting Program. She also holds a B.S. in molecular biology and an M.S. in biology from the University of California, San Diego. Her work has appeared in Scienceline, The Washington Post and Scientific American.