Fashion Fights the Rise of the Drones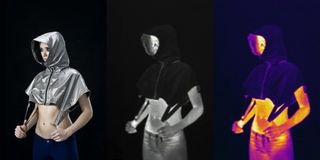 (Image credit: Stealth Wear)
Here's a fashion forecast from the front lines of the battle for privacy: anti-drone clothing, aka Stealth Wear.
Adam Harvey, a 31-year-old artist living in New York City, took advantage of his background in mechanical engineering to develop a line of clothing and accessories that's part art project, part resistance to the rise of the drones.
"Military technology is coming home from the war," Harvey told Slate.com, referring to the dozens of uses for drones. "These pieces are designed to live with it, to cope with it — to live in a world where surveillance is happening all the time."
Created in collaboration with fashion designer Johanna Bloomfield, the collection includes a knee-length burqa; an elegant, versatile scarf wide enough to cover the entire head; and — for the midriff-ready — a streetwise hoodie with a short cloak that covers only the upper torso.
All Stealth Wear features a silvery, metallic finish that's not only stunning — it also thwarts the thermal-imaging cameras commonly used in surveillance drones.
Harvey has also developed a cellphone pouch made of a special signal-attenuating fabric that blocks your phone signal, preventing it from being tracked or intercepted by law enforcement agencies.
Drones have entered the popular imagination as quickly as they've entered the skies. Also called unmanned aerial vehicles, or UAVs, drones have been used for everything from monitoring ozone in the upper atmosphere to tracking illegal hunters and poachers. [Satellites Gallery: Science from Above]
But who's buying Stealth Wear — good guys or bad guys? "The kind of person who would wear it really depends on what drones end up being used for," Harvey told the Guardian.
"You can imagine everything, from general domestic spying by a government, or more commercial reconnaissance of individuals," Harvey said.
Stealth Wear is designed for civilian use, but Harvey has been flooded with requests from military manufacturers, including people conducting operations in Afghanistan, the Daily Beast reports.
"It interests people on the far right as much as it interests people on the far left," Harvey told the Daily Beast. "Ultraconservatives see it as anti-government and ultraliberals see it as anti-military."
But like much haute couture, Stealth Wear doesn't come cheaply: The hoodie retails for $487, while the burqa will set you back $2,278. Such is the price of looking good — or invisible.
Follow Marc Lallanilla on Twitter and Google+. Follow us @livescience, Facebook & Google+. Original article on LiveScience.com.
Stay up to date on the latest science news by signing up for our Essentials newsletter.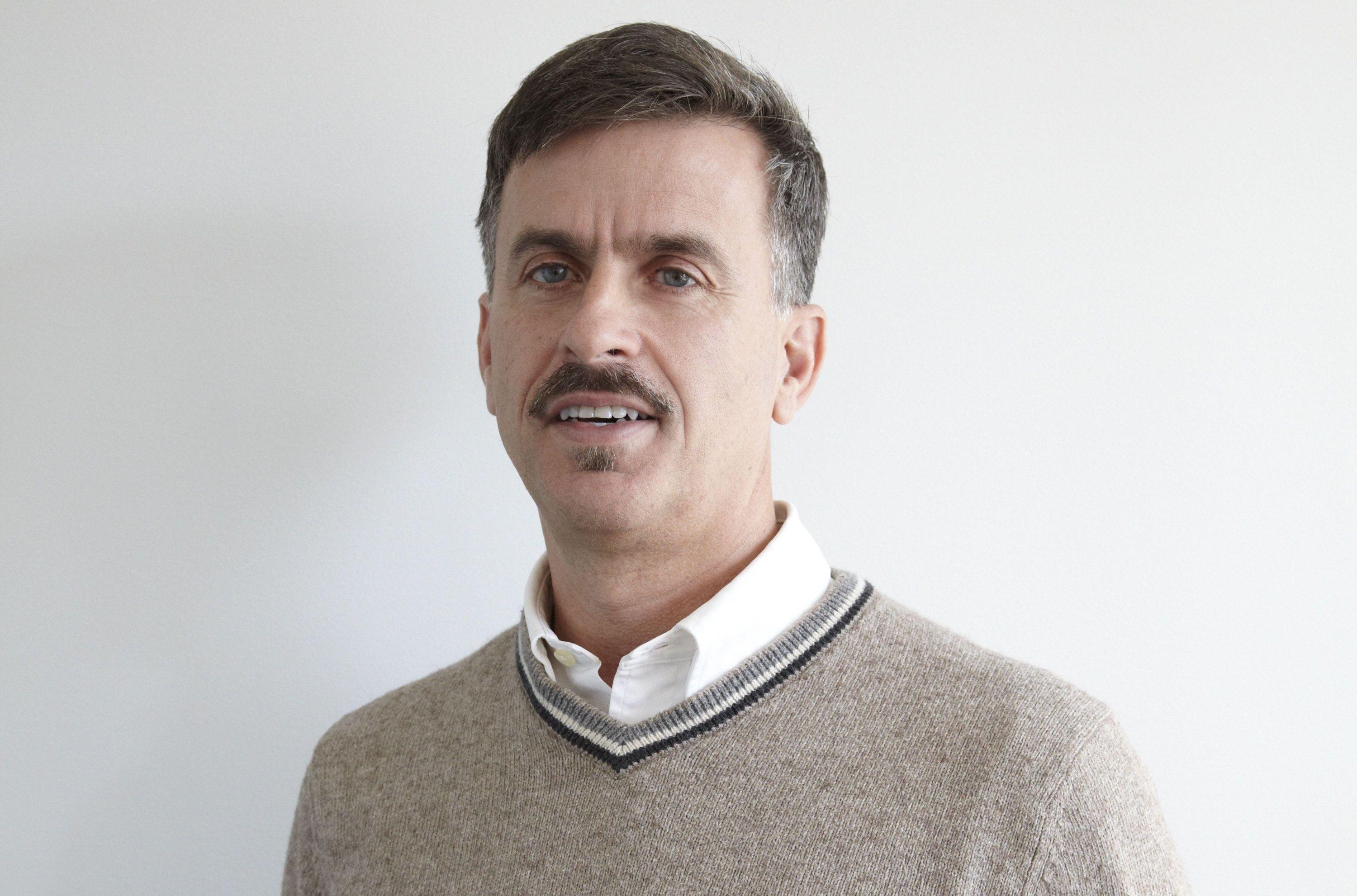 Marc Lallanilla has been a science writer and health editor at About.com and a producer with ABCNews.com. His freelance writing has appeared in the Los Angeles Times and TheWeek.com. Marc has a Master's degree in environmental planning from the University of California, Berkeley, and an undergraduate degree from the University of Texas at Austin.