Pattycake, Bronx Zoo's Celebrity Gorilla, Dies at 40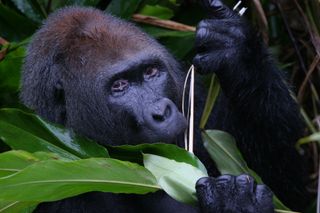 (Image credit: Thomas Breuer/Wildlife Conservation Society-Max Planck Institute for Evolutionary Anthropology)
One of the Bronx's Zoo's most-loved animals, a female gorilla named Pattycake, has passed away at age 40.
Born in captivity in 1972, Pattycake had suffered from cardiac problems in recent years, the New York Daily News reports. Most gorillas live about 37 years in captivity.
New Yorkers immediately took a shine to Pattycake, the first gorilla born in captivity in the city, and more than 33,000 readers responded to a Daily News request for name suggestions.
"Millions of children in New York City grew up with Pattycake at the Bronx Zoo," Jim Breheny, director of the Bronx Zoo, told the Associated Press. "Pattycake was a very special animal and her presence will be deeply missed."
Gorillas are the largest primates and are endangered throughout much of their African habitat. The Cross River gorilla is the world's rarest, with fewer than 300 individuals surviving in the wild.
Gorillas are threatened by hunting for bushmeat, loss of habitat and the spread of the Ebola virus, which is deadly to gorillas as well as to humans, according to the Wildlife Conservation Society, which operates the Bronx Zoo.
Conservationists are cautiously optimistic that a new national park in the Republic of Congo, the Ntokou-Pikounda National Park, will help conserve Pattycake's critically endangered species, the western lowland gorilla.
Recent genome analysis has revealed that humans are more closely related to gorillas than was previously thought. On a genetic level, humans and gorillas are about 98 percent identical, according to geneticists.
Pattycake gave birth to 10 offspring while living at the Bronx zoo, including twins born in 1995, the AP reports. She also inspired two books about her life, "Gorilla Baby: The Story of Pattycake" (Scholastic Book Services, 1974) and "Gentle Gorilla: The Story of Pattycake" (R. Marek, 1978).
Follow Marc Lallanilla on Twitter and Google+. Follow us @livescience, Facebook & Google+. Original article on LiveScience.com.
Stay up to date on the latest science news by signing up for our Essentials newsletter.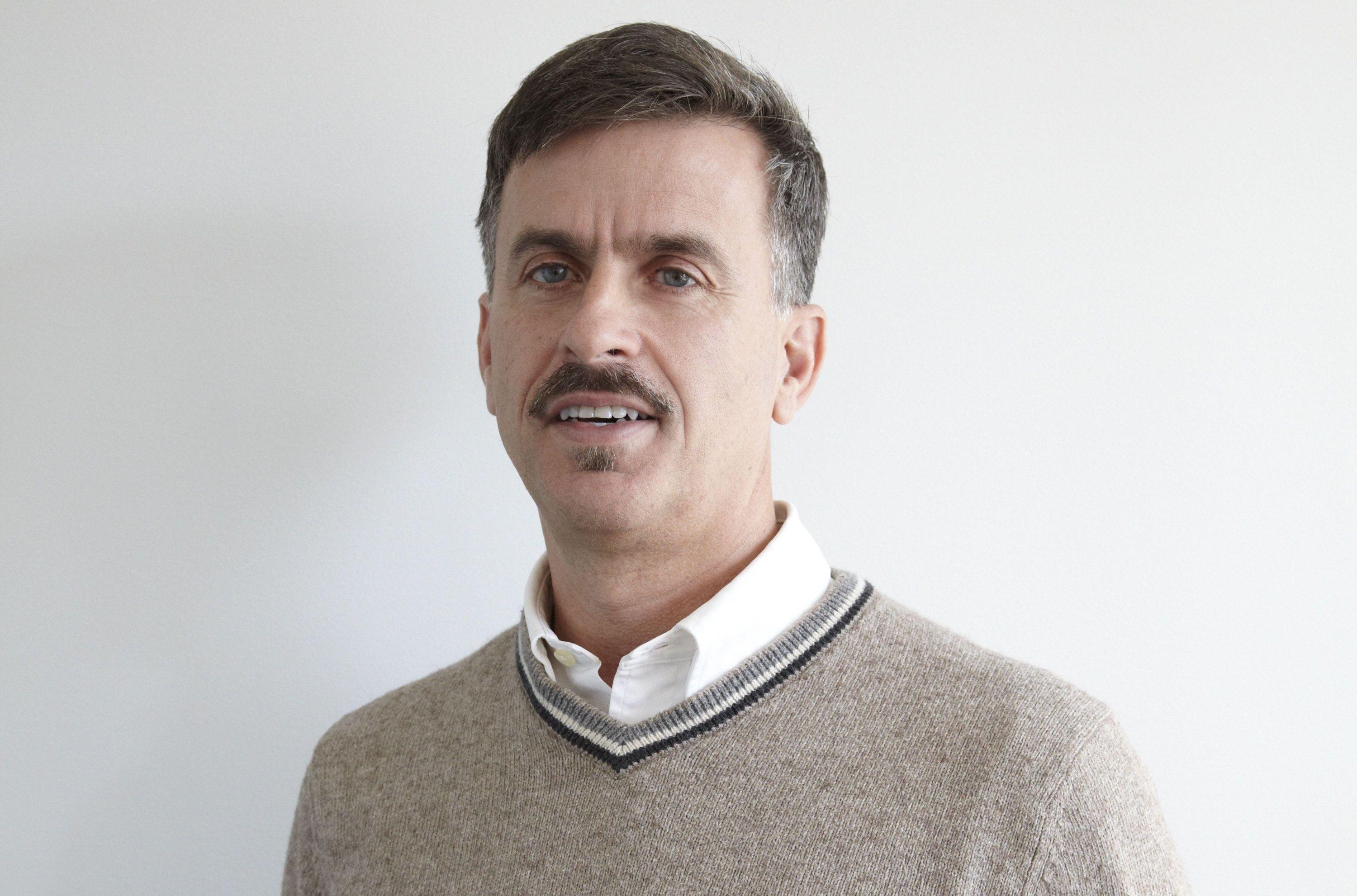 Marc Lallanilla has been a science writer and health editor at About.com and a producer with ABCNews.com. His freelance writing has appeared in the Los Angeles Times and TheWeek.com. Marc has a Master's degree in environmental planning from the University of California, Berkeley, and an undergraduate degree from the University of Texas at Austin.