Stunning scenes: From the Himalayas to the Taklamakan Desert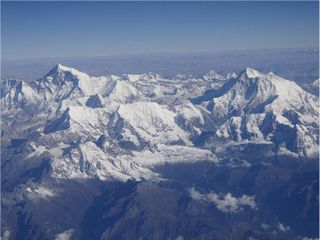 (Image credit: David Putnam)
Tien Shan mountains, China
Almost half the world's population gets its water from glaciers and rainfall in Asia's highest mountains and deserts. Geologist Aaron Putnam of Columbia University's Lamont-Doherty Earth Observatory, his father David Putnam, an archaeologist at the University of Maine at Presque Isle, and their colleagues recently visited some of these areas on study expeditions, snapping these striking photos.Above: Looking north toward the high Tien Shan mountains of western China. At center is the highest peak in the Tien Shan: Tomur peak (or Jengish Chokusu in Khirgiz).
Mountains in Bhutan
Snow on high peaks above Thampe Chhu, Bhutan.
Boulder sampling
Tshewang Rigzin (Department of Hydromet Services, Royal Government of Bhutan) and guides sampling boulder on moraine.
Weather station
Tshewang Rigzin (Department of Hydromet Services, Royal Government of Bhutan) and Aaron Putnam (Columbia) tinkering with a weather station.
Glacier, Bhutan
Prof. Summer Rupper (Brigham Young University) and colleagues descending Drukso Gangri after emplacing stakes that would monitor melt over the following year.
Glacier, Bhutan
Drukso Gangri ('Dragon-Tooth Glacier'), Bhutan.
Himalayan plateau
Rinchen Zoe plateau, Bhutan Himalaya.
Himalayan Blue Sheep
Himalayan Bharal ('Blue Sheep') on high cliffs near Tampe La.
Mountain camp
Camp beneath the high mountain pass of Tampe La.
Yak herders
Nomadic yak herders in the Nikka Chhu valley, Bhutan.
Himalayas
Looking north toward the spine of the Himalaya, featuring the high peaks of Makalu (right) and Everest (left).
Taklamakan Desert
Blowing sand in the Taklamakan.
Dry lake bed
Ancient lake bed of Lop Nor.
Tree cutting
Cookie cut from an ancient 'sub-fossil' poplar discovered deep in the Taklamakan Desert.
Desert poplars
David Putnam describing ancient poplars rooted in waterlain sediment surfaces in the Taklamakan Desert.
Desert sediments
Aaron Putnam investigating sediments that indicate the presence of water in the Taklamakan Desert.
Ancient shells
Shells associated with ancient, now-dry riverbeds in the Taklamakan Desert, south of the Tarim River.
Ancient sediments
Ancient waterlain sediments littered with wood being exposed from beneath migrating sand dunes.
Mud cracks
Ancient mud cracks on the surface of waterlain sediments in the Taklamakan Desert show that wet conditions prevailed in the past.
Desert dunes
Sand dunes in the Taklamakan Desert.
Map of the world
Red dots indicate the locations of our field sites where Putnam and colleagues are investigating past climate and glaciers.
Stay up to date on the latest science news by signing up for our Essentials newsletter.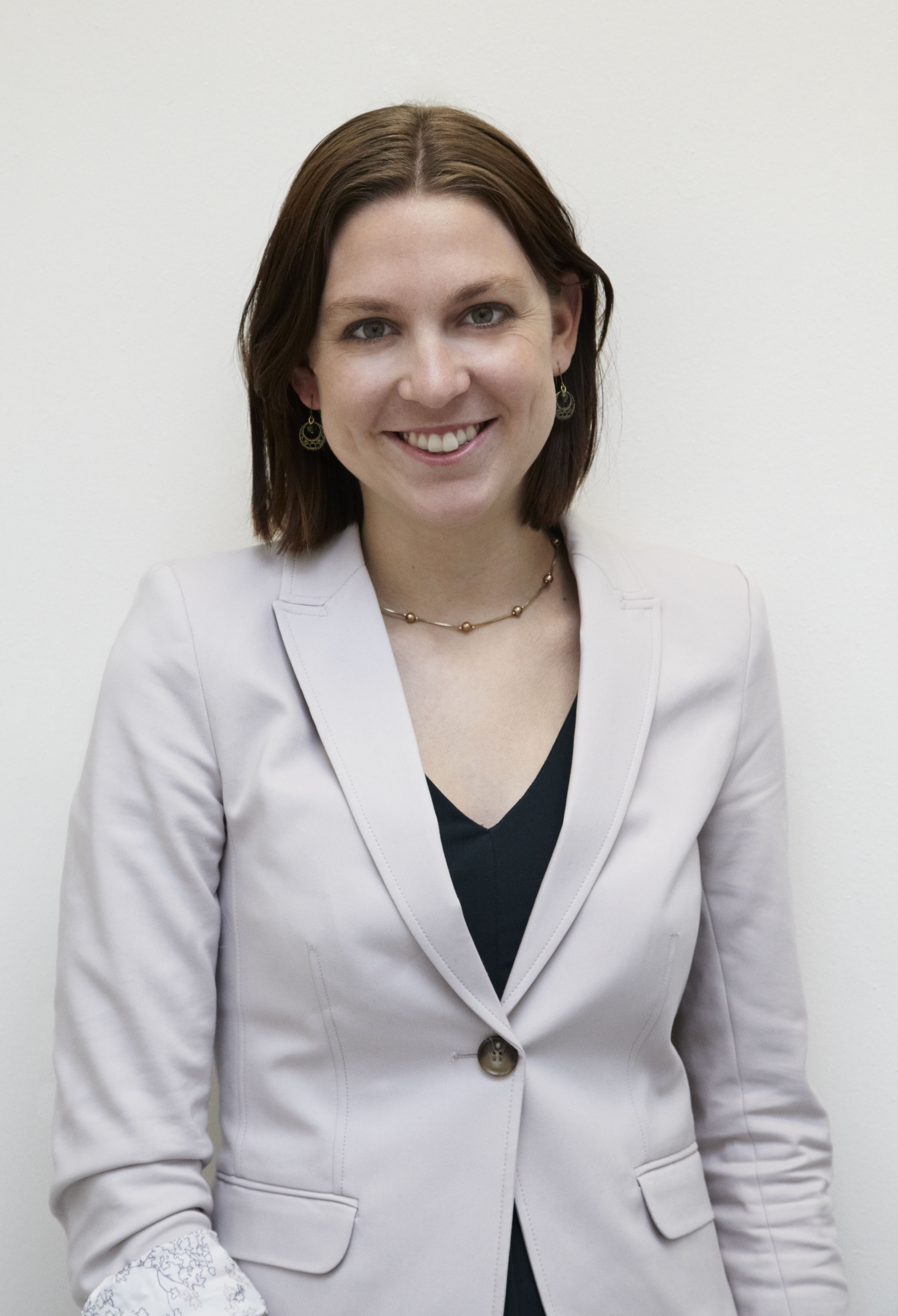 Tanya was a staff writer for Live Science from 2013 to 2015, covering a wide array of topics, ranging from neuroscience to robotics to strange/cute animals. She received a graduate certificate in science communication from the University of California, Santa Cruz, and a bachelor of science in biomedical engineering from Brown University. She has previously written for Science News, Wired, The Santa Cruz Sentinel, the radio show Big Picture Science and other places. Tanya has lived on a tropical island, witnessed volcanic eruptions and flown in zero gravity (without losing her lunch!). To find out what her latest project is, you can visit her website.