Imperative or Impractical? Screening All Athletes for Heart Conditions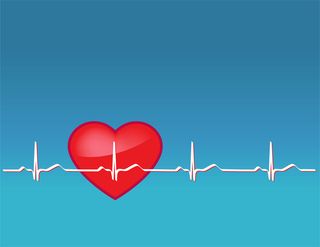 (Image credit: Credit: Dreamstime)
Young athletes who seem to be in top shape can have hidden heart conditions that can have lethal consequences. That was the case this past week for two high school athletes — one a rugby player in Colorado, the other a basketball player in Michigan — who died during competitions within two days of each other.
Generally, athletes show no symptoms before their hearts suddenly stop working. But in 20 to 30 percent of cases, there are warning signs that are missed, experts say. A thorough physical exam and knowledge of family history can catch some of these cases before tragedy strikes, experts say.
Beyond that, screening athletes for heart problems using an electrocardiograph or echocardiograph would catch other silent heart problems, but there is debate about whether routine screening would cost too much to be practical.
The question of whether to screen is a complicated one, said Dr. Stephen Rice, director of the Jersey Shore Sports Medicine Center, and chairman of a task force examining the cost-effectiveness of heart screening for New Jersey student athletes.
After a tragedy, Rice said, "the obvious answer jumps out at you — let's screen everybody, let's test everybody and then we'll find out what's going on," Rice said.
"But in the end, that just turns out to not be a practical solution, because it it's very expensive and time-consuming to test everybody," Rice told MyHealthNewsDaily.
Researchers are evaluating the costs and benefits of screening tests, and looking for ways to provide screening without such a large price tag.
Warning signs
The two deaths this week were attributed to sudden cardiac death, according to news reports. In sudden cardiac death, the heart suddenly stops pumping properly, and death occurs in minutes, according to the American Heart Association. About 100 athletes die of sudden cardiac death per year, and an individual's odds of dying this way are about 1 in 200,000 Rice said.
Sudden cardiac death can be caused by a number of things, but its top cause in athletes is a hereditary condition called hypertrophic cardiomyopathy, in which the heart muscle is enlarged. This condition can cause heart rhythm problems and block blood flow, Rice said, and affects about 1 in 500 people in the United States.
The American Heart Association recommends that school athletes answer questions about their personal health and family history before participating in sports. Doctors should also examine the athlete for signs of trouble, Rice said. If these tests present any red flags, the athlete should see a heart specialist.
"Hopefully, if we get a really honest history from each athlete and we have a really careful, well-done physical exam by the doctor…we will identify those people that might be at risk," Rice said.
Universal screening
Experts agree that screening all athletes with an electrocardiograph, or EKG, would detect cases of hypertrophic cardiomyopathy that could otherwise not be identified Other countries, such as Italy, have mandatory screening for all athletes.
However, there are problems with this approach. For one, physicians would need to screen thousands of athletes to find one with a heart problem, said Dr. Sharlene Day, director of the hypertrophic cardiomyopathy clinic at the University of Michigan Cardiovascular Center. A regular echocardiogram takes about 30 to 45 minutes and costs about $500.
And because many athletes show abnormalities on their EKGs, just because of their athletic hearts, some would likely be referred for further testing they did not need, Day said. Such tests can provoke anxiety and push costs even higher, she said.
"In today's climate, fiscally, this would be a very difficult thing for us to OK this kind of expenditure," Rice said.
But other researchers say such screening could be made cost-effective. Shorter, more focused heart tests may be the answer, said Dr. Theodore Abraham, director of the hypertrophic cardiomyopathy clinic at the Johns Hopkins Heart & Vascular Institute.
For instance, a test that looks specifically for problems a young athlete might have would take about five or six minutes, and cost only $50, Abraham said. However, this method would miss about 10 to 15 percent of cases, Abraham said.
To prevent unnecessary follow-up tests, more research is needed to understand what normal electrocardiograms look like for athletes of different genders and different races, Day said. Then researchers can look for ways to make screening more cost-effective.
Prevention
One way deaths can be prevented is making sure sporting events have an automated external defibrillator (AED) on site, Rice said. This device can restore a normal heart rhythm.
"It's important that we plan as best we can, and over time, make sure that we can put an AED where athletes are playing," Rice said. "They are definitely lifesavers."
An AED would have saved the life of the Michigan athlete, who died of a cardiac arrhythmia, or irregular heartbeats, said Dr. Jon Schriner, medical director of Michigan Center for Athletic Medicine.
Schriner said he estimates that with $230 million dollars, an AED could be put in every school in the world — a meager cost in comparison to the price of universal heart screening.
"An AED should be mandatory in every athletic event," he said.
Pass it on: Some cases of sudden cardiac death in athletes can be prevented with a comprehensive physical exam and family history. There is debate about whether universal screening of athletes should be implemented.
Follow MyHealthNewsDaily staff writer Rachael Rettner on Twitter @RachaelRettner. This story was provided by MyHealthNewsDaily, a sister site to LiveScience.
Stay up to date on the latest science news by signing up for our Essentials newsletter.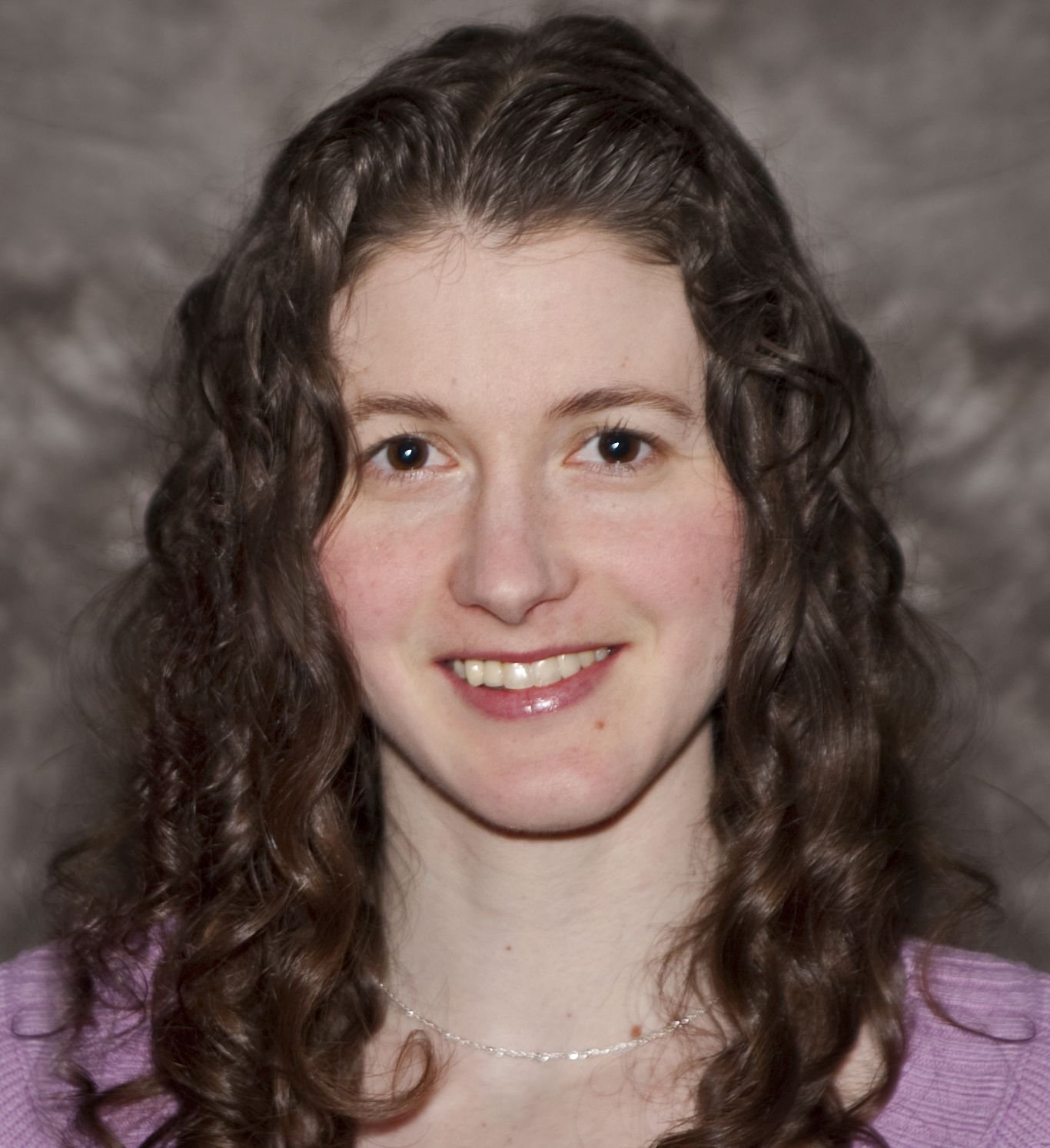 Rachael is a Live Science contributor, and was a former channel editor and senior writer for Live Science between 2010 and 2022. She has a master's degree in journalism from New York University's Science, Health and Environmental Reporting Program. She also holds a B.S. in molecular biology and an M.S. in biology from the University of California, San Diego. Her work has appeared in Scienceline, The Washington Post and Scientific American.