What is Blue Monday and is it really the most depressing day of the year?
The third Monday in January has been coined "Blue Monday" and is suggested to be the saddest day of the year.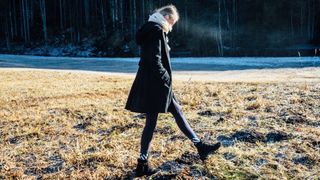 (Image credit: Getty Images)
"Blue Monday" falls every year on the third Monday in January. It is, supposedly, the most depressing day of the year, often attributed to a cocktail of poor weather, the post-Christmas lull, stretched finances and unattainable New Year's resolutions.
But is it actually the saddest day of the year? The short answer is "no." The term "Blue Monday" was first coined in 2004 by Cliff Arnall, a psychologist and motivational speaker, after he was approached by now-defunct British travel firm Sky Travel to come up with a formula to determine the year's most depressing day. Blue Monday subsequently became the centerpiece of a Sky Travel advertising campaign designed to encourage holiday bookings that would, the company suggested, alleviate some of Blue Monday's misery.

However, Arnall's calculation has been roundly rejected by the scientific and academic community.
"The winter blues are a natural response to the Christmas break and festivities ending, but pathologizing such normal feelings into some form of 'acute depression' like Blue Monday is wrong," said Craig Jackson, a professor of occupational health psychology at Birmingham City University in England. "The ethics are questionable at best. There is no credible research evidence to show that Blue Monday is more depressing than any other day or even the most depressing day of the year," he told Live Science.
Markers of public health, such as mortality, sickness absence, psychiatric morbidity and even estimates of suicidal deaths or attempts show no increase on or around the third Monday of January each year compared with other days in January, Jackson said.
"The only way this date can be seen as more depressing than others is due to the mainstream media telling people it is Blue Monday and so a self-fulfilling prophecy effect may occur. People need to know this is not scientific fact," Jackson said.
Blue Monday, then, should be considered as nothing more than a public relations stunt gone rogue, said Jackson.
Blue Monday vs SAD
However, Jackson did note that the winter months can play a role in catalyzing or elevating feelings of depression and anxiety. Seasonal affective disorder (SAD), sometimes referred to as "winter depression," is a phenomenon that affects 1% to 10% people, depending on the survey, according to a 2015 review in the journal The Physician and Sportsmedicine.

"Put simply, SAD is a form of depression, with symptoms ranging from mild to major, occurring mostly during winter months, that can be caused or exacerbated by a lack of natural daylight as well as social reasons such as reduced activity and leisure time due to shorter and colder days," Jackson said.

He also suggested that there may be a link between levels of illness and reduced activity that could contribute to rates of depression during the winter. A 2022 article published in The Journal of Allergy and Clinical Immunology found that cold weather can lower immunity and make people more susceptible to viruses.
"There is no link between SAD sufferers and Blue Monday, however," Jackson said.
A misleading gimmick
Critics of Arnall's formula, which includes the Mental Health Foundation, a non-profit organization in the U.K., have even gone so far as to suggest that the term Blue Monday could be potentially damaging to people's wellbeing.
"It is certainly ethically dubious to use a gimmick to hoodwink a population into believing they are almost destined to feel unhappy when they need not do," Jackson said. What's worse, however, is that "The notion of Blue Monday can be misleading for people who struggle with mental health issues and suicidal thoughts," who may mistakenly think they are predestined to feel blue on that day, or to assume that they'll feel better once Blue Monday passes.
Depression is a complex health issue. Figures released by the World Health Organization (WHO) suggest that around 280 million people globally currently have depression.
Depression can cause a range of symptoms and vary from mild to major. It also has many causes, including chemical, social, reactions to difficult circumstances, adverse childhood events or previous traumatic experiences, that are not fully understood.
"Dumbing-down our understanding of depression and low mood doesn't do anyone any favors," he said. "Blue Monday is irrelevant. People are free to ignore it and challenge this stupid gimmick whenever it surfaces."
Additional resources:
If you have thoughts of suicide, get help right away. Call the toll-free Suicide & Crisis Lifeline on 988.
Stay up to date on the latest science news by signing up for our Essentials newsletter.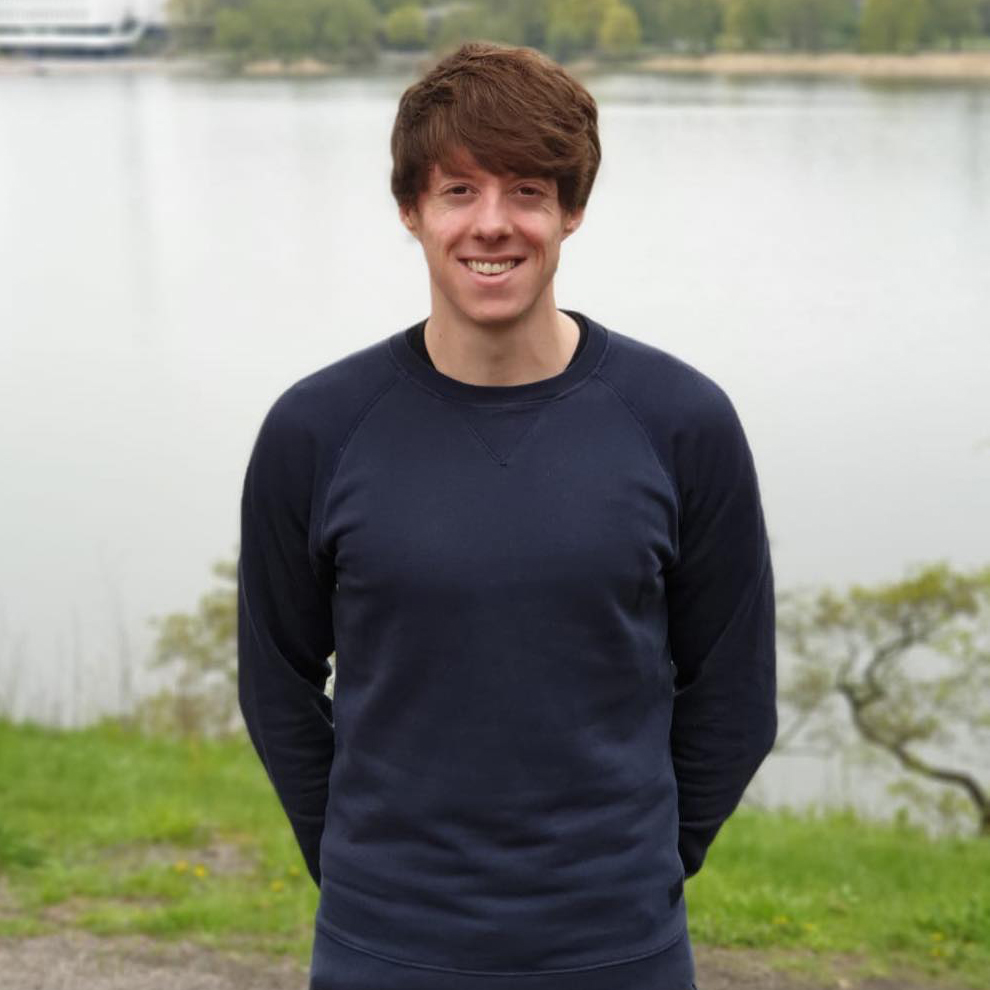 Joe Phelan is a journalist based in London. His work has appeared in VICE, National Geographic, World Soccer and The Blizzard, and has been a guest on Times Radio. He is drawn to the weird, wonderful and under examined, as well as anything related to life in the Arctic Circle. He holds a bachelor's degree in journalism from the University of Chester.