Animal Sex: News and Features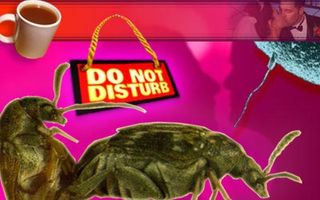 From an evolutionary and biological perspective, animals are driven to have sex in order to procreate. But there is a lot more to sexual relations between animals. Animal sex is at least as strange and varied as human sex. A male might copulate with many females. And female animals of many species can be choosy, too. Homosexuality is common. Monogamy is rare. And the animal kingdom is full of swingers. In short, with animals, sex can be wild.
Stay up to date on the latest science news by signing up for our Essentials newsletter.
Thank you for signing up to Live Science. You will receive a verification email shortly.
There was a problem. Please refresh the page and try again.