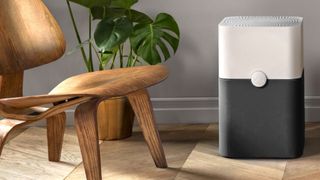 (Image credit: Bets Buy)
Live Science delivers all the air quality news, explainers and product guides to help you improve your physical health. You'll find information on everything from air purifiers and humidifiers to tips on keeping your indoor air free of pollutants.
Stay up to date on the latest science news by signing up for our Essentials newsletter.
Thank you for signing up to Live Science. You will receive a verification email shortly.
There was a problem. Please refresh the page and try again.