Will El Niño end the Southwest's megadrought?
El Niño is set to collide with a megadrought in the Southwest. Will the pattern of wet, warmer weather in the Pacific help end the drought?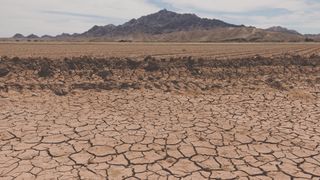 (Image credit: Getty Images)
The U.S. Southwest has been in a drought since 2000 — in fact, it's been the region's driest period in 1,200 years. Many researchers have labeled this exceptionally dry period a "megadrought."
At the same time, an "exceptionally strong" El Niño event is now 95% likely to last through at least February 2024, National Oceanic and Atmospheric Administration (NOAA) scientists predict. Given that this ocean-warming event typically brings wet weather to the Southwest, could an end to the megadrought finally be in sight?
Unfortunately, one strong El Niño on its own is probably not enough to end the megadrought, experts told Live Science. And even if the wetter conditions do end the 22-year-long drought, the region is likely transitioning to a permanently drier baseline. That means the region needs to figure out long-term strategies to make sure there's enough water to go around.
Related: The worst droughts in U.S. history
While there are various definitions of a megadrought, it's generally considered a drought that lasts longer than two decades, is more severe than other droughts the area has seen, or some combination of the two.
"No matter how you slice it, we're in dry conditions in the [US] Southwest and are not projected to come out of them, at least in the long term, anytime soon," Samantha Stevenson, a professor at the Bren School of Environmental Science and Management at the University of California, Santa Barbara, told Live Science.
El Niño, meanwhile, occurs when ocean temperatures in the tropical Pacific are warmer than usual.
"It has global consequences," said Erika Wise, a professor in the Department of Geography at the University of North Carolina at Chapel Hill. "Some places have floods, some places have droughts, some places are warm, some places are cool. The Southwest has one of the more reliable responses to El Niño, even though it's pretty far away, which is that it tends to be wetter in El Niño years," she told Live Science.
Possible end to drought?
All that rain could be enough to pull the region out of drought, at least for a while, Stevenson said.
But any rain El Niño brings will have to make up for the extreme heat of this summer in much of the Southwest, with temperatures in Phoenix, for example, topping 110 degrees Fahrenheit (43 degrees Celsius) for 31 days in a row.
"The thing with drought is that it's not just [about] rain; it's also evaporation," Wise said. Hot weather increases the evaporation of all the rainfall from this year's wet winter.
Nor is it guaranteed that El Niño will bring rain. El Niño loads the dice favoring wet conditions, but there's "certainly no guarantee that the wet conditions will play out," said Park Williams, a professor in the Department of Geography at UCLA.
Williams said he does think that, at some point, the West will have a sequence of wet years that breaks the current megadrought. And this year is a possible contender.
"After the wet conditions of 2023 and given a developing El Niño for 2024 we could certainly be headed in that direction now," Williams said.
However, similar predictions have been made before but didn't come to pass. After wet years in 2017 and 2019, researchers thought the megadrought would end. Then, severe drought returned in summer 2020 and stayed until last winter, he said.
A drier future
In the long term, climate change is shifting to a drier baseline in theU.S. Southwest, Stevenson and her colleagues have shown. "You can get these extreme wet conditions temporarily, but that background warming and drying due to climate change is so powerful that that's going to win out in the end," she said.
In fact, a 2022 study by Williams and colleagues showed that the current megadrought only became a megadrought due to human-driven climate change.
With the shifting baseline demonstrated by Stevenson's work, it's clear that no matter what, the region needs to use less water in the future than it has over the past century.
In the 1920s, the water in the Colorado River was divided among the states in which it runs, for example, and more water was allocated in total than is available today.
Ultimately, the question that really matters is not whether the megadrought will persist but whether there will be enough water to go around.
"A lot of that has more to do with the types of water infrastructure, and choices that we make in terms of conservation, than the absolute amount of water in the soil," Stevenson said.
Even if the megadrought does officially end, climate change will require adjustments to water use to account for the amount available.
Stay up to date on the latest science news by signing up for our Essentials newsletter.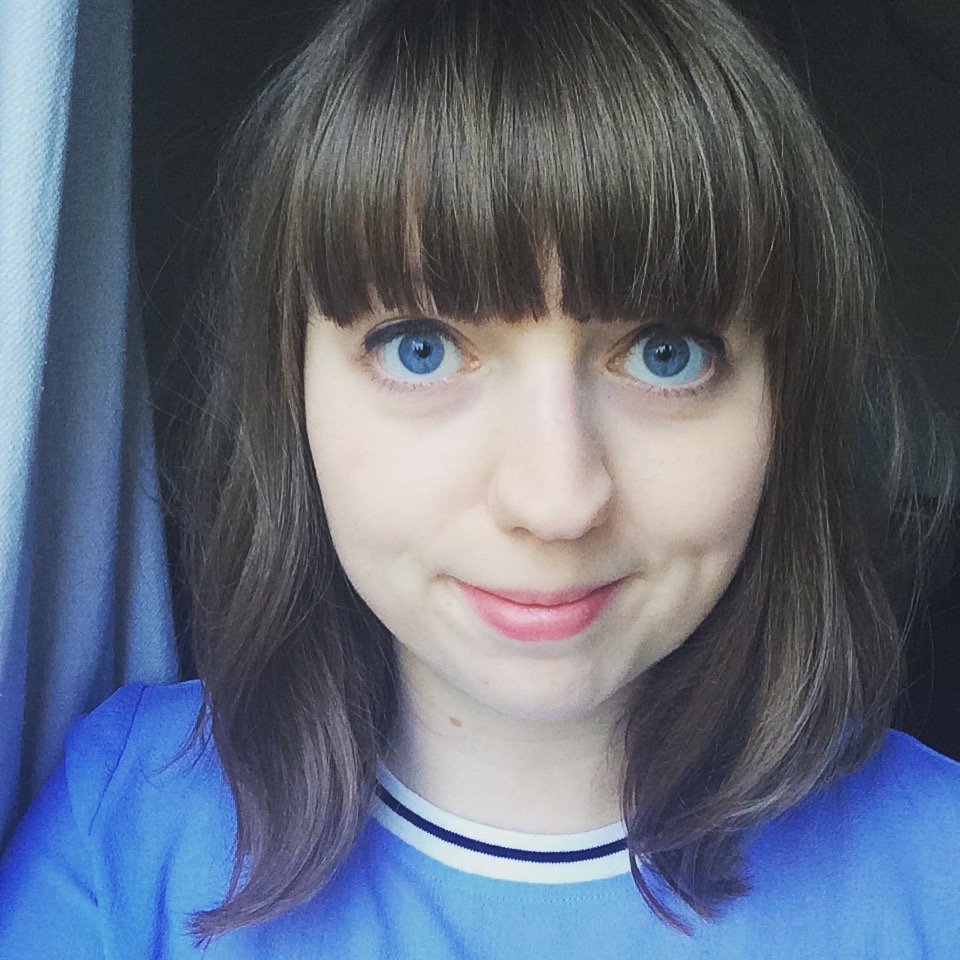 Kelly Oakes is a freelance journalist covering science, health, environment and technology. Her work has been published by New Scientist, BBC Future, The Observer, Wired UK, and more. Previously, she was Science Editor at BuzzFeed UK. Kelly has a degree in physics and a master's degree in science communication, both from Imperial College London.
"That means the region needs to figure out long-term strategies to make sure there's enough water to go around."
The best 'long-term' strategy is producing fewer humans competing for the water.

Reply

El Niño is set to collide with a megadrought in the Southwest. Will the pattern of wet, warmer weather in the Pacific help end the drought?

Will El Niño end the Southwest's megadrought? : Read more

While there is no doubt the climate is changing worldwide, human contributions constitute a portion of this transformation and not it's entirety.

All by itself, nature has supplied hotter temperatures than now. The effect humans have on this environment is significant and that is undeniable, but there are factors involving important aspects of climate change, and they are of the millions of years in historic records along with other factors.

It's obvious much more than human induced pollutants are affecting the environment. We are in an ice age now and have been enjoying the unusual warmth enabling populations to multiply accordingly. This effect upon the planet's atmosphere leading to our dissolution is negligible. The big picture is the cycle currently upon us.

We are too small to cause the majority of climate change. We are spinning our wheels in insisting curbing emissions will remedy this overall conundrum. It's much more than that.

Very good reporting though. Be careful of what facts are stated. Check everything.

Reply