El Niño is officially here, scientists say
After months of warning, experts have confirmed that the ocean-warming event El Niño is here and will gradually strengthen into the winter, with a potential worldwide climate impact.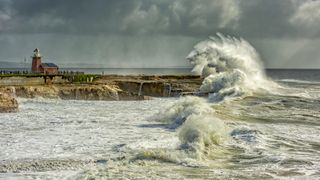 (Image credit: Larry Gerbrandt via Getty Images)
After months of anticipation, the ocean-warming event known as El Niño is officially here and could last until 2024, scientists at the National Oceanic and Atmospheric Administration (NOAA) announced Thursday (June 8).
El Niño events usually occur every two to seven years and are characterized by warmer-than-average sea surface temperatures around the equator in the central and eastern Pacific Ocean. But these events can be felt globally.
"Depending on its strength, El Niño can cause a range of impacts, such as increasing the risk of heavy rainfall and droughts in certain locations around the world," Michelle L'Heureux, a physical scientist at NOAA's Climate Prediction Center, said in a statement. "El Niño could lead to new records for temperatures, particularly in areas that already experience above-average temperatures during El Niño."
Experts have suspected an El Niño this year for some time. A NASA satellite spotted an early sign of El Niño forming in March and April: warm water in the Pacific Ocean moving eastward toward the west coast of South America.
Related: The surface of the ocean is now so hot, it's broken every record since satellite measurements began
Last month, the World Meteorological Organization said that there was a 60% chance that the warming event would strike between May and July and that its likelihood would increase with every passing month. NOAA then released its own forecast, which predicted that an El Niño event was almost guaranteed this year and that it could be a big one. The agency added that there was a 90% chance that the conditions could persist into 2024.
Scientists now expect "moderate-to-strong" conditions lasting into the Northern Hemisphere's fall and winter.
Typically, moderate-to-strong El Niño events mainly affect U.S. weather in the winter, bringing wetter-than-average conditions from Southern California to the Gulf Coast and drier-than-average conditions in the Pacific Northwest and Ohio Valley. This year's event spells warmer temperatures than usual across the northern half of the country.
El Niño also affects the chance of hurricanes, usually helping to suppress hurricane activity in the Atlantic and enhancing it in the central and eastern Pacific basins, according to the statement.
The last El Niño event occurred between February and August 2019, but its impacts were relatively weak.
Average air temperatures tend to be higher in El Niño years than in other years, with far-reaching consequences for global weather patterns. This is compounded by the effects of climate change, which can exacerbate or mitigate certain effects of El Niño, L'Heureux said.
The advent of El Niño this year could help push global temperatures into uncharted territory and contribute to global warming crossing the 1.5-degree-Celsius (1.7 degrees Fahrenheit) threshold within the next five years, which would lead to catastrophic and irreversible climate breakdown.
Stay up to date on the latest science news by signing up for our Essentials newsletter.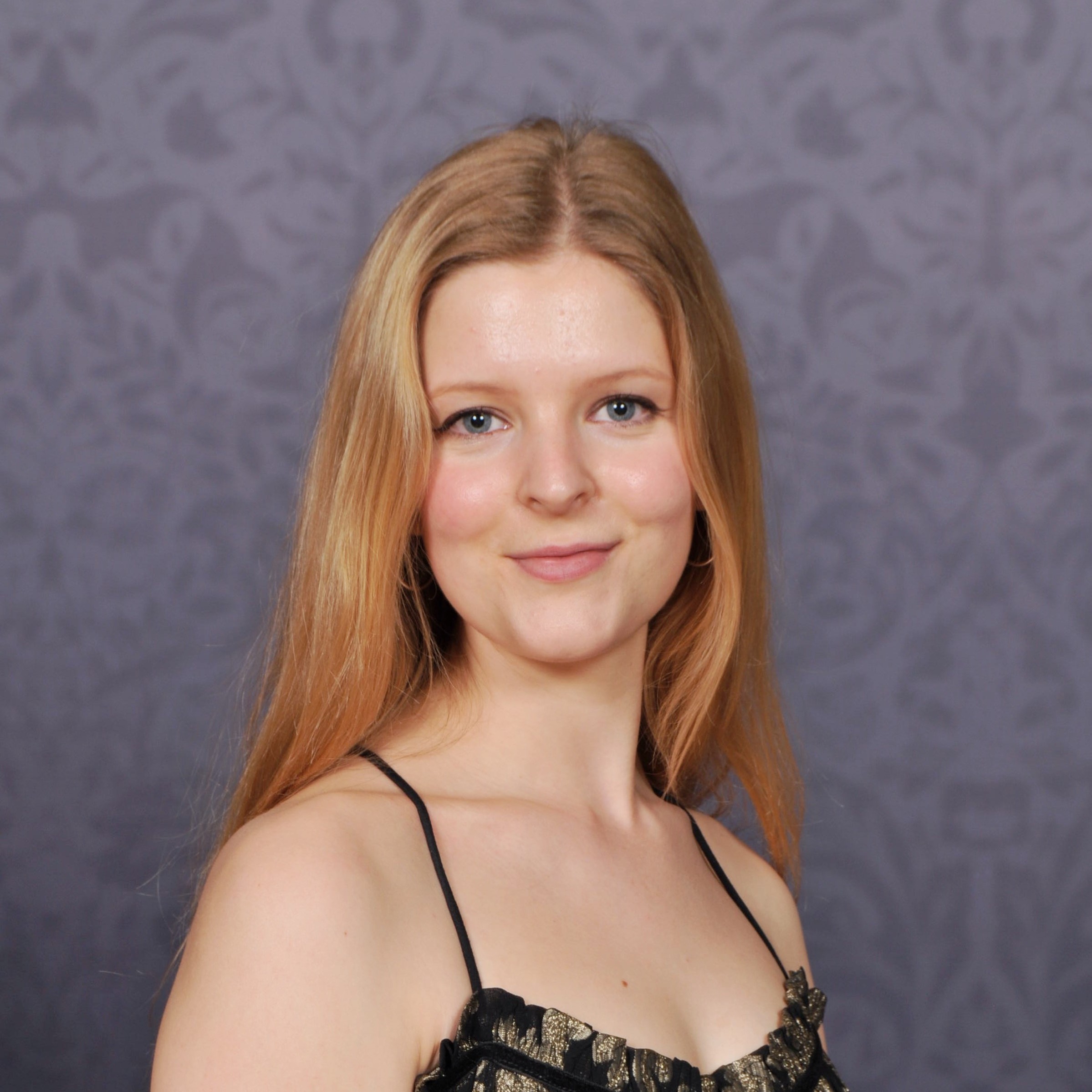 Sascha is a U.K.-based trainee staff writer at Live Science. She holds a bachelor's degree in biology from the University of Southampton in England and a master's degree in science communication from Imperial College London. Her work has appeared in The Guardian and the health website Zoe. Besides writing, she enjoys playing tennis, bread-making and browsing second-hand shops for hidden gems.