40 human skulls found in Kentucky apartment linked to national network of body part dealers
The alleged theft of donated body parts from Harvard Medical School and an Arkansas mortuary is revealing a national network of human remains dealers.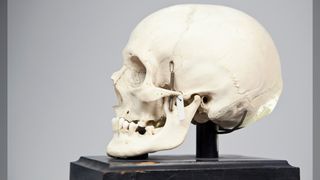 (Image credit: Caspar Benson via Getty Images)
FBI agents found 40 human skulls decorating an apartment in Kentucky on July 11 in a search for trafficked human remains — a case that is revealing a network of body part dealers across the U.S.
The FBI says that it linked James Nott, the man living with the skulls, to a ring of people accused of buying and selling remains stolen from Harvard Medical School, CNN reported.
Nott allegedly used Facebook to sell human remains, but he wasn't charged for this — it's not illegal to buy and sell human remains in most U.S. states — nor are the remains in his apartment believed to be from Harvard Medical School, HuffPost reported. He had, however, allegedly tried to sell remains to someone connected to the Harvard ring. Nott was instead arrested and charged with possession of a firearm by a convicted felon. A call to Nott's public defender for comment went unanswered, according to CNN.
In June, prosecutors charged six people with trafficking in stolen human remains, and indictments allege a "nationwide network of individuals" bought and sold human remains stolen from both Harvard Medical School and an Arkansas mortuary. Nott's arrest brings more attention to that case, though the remains found in his apartment haven't been tied to either.
Live Science previously reported on a booming online collector's trade in human remains, with skulls and other body parts openly sold on social media. This trade often exists in a legal gray area and is typically poorly regulated.
Related: 7,000-year-old cult site in Saudi Arabia was filled with human remains and animal bones
What happened at Harvard?
A morgue manager at Harvard Medical School allegedly stole parts from bodies donated to the school for medical research and education between 2018 and 2022 and sold them with his wife. The couple, Cedric and Denise Lodge of New Hampshire, pleaded not guilty to charges, according to HuffPost.
Prosecutors also accused Lodge, who was fired in May, of letting two of his buyers, Katrina Maclean of Massachusetts and Joshua Taylor of Pennsylvania, into the morgue to choose which body parts to purchase.
Maclean and Taylor, who also pleaded not guilty, allegedly resold the body parts, including to Jeremy Pauley of Pennsylvania, who corresponded with Nott on Facebook Messager. Pauley told FBI agents about a network of stolen remains after local authorities received a tip and found body parts at his home in the summer of 2022, CNN reported. According to HuffPost, Pauley signed an agreement to plead guilty to conspiracy and interstate transport of stolen goods. A call to his attorney for comment went unanswered, CNN reported.
Pauley is also accused of buying remains stolen from an Arkansas mortuary and crematorium by one of its employees, Candace Chapman Scott of Arkansas, according to the U.S. Attorney's Office.
"Some crimes defy understanding," U.S. Attorney Gerard Karam said in a statement released on June 14. "The theft and trafficking of human remains strikes at the very essence of what makes us human."
Karam also thanked Harvard Medical School for cooperating in the investigation, describing the school as a "victim."
While the alleged theft of human remains from a medical school and mortuary might sound shocking, the human remains trade and the role of social media in it are well established.
A 2020 Live Science investigation found people offering looted skulls and other human remains for sale in private Facebook groups, and in 2022, Live Science published a two-part investigation revealing desecrated human skulls are sold on social media and evidence of grave robbing in the U.K.'s unregulated bone trade.
Stay up to date on the latest science news by signing up for our Essentials newsletter.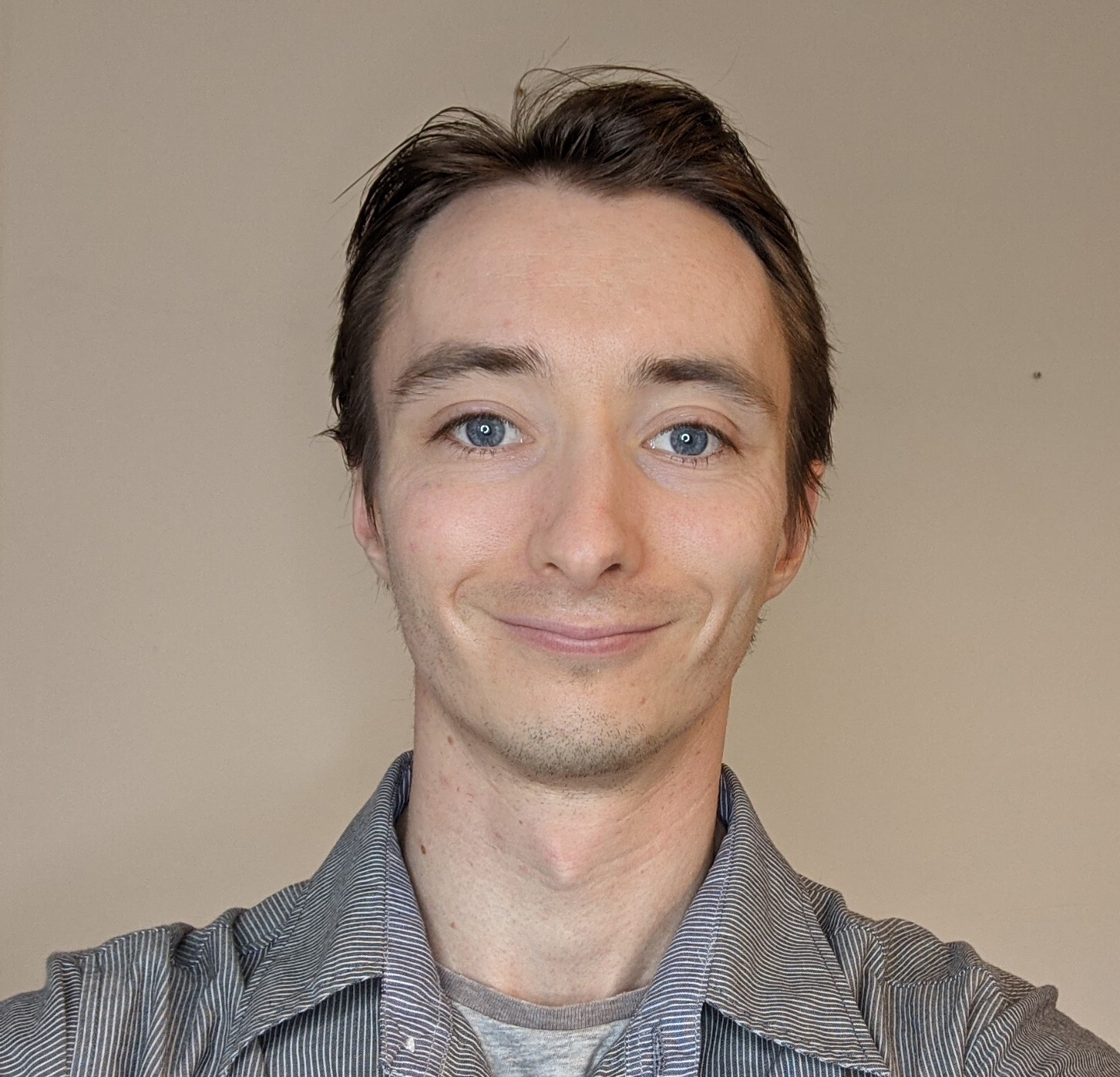 Patrick Pester is a freelance writer and previously a staff writer at Live Science. His background is in wildlife conservation and he has worked with endangered species around the world. Patrick holds a master's degree in international journalism from Cardiff University in the U.K.