1st over-the-counter gel for erectile dysfunction approved by the FDA
Unlike other erectile dysfunction treatments, Eroxon is a gel and doesn't require a doctor's prescription.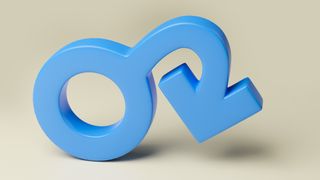 (Image credit: ADragan via Getty Images)
The first-ever over-the-counter topical treatment for erectile dysfunction (ED) has just been approved, the U.S. Food and Drug Administration (FDA) announced Monday (June 12).
Also known as impotence, ED is a condition in which men are unable to get or keep an erection for sexual intercourse. ED is common, affecting approximately 30 million men in the U.S., according to the National Institutes of Health.
The new drug, named Eroxon, has received a "De Novo" classification from the FDA, meaning it's the first gel or topical treatment for ED and the first ED treatment that is accessible without a doctor's prescription in the United States, according to a statement.
When a pea-size amount of the medication is applied to the head of the penis, the gel evaporates and cools the skin before gradually becoming warm, according to The Washington Post.
The fast-acting medication works in less than 10 minutes and "has a low incidence of side effects," which are limited to "local skin reactions." It contains ingredients such as ethanol (alcohol), glycerine (also known as glycerol) and carbomer (polymers), according to the Eroxon website.
Related: FDA no longer requires animal testing for new drugs. Is that safe?
In the most recent clinical trial, which included 96 men, more than 60% of the patients who used Eroxon experienced a "clinically meaningful improvement" in their ED, according to Futura Medical, the United Kingdom-based company that produces the medication. A parallel group took the prescription drug Cialis; while the pill was better at improving ED, it took 30 to 60 minutes to work.
"This is an alternative treatment in a novel direction that we think has efficacy," Dr. Arthur Burnett, a professor of urology and the director of the Basic Science Laboratory in Neuro-Urology at Johns Hopkins University and principal investigator of Eroxon's clinical trial, told The Washington Post. "It's an intriguing new therapy, and I think it just expands our range of treatment options."
However, some experts remain skeptical about its efficacy.
"As a scientist, what I would look for is: 'Is there any statistical evidence that this is better than a placebo?' And I haven't found a paper on that yet that's been published," Dr. Stanton Honig, a professor of urology and the division chief of sexual and reproductive health at Yale School of Medicine, told The Washington Post.
While this study didn't use an inactive placebo, previous studies used Eroxon as the placebo and compared it against ED drugs on the market.
Currently, the only treatments for impotence include prescription pills such as Viagra and Cialis, as well as injections and surgery, according to the Mayo Clinic.
Stay up to date on the latest science news by signing up for our Essentials newsletter.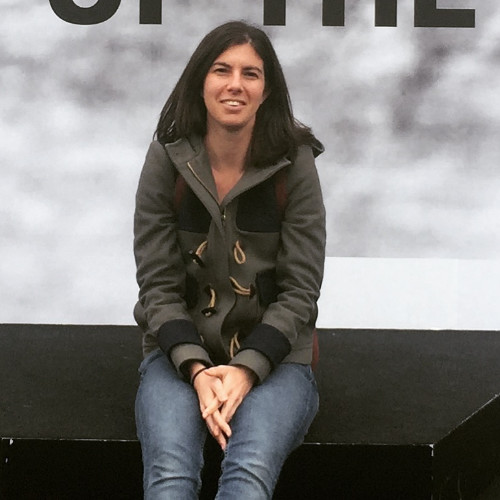 Live Science Staff Writer
Jennifer Nalewicki is a Salt Lake City-based journalist whose work has been featured in The New York Times, Smithsonian Magazine, Scientific American, Popular Mechanics and more. She covers several science topics from planet Earth to paleontology and archaeology to health and culture. Prior to freelancing, Jennifer held an Editor role at Time Inc. Jennifer has a bachelor's degree in Journalism from The University of Texas at Austin.
D'uh! This isn't new, there's been thing for that for a looong time. It's called Jergens Lotion. I've found it works quite well. You just have to be vigorous when you apply it: the fragrance is nice too, it stays with you for hours.

Reply