Bacteria from meat may cause a half-million UTIs a year
A new study estimates that bacteria on meat may be responsible for a significant number of urinary tract infections in the U.S.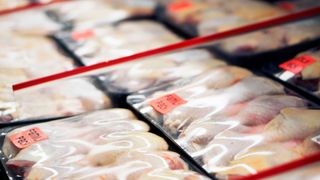 (Image credit: fotofrog via Getty Images)
Bacteria living on meat may be causing urinary tract infections (UTIs) — potentially around half a million per year in the U.S., a recent study suggests.
Previous research supported the idea that meatborne bacteria can travel through the digestive tract and trigger UTIs upon their exit, but it wasn't clear how often this might occur. The research, published online on Feb. 28 in the journal One Health, provides strong clues, but the study has a few limitations: Namely, it uses data collected in 2012 in Flagstaff, Arizona, which may not accurately reflect current rates of meat-microbe-related UTIs across the country.
Within the Flagstaff sample, the researchers found that about 8% of UTIs could be linked to Escherichia coli strains found on retail meat products in the area. If that 8% carried over to the rest of the U.S., such foodborne E. coli strains could account for 480,000 to 640,000 UTIs a year, the authors estimated.
"Most people understand that eating uncooked meat, or accidentally ingesting bacteria from meat, can cause you to have an upset stomach," study senior author Lance Price, a professor of environmental and occupational health at George Washington University, told The Washington Post. "But now we also know that specific varieties of E. coli, coming from raw meat, are also causing hundreds of thousands of UTIs."
Related: Genes from tiny viruses can turn bacteria into superbugs
To avoid picking up disease-causing E. coli from raw meat, consumers should make sure they're following the Food and Drug Administration's guidelines for safely handling and cooking meat.
Every two weeks between Jan. 1 and Dec. 31, 2012, the researchers gathered bacterial samples from all available brands of raw chicken, turkey and pork sold in nine major grocery chains in Flagstaff. Over the same period, they analyzed all E. coli strains that had been isolated from urine and blood samples at the Flagstaff Medical Center, the main clinical laboratory serving Flagstaff and surrounding cities.
These samples were checked against patients' medical records, to see if they'd been diagnosed with a UTI, meaning an infection in the kidneys, ureters, bladder and/or urethra. In all, the team analyzed about 1,200 E. coli samples from human patients and more than 1,900 from meat products.
Bacteria like E. coli carry "mobile genetic elements" — short segments of DNA that move within a cell's genome or from one bacterial cell to another. The researchers determined the origin of human E. coli samples by identifying elements that were uniquely associated with their meat samples and matching them with elements in the human samples.
Using a computer model to implement this approach, they determined that meatborne strains caused roughly one in 12 of the extraintestinal E. coli infections, most of which were UTIs, reported in the Flagstaff population.
"These findings illustrate the connections between animals in the food supply and humans, and underscores the importance of avoiding unnecessary antibiotic use in animals, which will lead to drug resistant bacteria that will find their way into humans," Elizabeth Connick, professor of medicine and immunobiology at the University of Arizona, who was not involved in the study," told The Washington Post.
Stay up to date on the latest science news by signing up for our Essentials newsletter.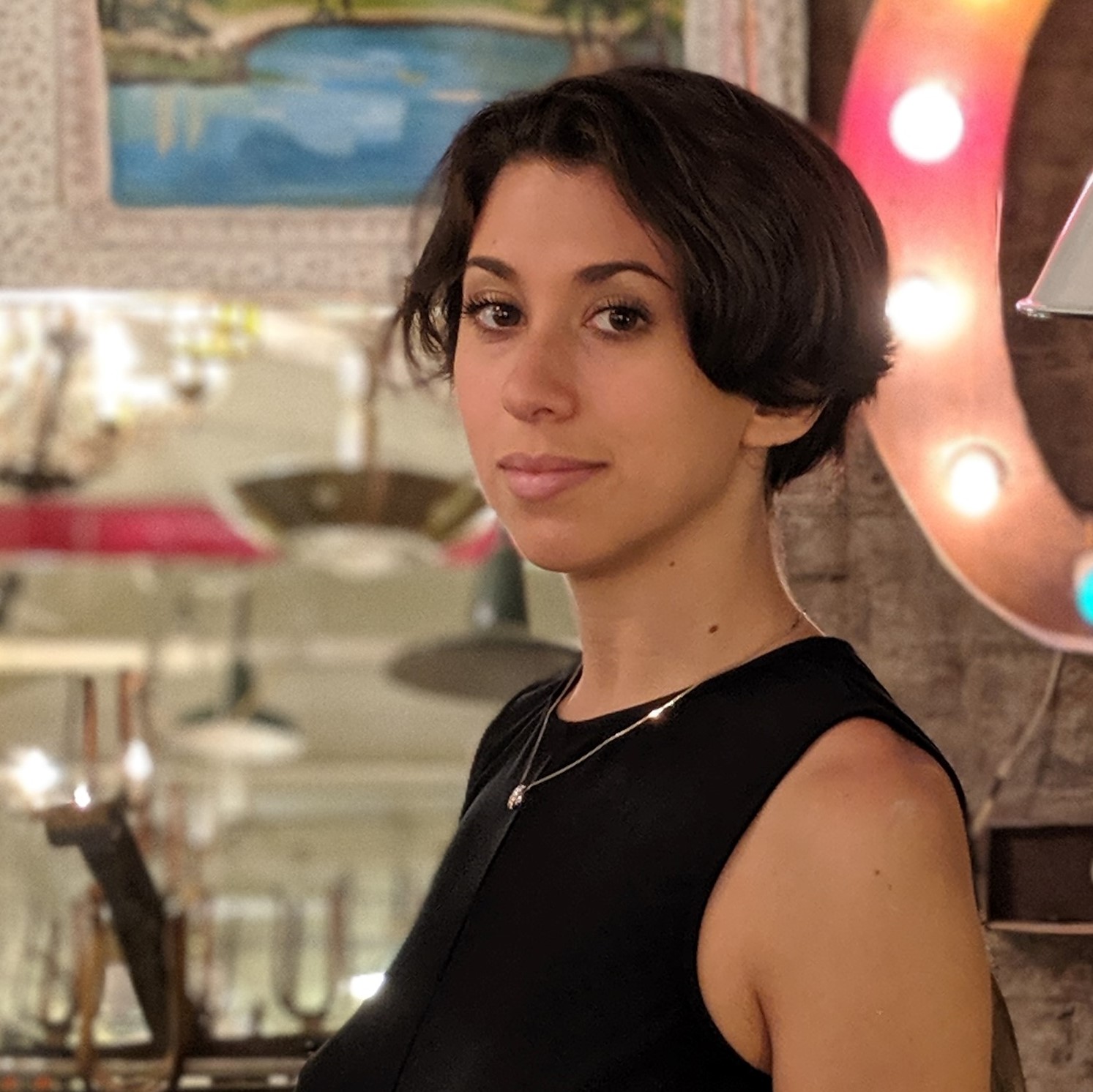 Nicoletta Lanese is the health channel editor at Live Science and was previously a news editor and staff writer at the site. She holds a graduate certificate in science communication from UC Santa Cruz and degrees in neuroscience and dance from the University of Florida. Her work has appeared in The Scientist, Science News, the Mercury News, Mongabay and Stanford Medicine Magazine, among other outlets. Based in NYC, she also remains heavily involved in dance and performs in local choreographers' work.