Grizzly bear believed to have killed woman on Buttermilk Trail near Yellowstone National Park
The suspected attack, which occurred Montana, comes after officials warned that grizzly bears were moving into new areas in the state as their numbers grow.
A woman has died from a suspected grizzly bear attack near Yellowstone National Park, less than a week after officials warned that the animals had been spotted in areas they aren't normally found.
The remains of the woman, who has not been named, were discovered on the morning of July 22 on the Buttermilk Trail, a popular route west of Yellowstone in Gallatin National Forest, Montana. Investigators discovered grizzly bear (Ursus arctos horribilis) tracks in the area, which suggest that a bear attack was the most likely cause of death — although investigations are still ongoing, representatives from the Montana Fish, Wildlife and Parks (MFWP) department wrote in a Facebook post.
The area around the trail has been closed to visitors until park officials conclude their investigation. Normally, in situations like this, park rangers attempt to kill the bear responsible if they can track it down, before reopening the area to ensure public safety.
On July 17, MFWP representatives revealed that grizzly bears had been "sighted in several places where grizzlies haven't been seen in recent years, and in some cases more than a century." These include parts of the Elkhorn Mountains, the Pryor Mountains and Helena, the state's capital, as well as other areas surrounding the greater Yellowstone area.
Related: Watch as 2 male Alaskan grizzly bears fight in an epic battle
The unusual grizzly bear sightings are likely tied to their growing population in Montana. Thanks to a successful recovery program, the state now has around 2,000 grizzly bears, which is second only to Alaska and almost four times more than neighboring Wyoming, according to MFWP.
The growing number of grizzlies has previously sparked debate about whether or not people should be allowed to hunt the bears again in the region, with proponents saying that the population is large enough to sustain hunting. Those opposed argue hunting was one of the factors that previously drove the population to collapse in the first half of the 20th century.
In July 2021, another woman was killed by a grizzly while camping near Ovando, Montana, after the bear repeatedly entered the campsite, possibly in search of food. In April the same year, a man was fatally wounded by a grizzly while fishing near Yellowstone, USA Today reported at the time. And in March 2022, a grizzly mauled a man to death inside Yellowstone National Park while hiking in the Six Mile Creek area. Before these recent encounters, the last fatal grizzly attack in the state was in 2016.
MFWP has warned everyone visiting the state's rural areas to remain "bear aware," by carrying bear spray, traveling in groups, avoiding dead animals, looking for tracks, making lots of noise in areas where a bear may struggle to see them coming and, most importantly, not approaching a bear.
Stay up to date on the latest science news by signing up for our Essentials newsletter.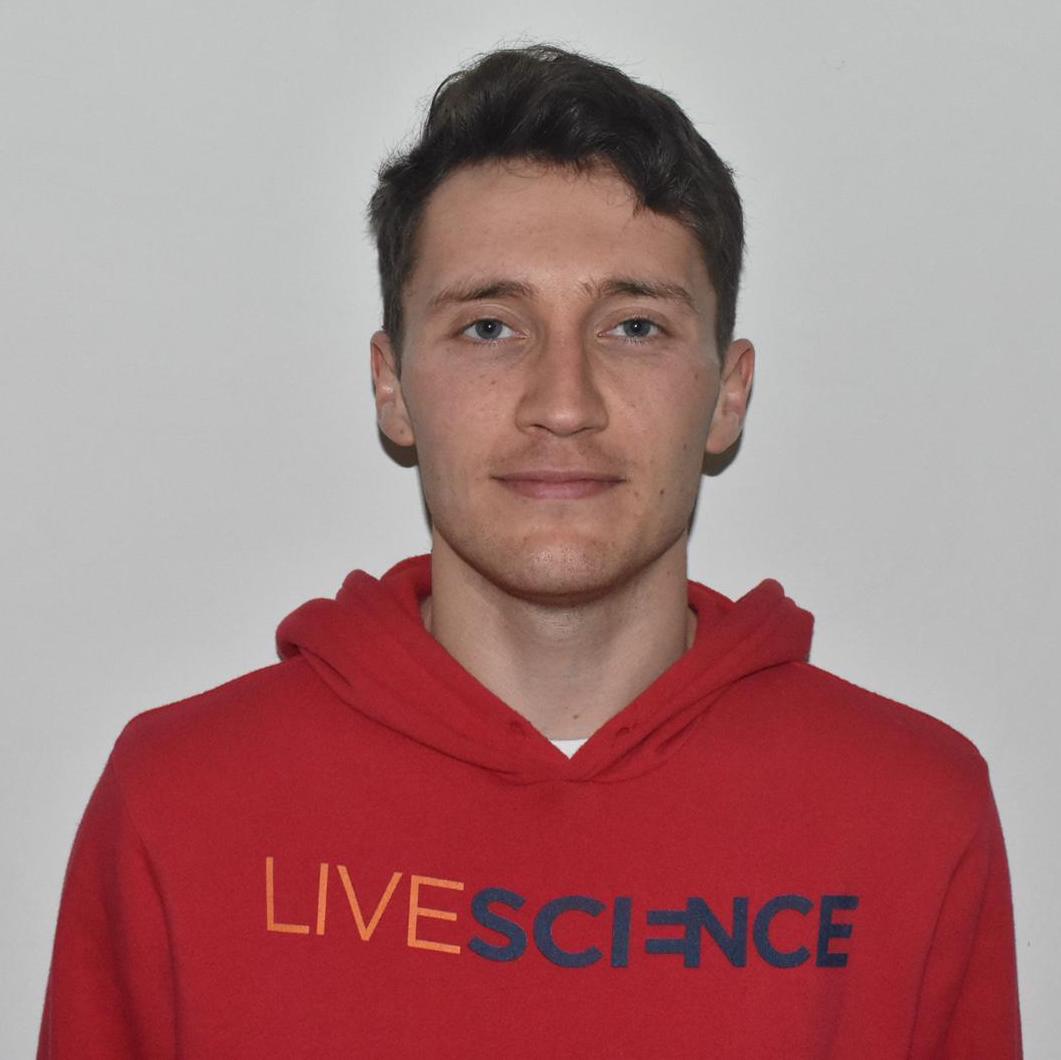 Harry is a U.K.-based staff writer at Live Science. He studied Marine Biology at the University of Exeter (Penryn campus) and after graduating started his own blog site "Marine Madness," which he continues to run with other ocean enthusiasts. He is also interested in evolution, climate change, robots, space exploration, environmental conservation and anything that's been fossilized. When not at work he can be found watching sci-fi films, playing old Pokemon games or running (probably slower than he'd like).
When I lived out West, I stopped camping in a tent after a night when I could hear a bear snuffling around my tent. Too dangerous even if you take precautions because they're grizzlies and not afraid of anything.

I now live where there are lots of black bears, but they mostly just want to avoid you and run away so not as big a danger as grizzly territory.

I always carry bear spray just in case on hikes. I've only had one bear challenge me when I accidentally startled him from about 6 feet away. He was a big bear and it was blackberry season so he was foraging in a prime spot for berries so he was territorial. I unfortunately had to use the bear spray to get away since he was standing his ground and getting ready to charge.

Always carry bear spray if you're in bear territory, just in case. It can help prevent tragedies, for you and the bear because they usually hunt down and kill bears who attack and injure people. A face full of bear spray is enough to discourage them from getting any closer.

Reply