World's largest captive croc turns 120, giving scientists 'serious knowledge on longevity'
Researchers captured Cassius in 1984 because the "big old gnarly crocodile" was causing trouble on a cattle farm, and ferried him to Green Island, Australia, where he still lives today.
Cassius, the world's largest crocodile living in captivity, just turned 120 years old. Or at least that's his estimated age, scientists say.
It's difficult to determine a crocodile's age based on its size. Once they reach adulthood, the rate at which crocodiles grow slows down and eventually grinds to a halt. The largest crocodiles are usually the ones that grow in irregular spurts as juveniles, with males typically growing bigger than females.
"There is no way of knowing Cassius' actual age as he was born in the wild and the age is just an estimate," Toody Scott, a crocodile keeper who looks after Cassius at Marineland Crocodile Park on Green Island, told Live Science in an email. The nearly 18-foot-long (5.5 meters) saltwater giant's birthday "was essentially made up a few years ago" and this time of year is actually "the wrong time of year for a crocodile to be born in northern Australia," Scott added.
In 1984, researchers captured the crocodile on a cattle ranch southwest of Darwin, Australia, after the ranch owners complained they were losing livestock. Even then, when Cassius was estimated to be between 30 and 80 years old, he was the biggest crocodile ever caught alive in Australia.
"He was 16 feet, 10 inches [5.13 m] with at least another 6 inches [15 centimeters] of tail missing and a bit of a snout missing," Grahame Webb, a crocodile researcher who participated in the capture, told ABC News. "He was a big old gnarly crocodile then. Crocs of that size are not normal."
Related: Crocodile murder mystery deepens following discovery of 2nd corpse with 'fileted' head
Nearly 40 years later, and after 35 years living on Green Island, the colossal crocodile is still growing, "which is unusual for a big croc" and is providing scientists with "serious knowledge on longevity," Webb said.
Cassius was a difficult catch for Webb and his colleagues back in the 1980s. Large crocodiles had been prime targets for hunters, so researchers rarely had the opportunity to study them. "Adult crocodiles that survived the hunting period were very wary," Webb said. (Australia's Northern Territory banned crocodile hunting in 1971.)
Now, Cassius is anything but wary, according to his keepers. "He still has a lot of spark in him" and is "always up for an interaction," Scott told ABC News. While other old reptiles tend to be docile and uninterested, "he's one of the liveliest crocs and very engaging."
Saltwater crocodiles (Crocodylus porosus) typically live for more than 70 years, according to the nonprofit conservation organization Oceana. The largest saltwater crocodile ever captured was Lolong, a 20.3-foot-long (6.17 m) beast from the Philippines.
A massive "salty" crocodile was captured in Australia in 2018, but the 15.4-foot-long (4.7 m) animal was nowhere near the size of Cassius, who has been holding onto the Guinness World Record for the largest captive crocodile since 2011.
Stay up to date on the latest science news by signing up for our Essentials newsletter.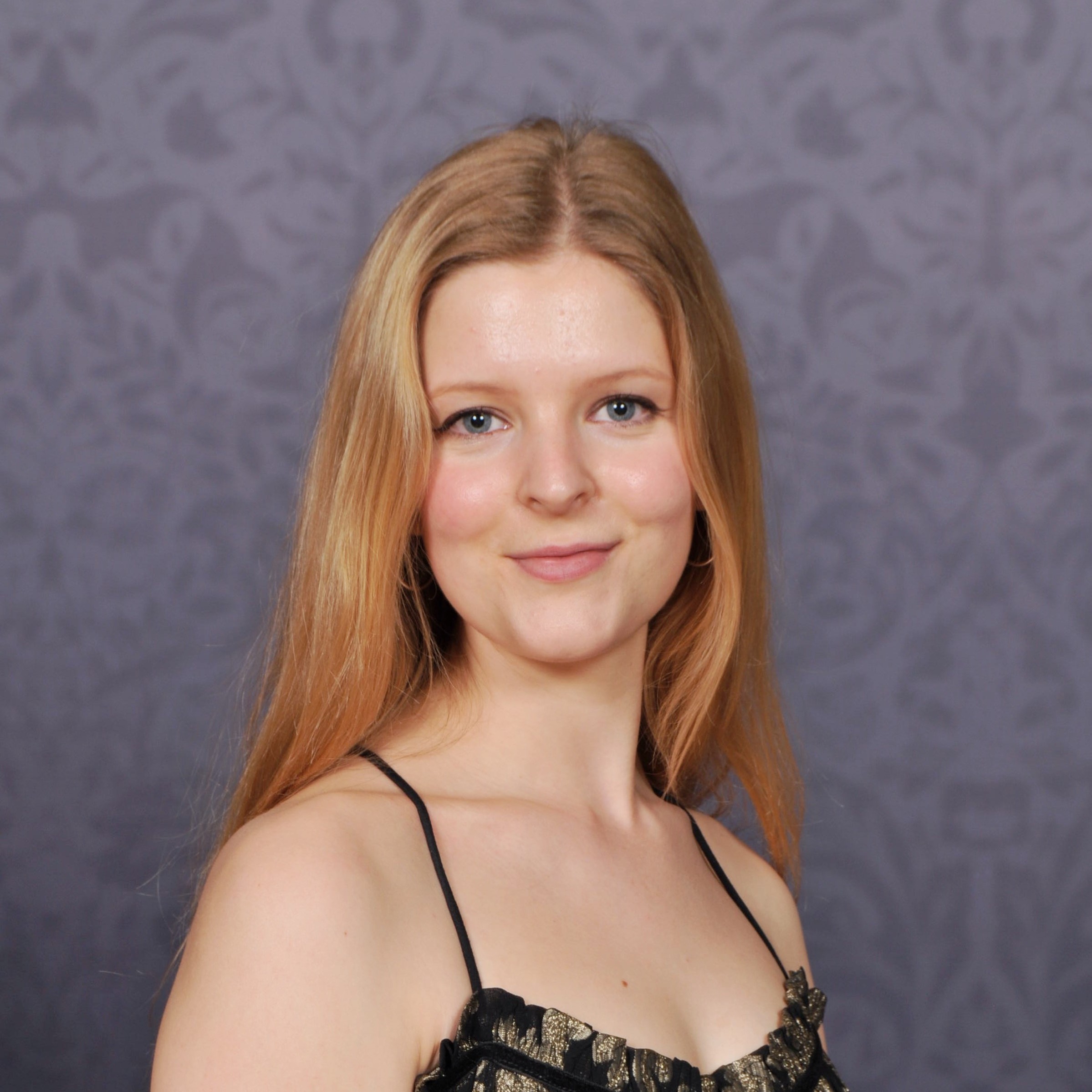 Sascha is a U.K.-based trainee staff writer at Live Science. She holds a bachelor's degree in biology from the University of Southampton in England and a master's degree in science communication from Imperial College London. Her work has appeared in The Guardian and the health website Zoe. Besides writing, she enjoys playing tennis, bread-making and browsing second-hand shops for hidden gems.
I wonder if the perpetrator has started hunting humans yet.

Reply