Why Overweight Women Struggle to Slim Down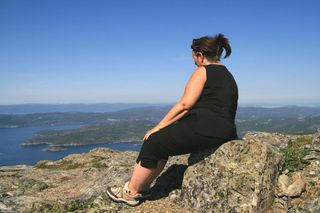 (Image credit: Dreamstime.)
Moderate exercise helps middle-aged women avoid putting on the pounds, but only if they are already a normal weight, a new study suggests. Women who are overweight or obese do not appear to reap the same benefits in terms of weight-gain prevention, the researchers say.
Weight-loss programs can help people shed the pounds, but many people have trouble keeping it off. The new results could help women figure out how much exercise is sufficient to keep from tipping the scales again.
"The weight creeps back on again, [and] people put on all the weight they've lost, and sometimes more," study author I-Min Lee of Brigham and Women's Hospital and Harvard Medical School in Boston, Mass.
In addition, the study lends insight to national recommendations on exercise. For instance, the current U.S. federal guidelines say people should get 150 minutes of moderate-level activity per week to obtain health benefits and reduce the risk of chronic diseases. But the guidelines say nothing about weight-gain prevention. The Institute of Medicine, a non-governmental U.S. organization, recommends that people get an hour of moderate exercise a day, or 420 minutes per week to prevent obesity.
Such drastically different recommendations deserve clarification, Lee said.
Counting pounds
The study involved more than 34,000 women in the United States, and looked at how much weight they gained over a 13-year period, from 1992 to 2007.
The women were divided into three groups: those who engaged in less than 150 minutes of moderate-level physical activity per week; those who performed 150 to 420 minutes of this type of activity per week; and those who did more than 420 minutes per week, which comes out to one hour a day. Moderate-level activities included things like brisk walking, gardening and leisurely bicycling.
On average, the women gained about 6 pounds (2.6 kilograms) during the study period. Those in the two lesser activity groups (less than 150 minutes or between 150 and 420 minutes) gained significantly more weight than those who exercised more than 420 minutes a week.
While more physical activity was associated with less weight gain, this finding only held true for "normal" weight women, those with body mass index (BMI) of 25 or less. (BMI is calculated with a person's height and weight and is considered an indicator of body fatness. An adult with a BMI between 25 and 29.9 is considered overweight.)
"Among heavier women, there was no relationship between how much [activity] a women did and what weight she gained," Lee said.
However, Lee notes that the physical activity levels included in the study were not very high, and higher levels might be more sufficient at preventing weight gain.
The results are published in the March 24 issue of the Journal of the American Medical Association.
How much should I exercise?
Here's what recommendations from the new study might look like: The results speak to middle aged-women (average age 54) with a normal diet, since that's who participated in the study.
Only about 13 percent of the women gained less than 5 pounds during the study and did not become overweight or obese. On average, these women got about 420 minutes of exercise per week. So if you're normal weight and want to avoid weight gain as you age, you should get about an hour of moderate exercise per day, the researcher say.
The same recommendations might not apply to overweight and obese individuals, who in the study did not have the same benefits from physical activity as normal-weight individuals. But that's not to say heavier individuals should give up exercise, Lee said.
The group differences might come down to how much the individuals move around when they aren't exercising, Lee said.
"In addition to physical activity, it's also the things that you do in your regular life that contribute to caloric expenditure," Lee said. "So it could be that the heavier people are also spontaneously moving less."
Lee recommends that these individuals still get try to get 150 minutes of exercise per week, since this does have proven health benefits in terms of warding off chronic disease.
"Then if you're willing to do more, either do more exercise or cut your calories, or a combination of both," she said.
The study was funded by the National Institutes of Health.
Stay up to date on the latest science news by signing up for our Essentials newsletter.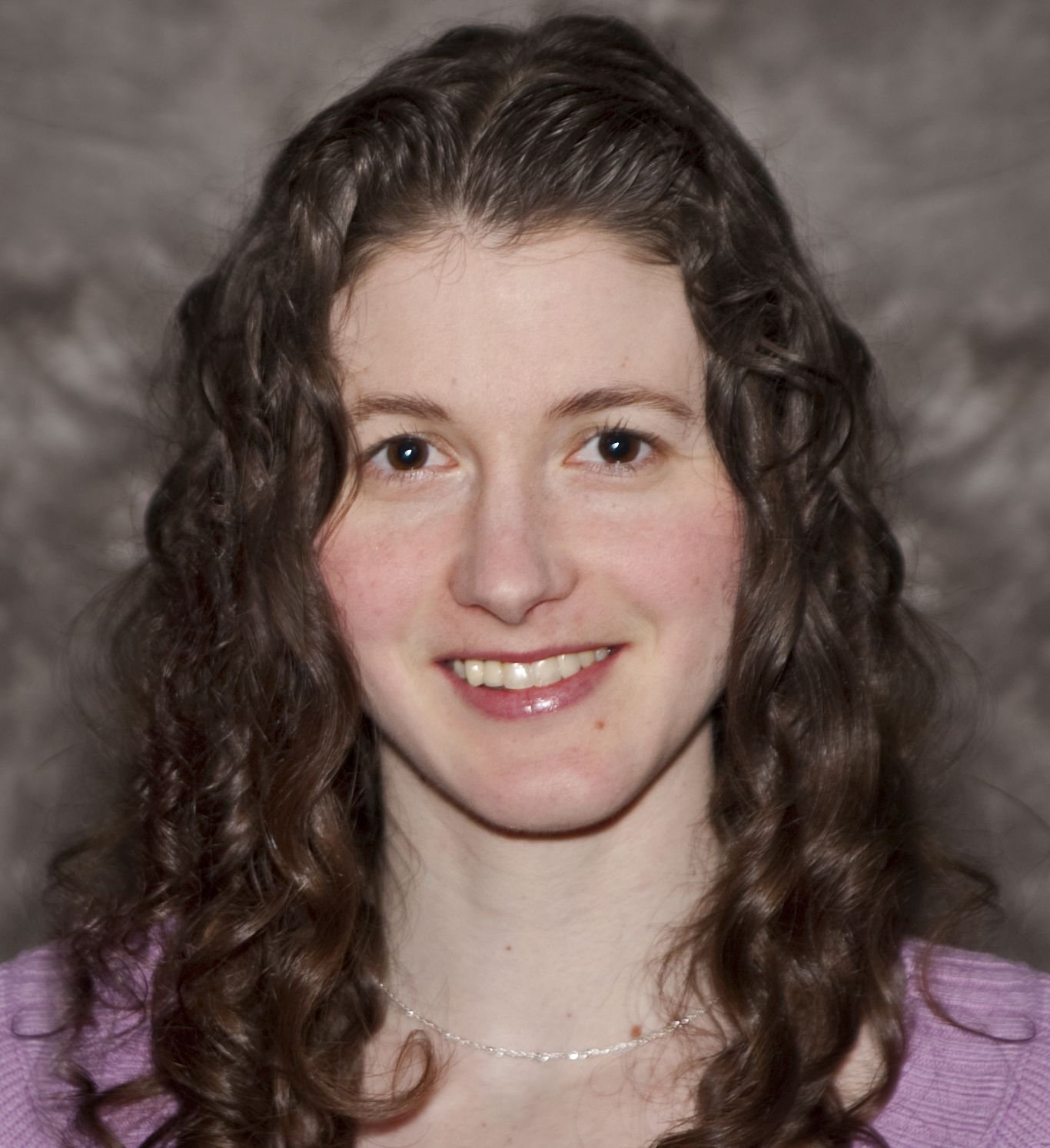 Rachael is a Live Science contributor, and was a former channel editor and senior writer for Live Science between 2010 and 2022. She has a master's degree in journalism from New York University's Science, Health and Environmental Reporting Program. She also holds a B.S. in molecular biology and an M.S. in biology from the University of California, San Diego. Her work has appeared in Scienceline, The Washington Post and Scientific American.