Global Warming Might Spur Earthquakes and Volcanoes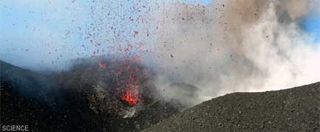 (Image credit: Science)
Earthquakes, volcanic eruptions, tsunamis and landslides are some of the additional catastrophes that climate change and its rising sea levels and melting glaciers could bring, a geologist says.
The impact of human-induced global warming on Earth's ice and oceans is already noticeable: Greenland's glaciers are melting at an increasing rate, and sea level rose by a little more than half a foot (0.17 meters) globally in the 20th century, according to the Intergovernmental Panel on Climate Change.
With these trends in ice cover and sea level only expected to continue and likely worsen if atmospheric carbon dioxide levels continue to rise, they could alter the stresses and forces fighting for balance in the ground under our feet—changes that are well-documented in studies of past climate change, but which are just beginning to be studied as possible consequences of the current state of global warming.
"Although they've described it in the past, nobody's thought about it in terms of future effects of climate change," said Bill McGuire of the University College London's Hazard Research Center.
McGuire's speculations of increased geological activity have not yet been published in a journal, but he has written an article about them published in the Guardian Unlimited.
Rebounding crust
One particular feature that can change the balance of forces in Earth's crust is ice, in the form of glaciers and ice sheets that cover much of the area around Earth's poles plus mountains at all latitudes. The weight of ice depresses the crust on which it sits.
As the ice melts, the crust below no longer has anything sitting on top of it, and so can rebound fairly rapidly (by geological standards). (This rebounding is actually occurring now as a result of the end of the last Ice Age: The retreat of massive ice sheets from the northern United States and Canada has allowed the crust in these areas to bounce back.)
Areas of rebounding crust could change the stresses acting on earthquake faults and volcanoes in the crust.
"In places like Iceland, for example, where you have the Eyjafjallajökull ice sheet, which wouldn't survive [global warming], and you've got lots of volcanoes under that, the unloading effect can trigger eruptions," McGuire said.
With the changing dynamics in the crust, faults could also be destabilized, which could bring a whole host of other problems.
"It's not just the volcanoes. Obviously if you load and unload active faults, then you're liable to trigger earthquakes," McGuire told LiveScience, noting that there is ample evidence for this association in past climate change events.
"At the end of the last Ice Age, there was a great increase in seismicity along the margins of the ice sheets in Scandinavia and places like this, and that triggered these huge submarine landsides which generated tsunamis," McGuire said. "So you've got the whole range of geological hazards there that can result from if we see this big catastrophic melting."
Roland Burgmann, a geologist at the University of California, Berkeley, agrees that changes in ice cover can have significant effects on the underlying crust, but says that more research needs to be done to determine the actual scale of the threat and where the effects are most likely to occur.
Water pressure
Ice melt can have an added consequence because all that melted ice has to go somewhere—namely, the ocean.
And ice melt won't be the only factor changing sea levels: as ocean temperatures rise, the water itself expands (a process called thermal expansion).
As all that extra water piles up, it could apply pressure to faults near coastlines.
"The added load of the water bends the crust, and that means that you tend to get tensional conditions in the upper part of the crust and compressional a bit lower down, just as if you bend a plank of wood or something," McGuire explained.
These compressional forces could push out any magma lying around underneath a volcano, triggering an eruption. (This mechanism is actually believed to be the cause of the seasonal eruptions of Alaska's Pavlof volcano, which erupts every winter when sea levels are higher.)
McGuire conducted a study that was published in the journal Nature in 1997 that looked at the connection between the change in the rate of sea level rise and volcanic activity in the Mediterranean for the past 80,000 years and found that when sea level rose quickly, more volcanic eruptions occurred, increasing by a whopping 300 percent.
If today's worst-case global warming scenarios of catastrophic melting of glaciers and ice sheets come to pass, sea levels could rise rapidly, wreaking all sorts of geological havoc "comparable with the most rapid increases in sea level that we've seen in the last 15,000 years," McGuire said.
Burgmann isn't too worried about sea level rise causing more earthquakes or volcanic eruptions though, noting that catastrophic rates of sea level rise in the future are uncertain and that the current rate of rise—about 0.12 inches per year (3 millimeters per year)—isn't enough to destabilize the crust.
"It would take a long time to add up to a significant amount," Burgmann said—so while it's an area of research to keep an eye on, it's unlikely to have any disastrous consequences, at least for now.
Timeline: The Frightening Future of Earth
Stay up to date on the latest science news by signing up for our Essentials newsletter.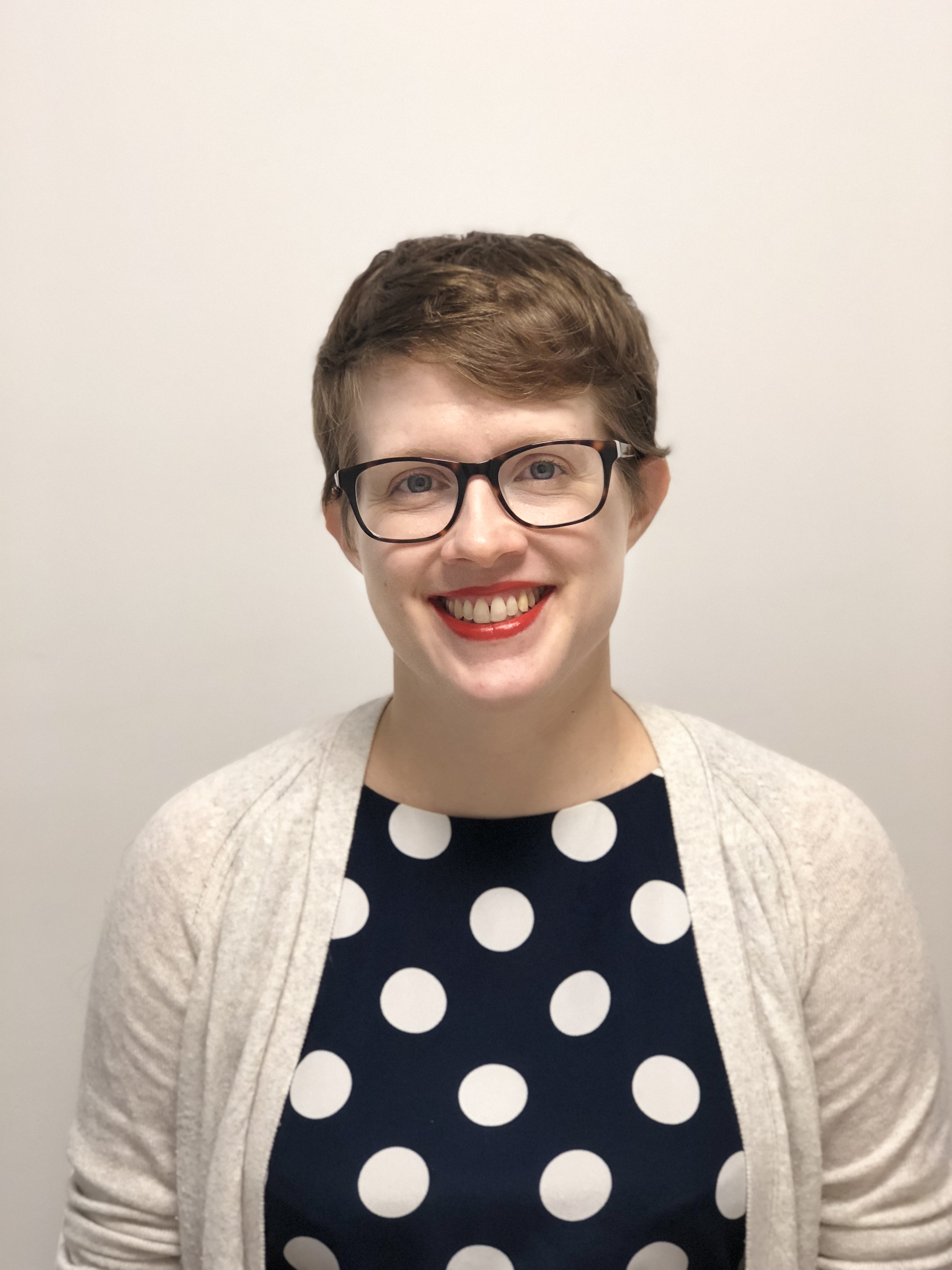 Andrea Thompson is an associate editor at Scientific American, where she covers sustainability, energy and the environment. Prior to that, she was a senior writer covering climate science at Climate Central and a reporter and editor at Live Science, where she primarily covered Earth science and the environment. She holds a graduate degree in science health and environmental reporting from New York University, as well as a bachelor of science and and masters of science in atmospheric chemistry from the Georgia Institute of Technology.