The FDA Found Hundreds of Supplement Brands Tainted with Rx Drugs. Most Weren't Recalled.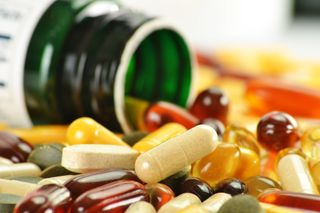 (Image credit: Shutterstock)
Dietary supplements aren't regulated like pharmaceutical drugs, so that means they shouldn't contain pharmaceutical drugs. Yet over the last decade, more than 750 supplement brands have been found to be tainted with drugs — sometimes containing two or more hidden drug ingredients, a new study finds.
What's more, although the Food and Drug Administration (FDA) identified these tainted supplements, less than half of these products were recalled.
That means that these products — which are essentially "unapproved drugs" — remain on the market, where they have the potential to cause serious health problems, the researchers, from the California Department of Public Health, wrote in the study, published today (Oct. 12) in the journal JAMA Network Open.
Now, medical experts are calling on the FDA to take more urgent action to remove these tainted supplements from the market.
"The agency's failure to aggressively use all available tools to remove pharmaceutically adulterated supplements from commerce leaves consumers' health at risk," Dr. Pieter Cohen, a general internist at Cambridge Health Alliance in Somerville, Massachusetts, wrote in a commentary accompanying the study. Cohen was not involved with the research. [Wishful Thinking: 6 'Magic Bullet' Cures That Don't Exist]
Drugs in supplements
In the study, researchers analyzed data from an FDA database on dietary supplements tainted with pharmaceuticals that had been identified by the agency from 2007 to 2016.
During this period, 776 dietary supplements were found to contain drugs. Of these, most (86 percent) were marketed for sexual enhancement or weight loss, and 12 percent were marked for muscle building.
About 1 in 5 products (20 percent) were found to contain more than one hidden drug ingredient, the study found.
The most common drugs found in supplements were sildenafil (the active ingredient in Viagra) for sex supplements, sibutramine (a banned weight-loss drug) for weight-loss supplements, and synthetic steroids or steroid-like ingredients for muscle-building supplements, the researchers said.
Overall, fewer than half (46 percent) of the adulterated supplement brands were recalled.
Previous research by Cohen and colleagues has found that supplements continue to be sold in stores even after they are recalled.
But "the shocking finding in the current study is that … over half the [supplement] brands that contain drugs never even were recalled in the first place," Cohen told Live Science. And "all of the ones that are not recalled will remain on the market."
It's unclear exactly why these products weren't recalled. It may be that the FDA wasn't able to reach the companies that made the tainted products to get them to issue a voluntary recall. Or the FDA may have contacted these companies, but they refused to voluntarily recall their products.
When a company refuses to voluntarily recall its products, the FDA has a number of tools it can use to get the product off the market: the agency can send a warning letter to the company, visit the factory for an inspection or issue a mandatory recall. But the study found that the FDA rarely employed such tools; out of the 146 companies involved in the making of the tainted supplements, the FDA issued just seven warning letters; and did not issue any mandatory recalls.
"There's just no way to interpret this other than the FDA is simply not doing its job," Cohen said.
What can be done
Supplements spiked with drugs pose a number of health risk to consumers — the drugs might interact with other medications that a person is taking; or they may be unsafe for people with certain health conditions. For example, sibutramine can increase blood pressure or heart rate, which could be risky for people with a history of stroke or heart disease.
A 2015 study found that dietary supplements are tied to 23,000 emergency room visits and 2,000 hospitalizations in the U.S. each year.
To get tainted supplements off the market, the FDA first has to try to get the companies to issue a voluntary recall every time the agency finds evidence of drugs in a supplement, Cohen said. If the company refuses to recall the product, the agency should follow up with aggressive actions to make sure the product is not available to consumers. "The FDA has to dedicate appropriate resources to getting the job done," Cohen said.
Another strategy could be to get Congress to change dietary-supplement regulations so that companies are required to register supplements with the FDA before they can sell them. That way, each supplement would have a registration code to identify it, which would allow the FDA to know exactly what supplements are being sold in the country. And if the supplement was found to be tainted, the agency could "deactivate" the code so consumers could not purchase it, Cohen said.
But in the meantime, there are steps consumers can take to protect themselves from tainted supplements. Cohen advises consumers to speak with their doctor before they start taking a supplement. If people choose to start taking supplements without medical advice, Cohen recommends "single-ingredient" supplements rather than supplements with mixtures of ingredients, and to avoid supplement that promise health benefits like weight loss.
Originally published on Live Science.
Stay up to date on the latest science news by signing up for our Essentials newsletter.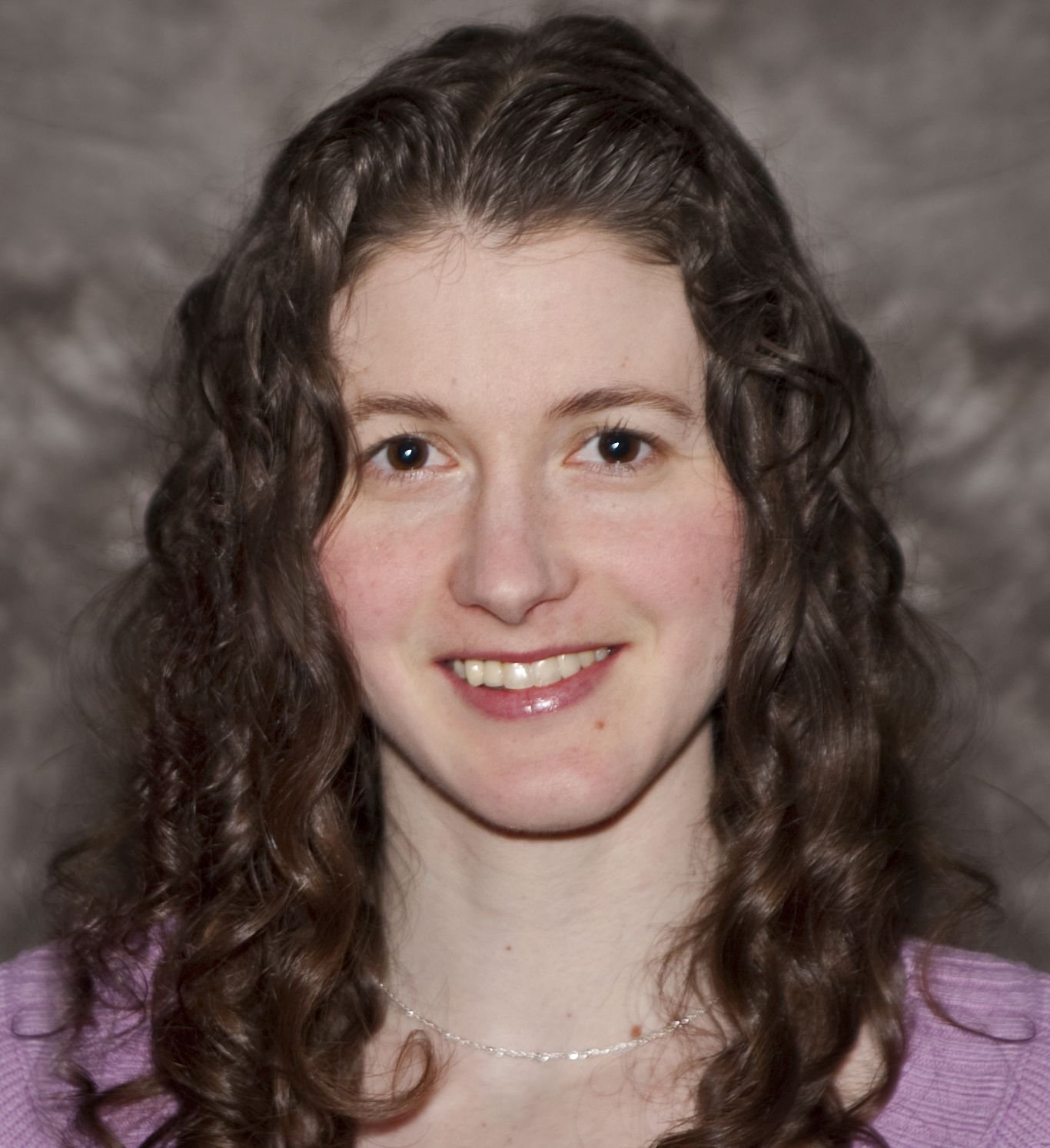 Rachael is a Live Science contributor, and was a former channel editor and senior writer for Live Science between 2010 and 2022. She has a master's degree in journalism from New York University's Science, Health and Environmental Reporting Program. She also holds a B.S. in molecular biology and an M.S. in biology from the University of California, San Diego. Her work has appeared in Scienceline, The Washington Post and Scientific American.