Why Cases of UTIs Increase During Summer: It May Really Be the Weather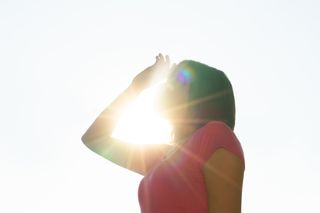 (Image credit: Shutterstock)
SAN FRANCISCO — Cases of urinary tract infections (UTIs) spike every summer, and now a new study suggests why: It may really be the weather.
The study researchers analyzed information from millions of Americans who were diagnosed with UTIs between 2011 and 2016, but who were not hospitalized.
The study found that, when outdoor temperatures reached around 80 degrees Fahrenheit (27 degrees Celsius) in a metro area, there were about 15 percent more UTI cases seen in doctor's offices and clinics, compared with when temperatures were cooler, around 40 degrees F (4.4 degrees C).
Previously, the same researchers had found that UTI cases peak each summer and dip each winter. But the reason for the link was unclear.
"UTI infections are exceptionally seasonal," said Jacob Simmering, a postdoctoral research scholar at the University of Iowa, who presented the findings here yesterday (Oct. 4) at IDWeek, a meeting of several organizations focused on infectious diseases. [27 Devastating Infectious Diseases]
Although warmer temperatures have been suggested as a possible cause for the link, other seasonal factors could also be involved. For example, factors such as summer travel or swimming might play roles in increasing the risk of UTI infection during the summer. Doctors may also be more likely to prescribe antibiotics in the wintertime when more respiratory infections are going around, and this could have a carryover effect of reducing UTI infections during that time.
In their previous research showing a link between warmer temperatures and UTI cases, the researchers investigated people who were hospitalized for UTIs, and looked at how that related to average monthly temperatures, which is a rather long time window.
In the new study, the researchers analyzed data on about 11 million outpatient insurance claims for UTI diagnoses from about 400 U.S. metropolitan areas. ("Outpatient" means that the patients were not admitted to the hospital.) The researchers also examined daily weather data from the National Centers for Environmental Information. They calculated the average temperature for the day of and the week before the claim was made.
The researchers found a dose-response relationship between temperature and UTI cases, meaning the warmer the weather, the more UTI cases.
The findings held even after the researchers accounted for other factors that vary during the seasons, such as travel, the start of the school year and antibiotic use.
Next, to further disentangle weather from the time of year, the researchers looked at places without seasons — in other words, where there's very little variability in temperatures throughout the year. These included metro areas along the California and Florida coasts, as well as in Hawaii.
Among these metro areas, those with hotter temperatures, on average, had 6 percent more UTI cases than those with cooler average temperatures.
The link between temperature and UTI cases could be due to dehydration — when people are dehydrated, they produce less urine to flush out their urinary tract. This means that "any bacteria that does colonize [the tract] can remain longer and potentially cause an infection," Simmering told Live Science. Thus, the new study provides more evidence for dehydration as a risk for UTIs.
One surprising finding was that researchers began to see a link between temperature and UTI cases at around 60 degrees Fahrenheit, which is cooler than people would typically think of as a "hot" day. "This is kicking in at lower temperatures than we would think," Simmering said. This may mean that people may need to start thinking about drinking more water at lower temperatures than they normally would, around 70 degrees F, he said.
One limitation of the study is that the researchers weren't able to rule out other factors tied to hotter weather — such as going swimming more often — that might've explained the link between temperatures and UTIs.
The study has not yet been published in peer-reviewed journal.
Originally published on Live Science.
Stay up to date on the latest science news by signing up for our Essentials newsletter.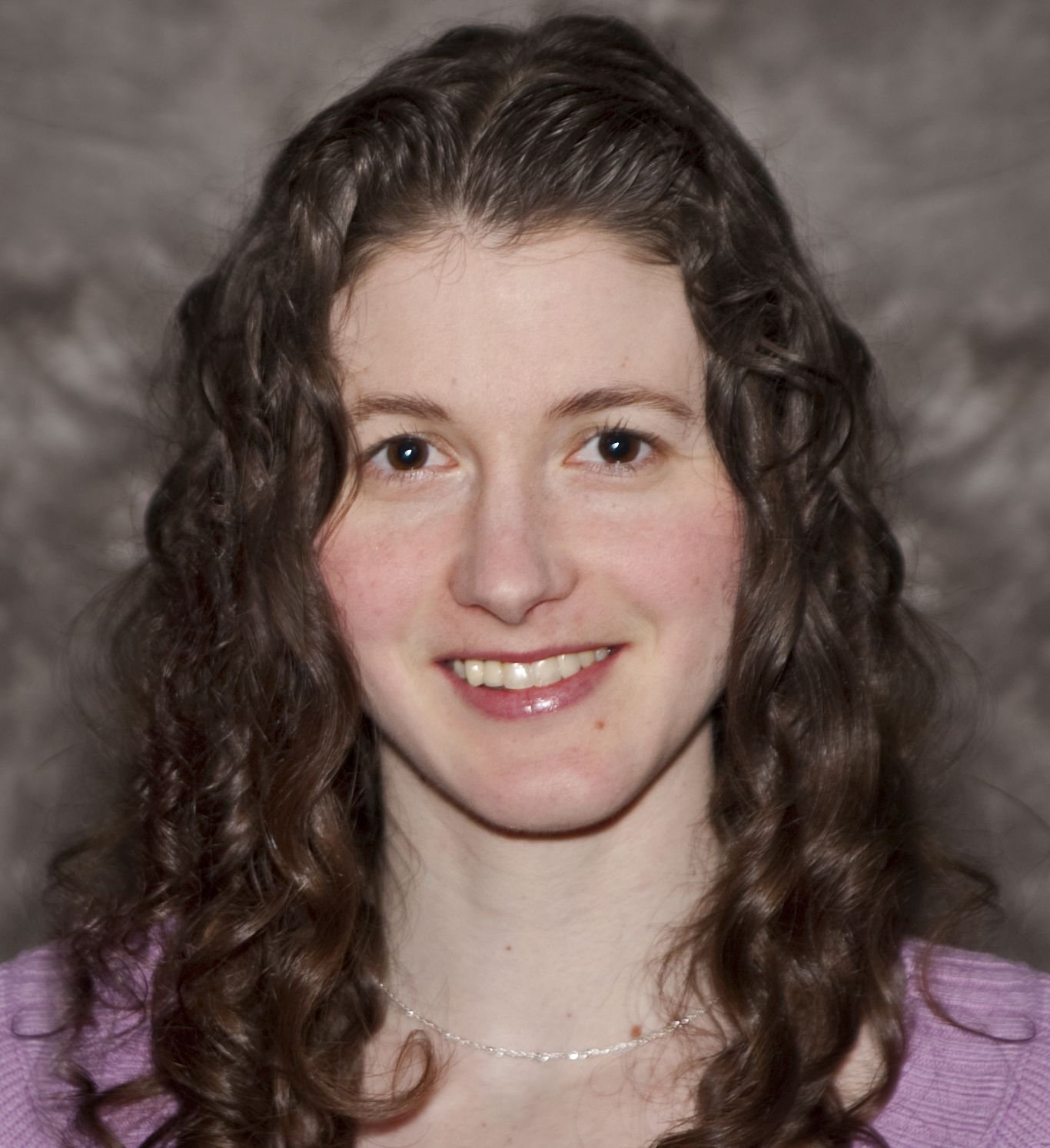 Rachael is a Live Science contributor, and was a former channel editor and senior writer for Live Science between 2010 and 2022. She has a master's degree in journalism from New York University's Science, Health and Environmental Reporting Program. She also holds a B.S. in molecular biology and an M.S. in biology from the University of California, San Diego. Her work has appeared in Scienceline, The Washington Post and Scientific American.