A Disastrous Year: 2010 Death Toll Already Abnormally High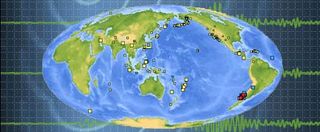 Just a few months into 2010, and Mother Nature has delivered a slew of costly and deadly natural disasters. From the catastrophic Haiti and Chilean earthquakes to the U.S. blizzard that descended on Washington, D.C., last month, which was mostly just inconvenient by comparison, 2010 is already above average in terms of natural-disaster casualties.
In comparison to previous years, the number of casualties from natural disasters in 2010, which is already well above 200,000, is outside the norm. Yet as in other disastrous years, the high toll this year is due largely to a single event.
Over the decade from 2000 to the end of 2009, the yearly average was 78,000, according to the United Nations International Strategy for Disaster Reduction (ISDR). For the 1990s, the average was 43,000, and the 1980s was 75,000. Disaster experts say the rise in tragedy is at least partly due to increases in urban populations.
Last year was below the decadal average with 10,416 natural disaster-related deaths, according to the ISDR, with most resulting from a 7.6 magnitude earthquake in Sumatra, Indonesia on Sept. 30.
The Haiti earthquake is responsible for the majority of the 2010 disaster death toll. With at least 220,000 deaths out of a population of around just 9 million, the number of fatalities almost matched those experienced during the 2004 Indian Ocean Tsunami, which struck a far larger population, said Kathleen Tierney, a professor of sociology and director of the Natural Hazards Center at the University of Colorado at Boulder. This proportionally high number of causalities has led some to call the Haiti earthquake the "worst natural disaster to occur in modern times," Tierney said.
"The Haiti earthquake is a true catastrophe of a type that we really haven't seen historically, in terms of recorded history, in terms of its impact on a single society," Tierney said.
This will also turn out to be a costly year at the hands of Mother Nature. The Haiti earthquake alone is estimated to cost $8 billion to $14 billion, according to the Inter-American Development Bank.
The U.N. ISDR reported earthquakes have caused the deadliest disasters in the past decade.
Other notable disasters in 2010:
Chile earthquake: The 8.8 temblor was the fifth largest on record, and moved the city of Concepción at least 10 feet (3 meters) to the west. The quake killed 500 to 700 individuals, with numbers still coming in, according to news reports. Total recovery costs could exceed $15 billion, news reports say.
Turkey earthquake: The 6.0 earthquake hit eastern Turkey on Monday and kill approximately 41 people, according to the AP.
China snowstorm: A series of snowstorms and freezing weather has hit China's western region of Xinjiang since Dec. The storms have affected millions and resulted in 30 deaths, the AP reported this month.
Washington, D.C., snowstorm: The blizzard that blanketed the northeastern United States last month with record snowfalls left thousands without power, caused hundreds of accidents and resulted in at least 2 fatalities, according to news reports. For D.C. alone, the price tag is estimated to be $41 million.
Location matters
Disaster-related fatalities aren't just a matter of where Mother Nature strikes, but also the susceptibility of the population in harm's way, Tierney said.
"Often it's not the size of the event itself in terms of magnitude…it's the vulnerability of what's on top of the Earth when those earthquakes occur," Tierney said.
Another example of how important location is: the 7.9 magnitude earthquake hit Sichuan China in 2008, causing 87,476 fatalities.
But while it may seem like the Earth has undergone more than its fair share of disasters lately, experts say the events of this year are not related. The different types of disasters that can occur, from wildfires to earthquakes to hurricanes, operate independently of one another.
"For all of the phenomena we're talking about, they all have their own dynamics," Tierney said.
Stay up to date on the latest science news by signing up for our Essentials newsletter.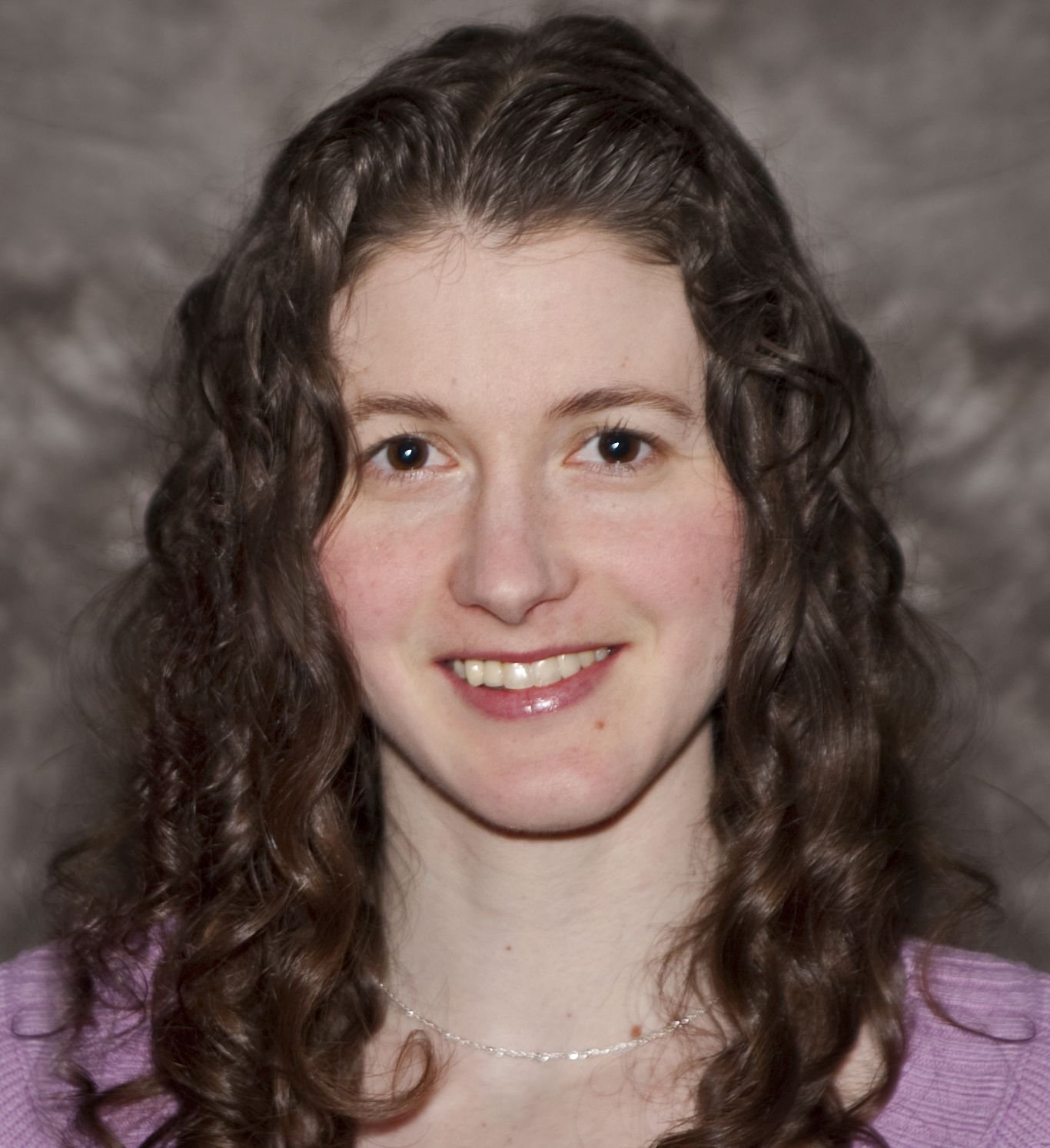 Rachael is a Live Science contributor, and was a former channel editor and senior writer for Live Science between 2010 and 2022. She has a master's degree in journalism from New York University's Science, Health and Environmental Reporting Program. She also holds a B.S. in molecular biology and an M.S. in biology from the University of California, San Diego. Her work has appeared in Scienceline, The Washington Post and Scientific American.