Who's a Blue Boy? Indian Dogs Tinted by Polluted River
Dogs of a different color have been spotted roaming the streets of Navi Mumbai in India, according to news reports.
At least five bright blue dogs have been seen in the industrial area of the city, and a polluted river may be to blame, the Hindustan Times reported on Aug. 12.
Stray dogs often wade into the Kasadi River in search of food, but thanks to the industrial waste that's been released into the water, the dogs emerged with a Smurf-like dye job in addition to any scraps they could fish out.
When the Maharashtra Pollution Control Board (MPCB) investigated, the agency found that a private company was using blue dye in products such as detergents, and the waste from that process made its way into the river. Though the area around the company is cordoned off, "five to six dogs entered the site looking for food and got the blue color on them," Jayavant Hajare, a regional officer at the MPCB, told the Hindustan Times.
Nearly 1,000 pharmaceutical, food and engineering factories that are located in the area release their waste into that river. Testing done by the Navi Mumbai Municipal Corporation found that the water is too polluted to support life, the newspaper reported.
Read more at the Hindustan Times.
Originally published on Live Science.
Stay up to date on the latest science news by signing up for our Essentials newsletter.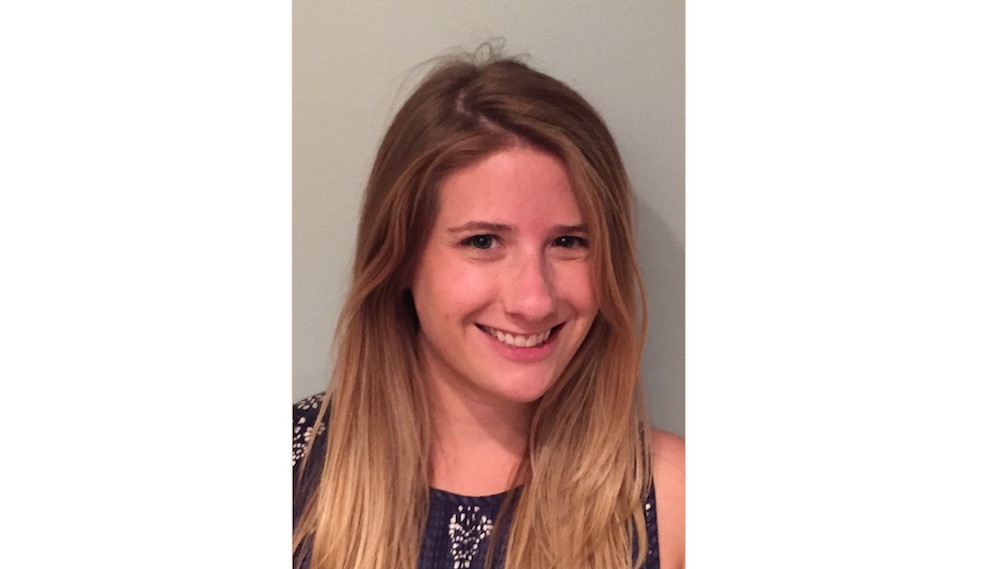 Sara is a staff writer for Live Science, covering health. She grew up outside of Philadelphia and studied biology at Hamilton College in upstate New York. When she's not writing, she can be found at the library, checking out a big stack of books.