Marijuana Use Linked to Increased Risk of Dying from High Blood Pressure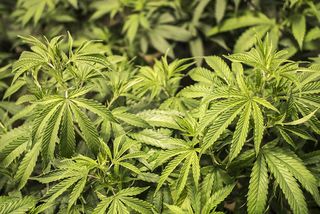 (Image credit: OpenRangeStock/Shutterstock)
Smoking pot is often considered safer than smoking cigarettes, but a new study suggests that marijuana use may increase a person's risk of death from high blood pressure.
Over the two-decade-long study period, marijuana users, whose level and frequency of smoking was not assessed in the study, had a more than threefold greater risk of dying from hypertension than nonusers. This increase in risk was greater than that associated with cigarette smoking, the researchers said.
"Support for liberal marijuana use is partly due to claims that it is beneficial, and possibly not harmful, to health," lead study author Barbara Yankey, a doctoral student of epidemiology and biostatistics at Georgia State University, said in a statement. "However, there is little research on the impact of marijuana use on cardiovascular and [stroke] mortality." [25 Odd Facts About Marijuana]
The risks associated with smoking cigarettes, on the other hand, are well established, according to the study, published today (Aug. 9) in the European Journal of Preventive Cardiology. Studies linking heart disease deaths and cigarettes, for example, are "extensive," leading the researchers to hypothesize that smoking pot would be associated with a similar level of risk.
The study included more than 1,200 adults in the U.S. who had participated in the 2005 National Health and Nutrition Examination Survey (NHANES), a federal survey done annually to evaluate Americans' diets and health. As a part of the survey, the participants were asked if they had ever used marijuana and, if so, when they first tried the drug. The survey also collected data on cigarette use.
Using data from 2011 from the National Center for Health Statistics, the researchers were able to determine if any of the participants in the NHANES study had died during the study period.
Using the two data sets, the researchers estimated the associations between marijuana use and length of use with deaths from high blood pressure, heart disease and stroke.
At the end of the study period, 73 percent of the participants were still alive, the researchers found. Nearly 35 percent of them reported that they did not use marijuana or tobacco; 21 percent used only marijuana (no tobacco); 4 percent smoked cigarettes (no marijuana); 20 percent used both marijuana and tobacco; 16 percent used marijuana currently and smoked cigarettes in the past; and about 5 percent did not use marijuana or tobacco currently but smoked cigarettes in the past.
The average duration of marijuana use was 12 years, and the average duration of cigarette use was 10 years.
The study found that, compared with people who didn't use marijuana, those who did had a 3.4-fold greater risk of death from high blood pressure during the study period. There were no statistically significant links between marijuana use and the risk of death from heart disease or stroke.
Yankey noted that the findings suggest that marijuana use "may carry even heavier consequences on the cardiovascular system than that already established for cigarette smoking," but she added that larger studies are needed to confirm the results. [Where Americans Smoke and Grow Marijuana (Maps)]
The researchers acknowledged several limitations of the study. For example, the study assumed that marijuana use was continuous from the time the study participants said they first tried the drug, but this may not be accurate.
Even so, the new findings are "not particularly surprising" and make sense in the context of previous studies on marijuana smoking, said Dr. Charles Pollack, an emergency-medicine physician at Thomas Jefferson University Hospital in Philadelphia and the director of the university's Lambert Center for the Study of Medicinal Cannabis and Hemp. Pollack was not involved with the new study.
But the study had some weaknesses, Pollack told Live Science. For example, relying on study participants to report their marijuana use can be "unreliable and inconsistent," he said. In addition, "there are so many strains of [marijuana] out there, with no quality standards … making it tough to generalize" the effects, he added.
Pollack also noted that the study focused on recreational marijuana use, "which is different from most medicinal cannabis use." Typically, marijuana from medical dispensaries is of higher quality, Pollack said, but in both cases (recreational and medicinal), "nothing in this space is tightly controlled."
Indeed, the study authors wrote that they "are not disputing the possible medicinal benefits of standardized cannabis formulations," but added that the "recreational use of marijuana should be approached with caution."
Originally published on Live Science.
Stay up to date on the latest science news by signing up for our Essentials newsletter.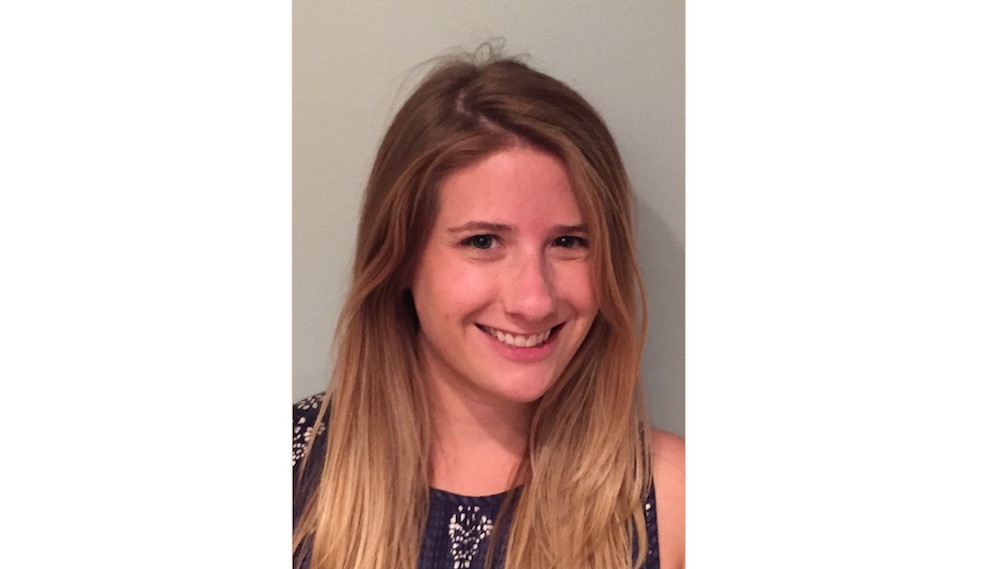 Sara is a staff writer for Live Science, covering health. She grew up outside of Philadelphia and studied biology at Hamilton College in upstate New York. When she's not writing, she can be found at the library, checking out a big stack of books.