Flesh-Eating Bacteria at the Beach? How You Can Become Infected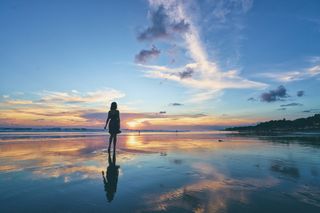 (Image credit: kudla/Shutterstock)
A woman visiting Myrtle Beach, South Carolina, reportedly developed an infection with flesh-eating bacteria after wading in the ocean there with a cut on her leg. But what causes this infection, and can you really catch it at the beach?
Last week, Bonita Fetterman, of Lumberton, North Carolina, was visiting Myrtle Beach with her family, when she lost her balance on the balcony of her hotel room and cut her leg on a chair, according to local news outlet WMBF. But the cut wasn't serious, and she later waded into the ocean, WMBF reported.
Upon her return to North Carolina, her leg began to blister and turn purple, and she was taken to the hospital. On Sunday (July 30), Fetterman's daughter posted on Facebook that her mother "came in contact with a [life-threatening] flesh eating bacteria after putting her feet in the water at Myrtle Beach!" The post went viral, with more than 95,000 shares as of Wednesday (Aug. 2). [10 Bizarre Diseases You Can Get Outdoors]
However, Myrtle Beach officials said they could not confirm a link between the ocean water and the woman's infection. "The city has been unable to confirm the location or date of any such incident," officials said in a statement on Facebook. "Our ocean water quality is tested twice weekly, with excellent results. If we can determine where such contact may have occurred, we can order additional water quality tests to determine whether any connection exists," the statement said.
Although commonly referred to as "flesh-eating bacteria," this condition is known to doctors as "necrotizing fasciitis." It is a serious bacterial infection that destroys skin and muscle tissue, according to the Centers for Disease Control and Prevention.
Several types of bacteria can cause necrotizing fasciitis: group A Streptococcus (group A strep), Klebsiella, Clostridium, Escherichia coli and Staphylococcus aureus, according to the CDC.
In rare cases, the ocean-dwelling bacterium Vibrio vulnificus can also cause necrotizing fasciitis. This type of bacteria is found in warm coastal waters and is present at higher levels between May and October, the CDC says.
The way people usually become infected with V. vulnificus is by consuming contaminated seafood. But they can also become infected if they have an open wound that comes into direct contact with Vibrio-containing seawater. When this happens, the bacteria can infect the skin and cause skin breakdown and ulcers. These infections can progress to affect the whole body and may lead to life-threatening symptoms, including dangerously low blood pressure, according to the CDC.
V. vulnificus prefers to live in water that is at least 64 degrees Fahrenheit (18 degrees Celsius), according to a review paper published in 2011. (The average water temperature at Myrtle Beach this time of year is 83 degrees F, or 28 degrees C, according to the National Oceanic and Atmospheric Administration.)
Most cases of V. vulnificus in the United States occur around the Gulf of Mexico. But worldwide, infections have happened as far north as Denmark during the summer months, the review said. Last year, a man in Ocean City, Maryland, died from a V. vulnificus infection that he developed while going into the ocean near his home when he had a cut on his leg.
The CDC recommends that, to prevent infection with V. vulnificus, people with open wounds avoid contact with salt or brackish water or that they cover their wound with a waterproof bandage.
It's important to note that necrotizing fasciitis infections are rare, and they usually do not occur in people with healthy immune systems, the CDC said. People are at increased risk of V. vulnificus infections if they have chronic liver disease or other conditions that weaken their immune system.
Fetterman's daughter, Marsha Barnes Beal, said in a Facebook post that surgery to cut away the flesh-eating bacteria is the only option to treat her mother's condition. Fetterman is in the intensive care unit but in stable condition, Beal said.
Original article on Live Science.
Stay up to date on the latest science news by signing up for our Essentials newsletter.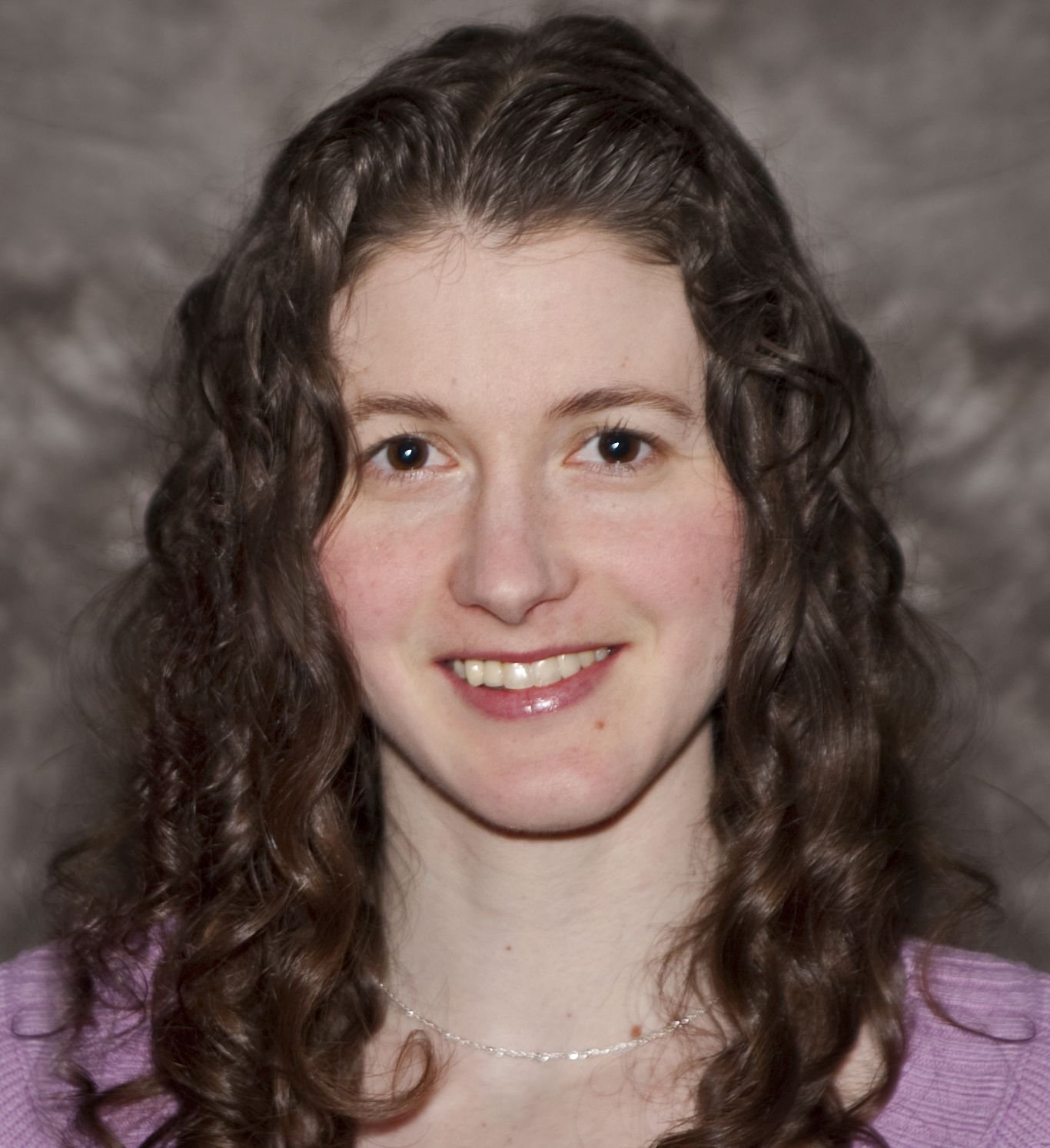 Rachael is a Live Science contributor, and was a former channel editor and senior writer for Live Science between 2010 and 2022. She has a master's degree in journalism from New York University's Science, Health and Environmental Reporting Program. She also holds a B.S. in molecular biology and an M.S. in biology from the University of California, San Diego. Her work has appeared in Scienceline, The Washington Post and Scientific American.