Photos: The Incredible Life and Times of Amelia Earhart
A place in history
Though her career as a pilot was tragically cut short, Amelia Earhart remains one of the most celebrated aviators in history, and her pioneering accomplishments continue to inspire people today.
Check out these photos of the incredible life and times of Amelia Earhart.
In the beginning
Amelia Earhart was born in Atchison, Kansas, on July 24, 1897. This baby photo was taken in Indianapolis, Indiana.
Hooked on flying
In December 1920, Earhart attended an air show in Long Beach, California, where she took a flight that changed her outlook on life. "By the time I had got two or three hundred feet off the ground, I knew I had to fly," she said.
Here, Earhart stands next to a bank of cars carrying equipment, circa 1935.
Amelia and Fred
Earhart is pictured here with her navigator, Captain Fred Noonan, in the hangar at Parnamerim airfield in Natal, Brazil, on June 11, 1937.
Pioneer
On May 20, 1932, Earhart took off from Newfoundland and landed in Ireland almost 15 hours later, becoming the first woman to fly solo across the Atlantic Ocean.
Last takeoff
In 1937, Earhart and her navigator, Fred Noonan, set off on an attempt to circumnavigate the world. On July 2, 1937, Earhart and Noonan were scheduled to arrive on the uninhabited Howland Island, located just north of the equator in the Pacific Ocean, but the pair never made it. The disappearance of Earhart's plane, and her presumed death, is still one of history's biggest mysteries.
Earhart is pictured here in 1937, before her last takeoff.
Celebrated aviator
Earhart poses for a portrait on May 25, 1932.
At the controls
This photo, circa 1935, shows Earhart at the controls of the "Flying Laboratory."
In Ireland
Earhart in the cockpit of her plane at Culmore, near Derry, in Ireland, after her solo Atlantic flight.
Soaring over California
The Lockheed Electra "Flying Laboratory," piloted by American aviator Amelia Earhart and Fred Noonan, flies over the Golden Gate Bridge in California, at the start of a planned round-the-world flight on March 17, 1937.
Setting records
Earhart is surrounded by a crowd of wellwishers and pressmen upon her arrival at Hanworth airfield after crossing the Atlantic. In this photo, she is being congratulated by Andrew Mellon, U.S. ambassador to Britain.
Stay up to date on the latest science news by signing up for our Essentials newsletter.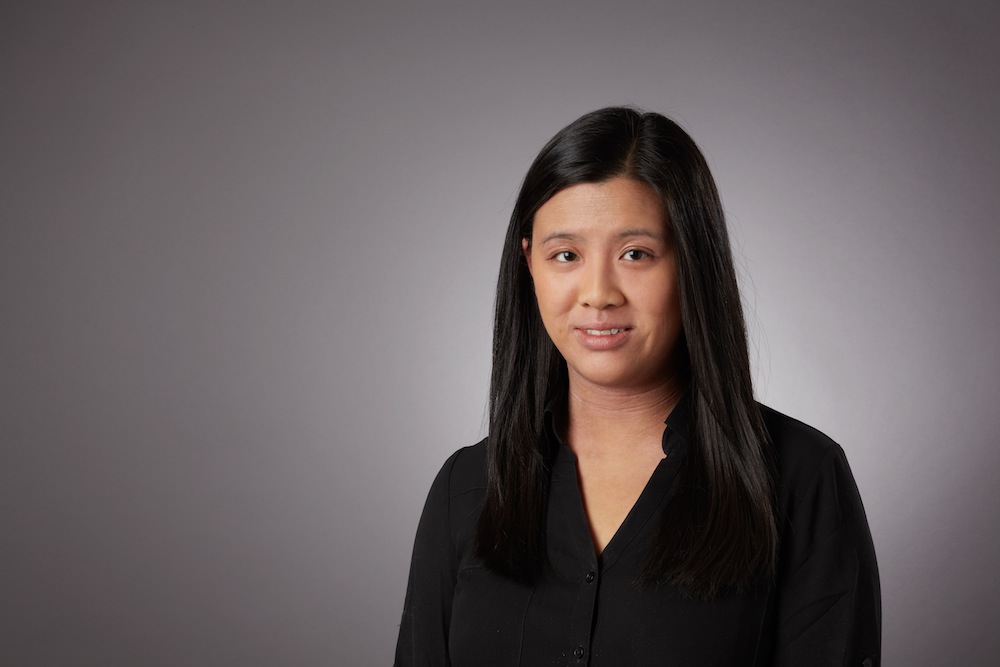 Denise Chow was the assistant managing editor at Live Science before moving to NBC News as a science reporter, where she focuses on general science and climate change. Before joining the Live Science team in 2013, she spent two years as a staff writer for Space.com, writing about rocket launches and covering NASA's final three space shuttle missions. A Canadian transplant, Denise has a bachelor's degree from the University of Toronto, and a master's degree in journalism from New York University.