Wikipedia's Gender Problem Gets a Closer Look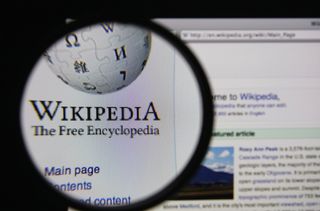 (Image credit: Gil C | Shutterstock.com )
Wikipedia has a gender problem.
The online, crowdsourced encyclopedia is open to anyone who wants to edit it, but surveys suggest that nearly 90 percent of these volunteer "Wikipedians" are male. A 2011 editor survey by the Wikimedia Foundation pegged the number of active female editors at only 9 percent. Other surveys have found slightly different percentages, but none exceed about 15 percent female representation worldwide.
Now, researchers are delving into how that gender schism affects the content of Wikipedia, even as the Wikimedia Foundation and independent groups search for ways to get more women involved. [6 Myths About Girls and Science]
"This is something that people have lots of opinions about, but about which there is very little serious research," said Julia Adams, a sociologist at Yale University who is currently running a study on how academia is portrayed on Wikipedia compared with the actual structure and demographics of the academic world.
Sexism on the Web
Adams' work, which is supported by the National Science Foundation, has already come under fire. A blurb on the ongoing study appeared in Sen. Tom Coburn's (R-Okla.) 2014 "Wastebook," a publication put out by the senator's office that highlights what he believes to be wasteful government spending.
Coburn's focus on Adams' research highlights the challenges inherent in even talking about Wikipedia's gender gap. The "Wastebook" questions whether gender is an issue at all, citing a 2011 op-ed by a conservative writer. But a growing number of voices suggest that sexism is a problem not just on Wikipedia, but all over the Internet.
"Men want to shape the type of discussions that we want to have about technology, and then women's concerns become drowned out by the idea that it's not important," said Zuleyka Zevallos, a sociologist and head of Social Science Insights in Australia, who has written about Wikipedia and gender in the past.
Zevallos pointed to a current online controversy called Gamergate, which began when the ex-boyfriend of a video game developer claimed that she had a romantic relationship with a video game journalist. On Twitter and other sites, the conflict quickly turned complicated and ugly, with death and rape threats leveled at female game developers and journalists. [10 Historically Significant Political Protests]
A similar thread of misogyny appeared after the European Space Agency's Philae probe made a historic landing on a comet on Nov. 12. In an interview during the agency's live broadcast, mission scientist Matt Taylor wore a shirt festooned with scantily clad women, drawing criticism from the scientific and science journalism communities. On Twitter, women who spoke out against the shirt were harassed and received tweets such as "please kill yourself" and "Why is it ugly women gripe about this stuff?"
Wiki women
Any woman with an Internet connection can sign up for a Wikipedia handle and begin editing. But the Wikipedian community arose from the open-source software community, which was heavily male, said Katherine Maher, chief communications officer for Wikimedia.
"If you draw from a community that is predominately male from the get-go, you do ultimately end up shaping the community," Maher told Live Science.
In 2011, Sue Gardner, then the executive director of the Wikimedia Foundation, gathered women's reasons for not editing Wikipedia, and found that they ranged from discomfort with the interface to dislike of Wikipedia's conflict-heavy culture.
"There is an overly aggressive editing of women's pages," Zevallos said, referring to pages that deal with issues of interest to women. Even the Wikipedia page for the word "woman" itself has a history of controversial edits and far more conflict on its "talk" page, where editors discuss changes, than the Wikipedia article on the word "man." Debates range from arguments over bias and feminism to the appropriate weight for women pictured as representative illustrations in the article.
"Women just get tired," Zevallos said.
Why Wikipedia matters
The question of who edits Wikipedia has real implications for the sixth-most-visited website on the Internet. The article on friendship bracelets, for example, runs only 374 words, plus a list of pattern names. Click over to the article on the marble, a toy more often beloved by boys than friendship bracelets, and there are more than 2,000 words on marble history, design, manufacturing and games.
The disparity extends beyond childhood games. In 2013, writer Amanda Filipacchi noted in the New York Times that Wikipedia editors had begun removing female authors from the "American Novelists" category in the encyclopedia and putting them in a subcategory called "American Women Novelists." Male novelists got to stay on the gender-neutral list. (Since the article appeared, an "American Male Novelist" category has been created.)
There are efforts from the Wikimedia Foundation and from grassroots groups to get more women involved with editing (as well as other minorities, as the English-language Wikipedia is largely put together by white editors). One group of editors has set up a gender gap task force to improve pages on famous women and to create more resources for female editors. Wikimedia, as well as individual Wikipedians, have staged "edit-a-thons" geared toward women, such as one in February 2014 that was aimed at getting people to contribute to pages on art, women and feminism.
There is anecdotal evidence that such targeted programs can help. For example, Wikimedia's Maher said, a program in Egypt dubbed the Wikipedia Education Program aims to get students to contribute to Wikipedia by translating English Wikipedia pages to Arabic Wikipedia.
"The participation there is almost 80 percent female," Maher said. Thus, some subcultures of Wikipedia reach large numbers of women.
Adams and her colleague, Hannah Brückner of New York University at Abu Dhabi, are interested in examining how Wikipedia tackles academia. The goal, Adams told Live Science, is to understand how well Wikipedia portrays scientific research and the demographics of the researchers doing the work.
"Girls and women look at Wikipedia, as do boys and men, and this influences how people see, for example, whether they belong in the sciences or not," Adams said.
Initial results should be ready soon, with further information coming in throughout next year, Adams said.
"People have a lot of stake in public knowledge, whether it's a textbook for school or a public encyclopedia," Adams said. "And they should have a stake in it. That's part of the point of our project."
Follow Stephanie Pappas on Twitter and Google+. Follow us @livescience, Facebook & Google+. Original article on Live Science.
Stay up to date on the latest science news by signing up for our Essentials newsletter.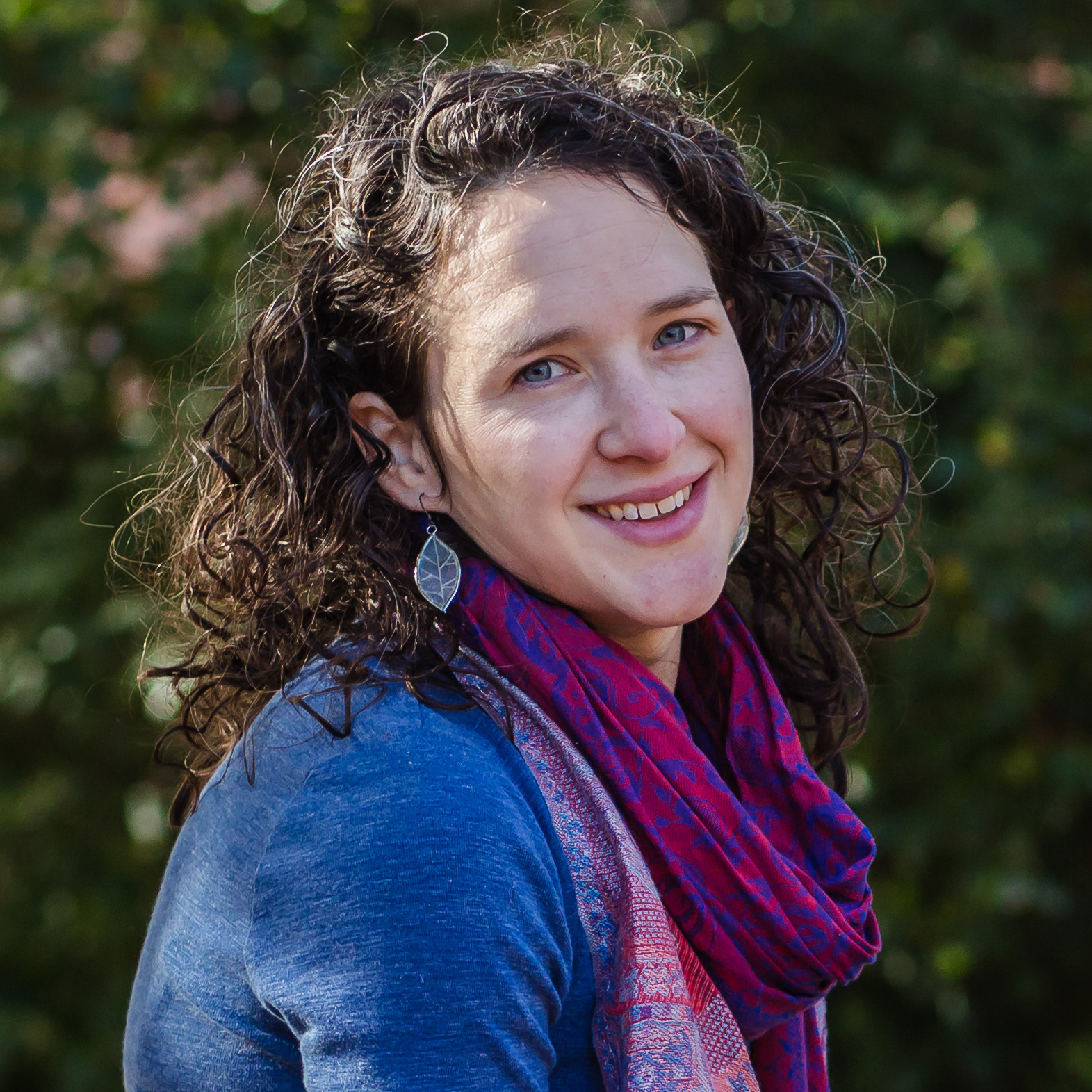 Stephanie Pappas is a contributing writer for Live Science, covering topics ranging from geoscience to archaeology to the human brain and behavior. She was previously a senior writer for Live Science but is now a freelancer based in Denver, Colorado, and regularly contributes to Scientific American and The Monitor, the monthly magazine of the American Psychological Association. Stephanie received a bachelor's degree in psychology from the University of South Carolina and a graduate certificate in science communication from the University of California, Santa Cruz.